Fertilizer Bagging Machine
Higher Productivity, Less Human Cost
Usually, a commercial fertilizer plant has the ability to produce a huge amount of fertilizer per hour, pilling up a small hill in front of you. Here is a question: What are you going to do with it? "Sell it, of course!" someone may say. But, you need to bag it first, right? In fact, the procedure of bagging is one of the factors affecting the efficiency of fertilizer making plants. Therefore, most plant owners prefer to buy an automatic bagging machine to facilitate the process of packing fertilizer products. As one of the competitive fertilizer equipment manufacturers in the international markets, we have 2 hot types of fertilizer bagging machines with high automation, which minimizes time and labor.
Fertilizer Bagging Equipment for Sale
What Can Our Fertilizer Bagging Machine Bring to You?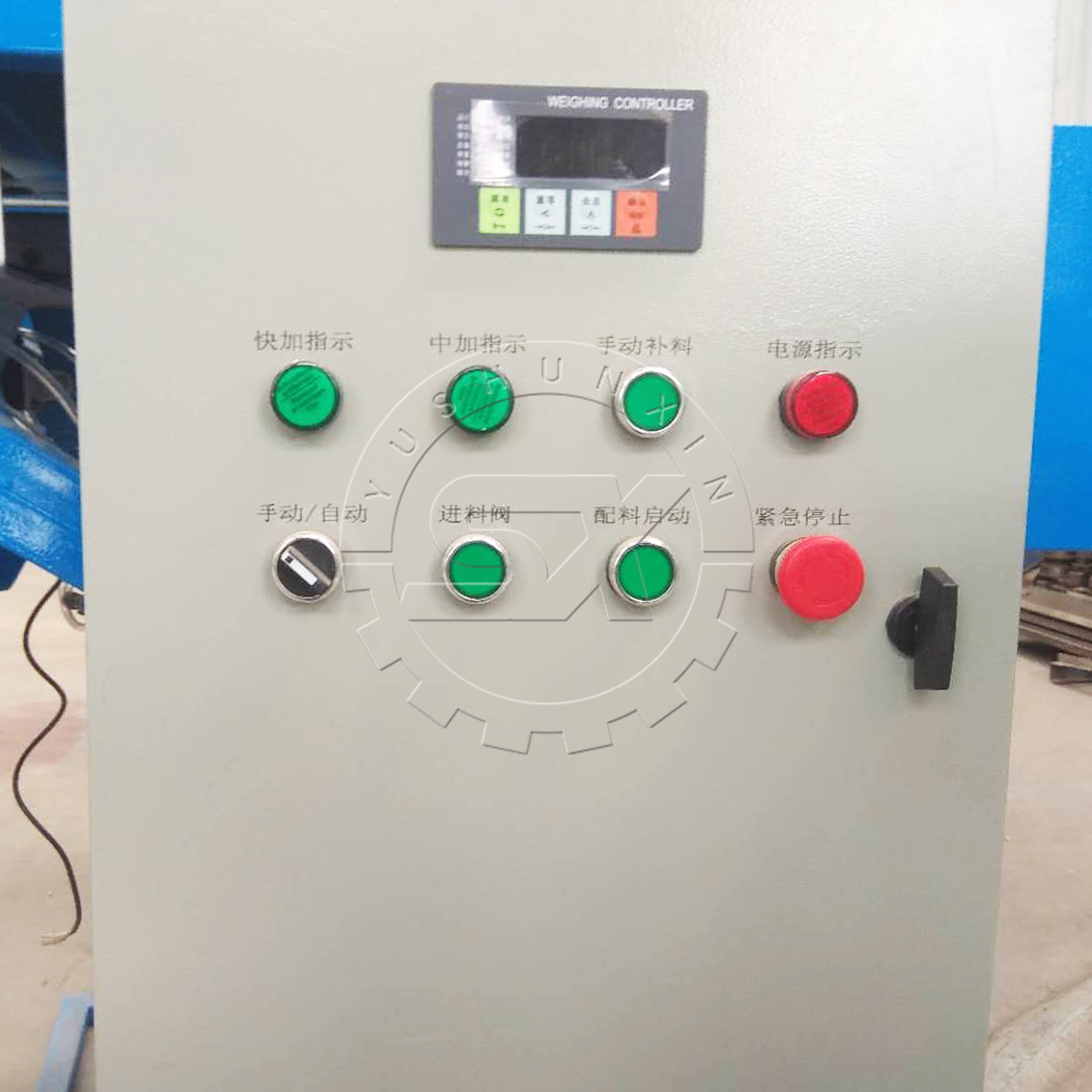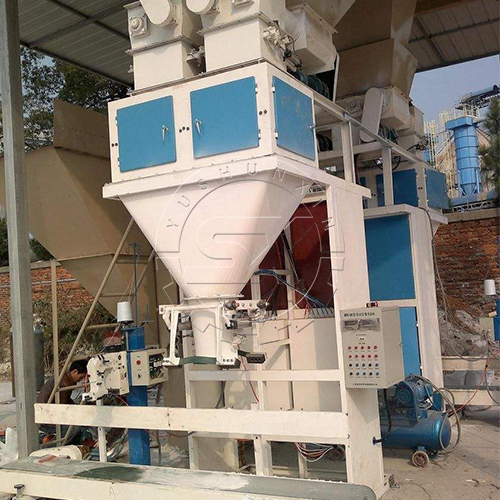 To Buy A Fertilizer Bagging Machine