Organic Fertilizer Production Line
The process of composting is the first part on your organic fertilizer production line.
W
hy You Need to Compost First?
It's well known that fresh animal manure cannot be used as fertilizer unless it is composted. If you want to produce standard organic fertilizer pellets or powder, the process of composting is of great significance. During composting, the increasing heat will eliminate pathogens in your fresh animal manure. Meanwhile, it will create a benign environment for microorganisms to reproduce quickly.
Commomly speaking, you can compost animal manure without mechanical equipment on family animal farms. However, it is quite impractical to do so on commercial one.
This approach is more suitable for those animal farms with a spacious yard. First, you need to pile up your fresh animal waste into long strips on the ground. And thier breath should be within 3 meters, and height, below 2 meters. After that, you need a moveable composting turner to turn these piles regularly. In doing so, you can create an aerobic environment for compost piles.
· Moving Type Compost Turning Machine ·
Equipped with 4 wheels, our moving type composter stands out for its good flexibility. Thus, you can drive it easily to turn your compost. Besides, our moving type composter runs better when it turns small-scale compost piles.
You worry about dust pollution, don't you? Actually, there are plates behind the turner that are used to prevent your animal manure from flying out. When the moving type compost turning machine passes, the turned compost forms a long and neat pile without flying dust. All in all, our moving type compost turner will not cause any dust pollution.
· Windrow Compost Turning Machine ·
Do you prefer a compost turning machine with a larger capacity? Our windrow compost turning machine may satisfy you! It, though bulky and cumbersome, can deal with a large amount of compost. For instance, SXLDF-3000 can consecutively turn 1500 square meters per hour.
Besides, it has a driver's cab, which provides a pleasant working environment for you. In the cab, you don't need to tolerate the sticky smell of your compost anymore.
Are you worried that composting outside may contaminate the environment on your farm? If you are, you can try this method. First, you need to build a large groove with 3 walls and then stock your animal waste in it.
In addition, we highly recommend you to build the groove indoors, because the influence of the weather will greatly lessen.
Controlled by an automation system, our groove type composter doesn't need your operation to turn compost piles. Once connected to power, it, depending on the moving system on two walls, will turn your compost forwards and backwards automatically.
For those who want to realize automation composting, this compost turner is a good choice.
· Industrial Compost Turners ·
If commercial organic fertilizer productions are what you want, you need to buy our chain plate type compost turner or wheel type compost turner!
Driven by a moving system, our wheel type compost turner zigzags its way and turns your compost completely, while our chain plate type compost turner turns your compost piles depending on its moving chain. What' s important, you need to build a huge groove first, to fill tons of animal manure.
Like groove type composter, they are controlled by an auto system. Thus, your workload is greatly reduced.
C

omposting in Fermentation Tanks
As a beginner, are you still bewildered by the process of composting? Are you wondering if there is a smart machine with high-tech that can manage compost piles for you? Of course, there is! Our fermentation tank is specially designed for novices like you!
· Fertilizer Fermentation Tank·
The operation of our fermentation tank is foolproof. Actually, all you need to do is put animal manure into it. And our organic fertilizer fermentation tank will manage the whole process of composting for you automatically.
Speaking of its most outstanding features, high automation and fast speed of composting are highlighted.
It is controlled by a smart system that continuously monitors the amount of moisture, the density of oxygen and the fluctuation of temperature and acts accordingly. For expamle, if your compost lacks enough oxygen, the ventilation system will be activated
Other organic fertilizer turners may shorten the process of composting to a month, while our fermentation vessel, to a few weeks. It won't take much longer to turn your compost into rich organic fertilizer. Thus, the cost of production will be largely saved.
M

uch Work Remains to Be Done…
Once your fresh animal fertilizer is composted, you can make them into organic fertilizer. But, there remains much to be done if you want to make profits from it. For instance, makeing your composted raw materials into fertilizer pellets.
Actually, there are 8 steps in the production of organic fertilizer pellets, namely crushing, screening, mixing, granulating, drying, cooling, coating and bagging. Here, we offer a whole organic fertilizer production line to facilitate your production of good fertilizer pellets. Please, contact us if you need one!
What Raw Materials Are Available to Your Organic Fertilizer Production Line?
In fact, the raw materials of organic fertilizer are quite commonplace on animal farms. In other words, it requires you a small amount of the cost to get them.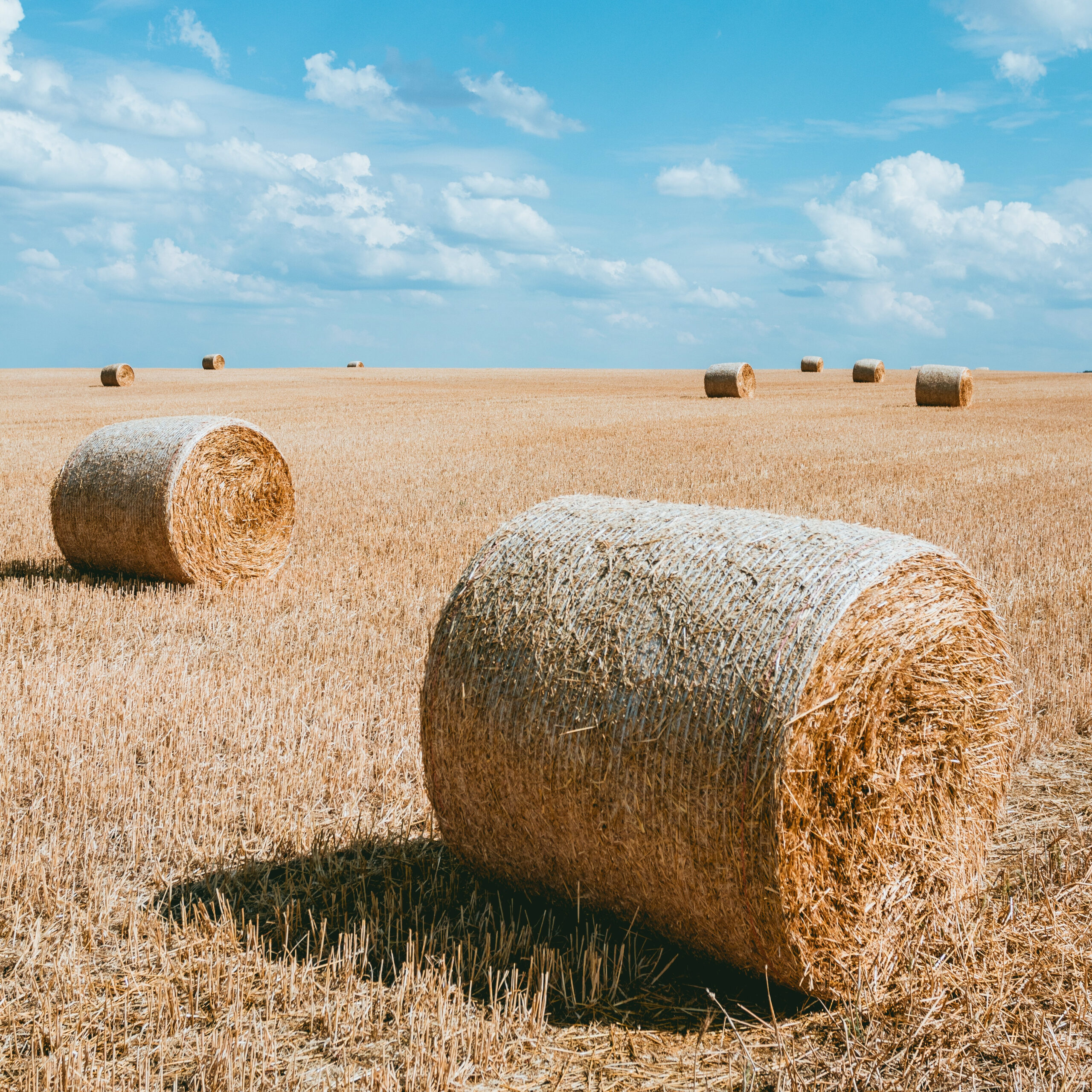 The materials, like hay, straw and sawdust, are good for organic fertilizer production. For example, the speed of fermentation can increase after you put them in your compot piles.
The basic material of organic fertilizer is animal manure, including cattle dung, pig slurry, horse manure and chicken litter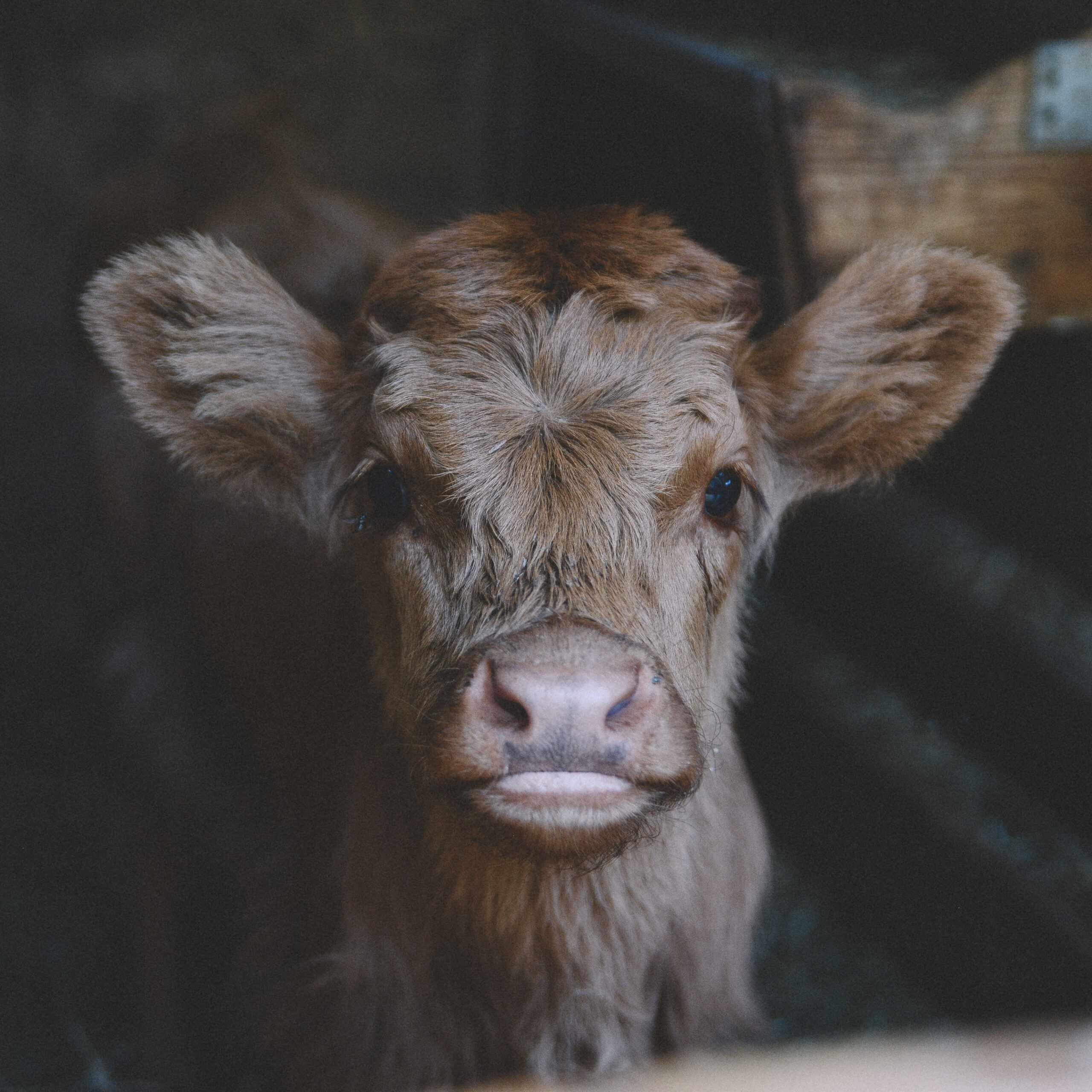 For animal farm owners, the establishment of an organic fertilizer production line is a perfect choice to properly dispose of the waste on their farms. After seting up it, the production line will consistently bring you substantial benefits by recycling your farm waste. Therefore, animal waste, once a huge problem, will be a scource of incomes for you.
What Kind of Organic Fertilizer Can Your Produce Line Make?
You will economically benefit a lot when you manufacture saleable fertilizer prosuducts. Hence. we suggest you produce either granular organic fertilizer or powder organic fertilizer.
What Can an Organic Fertilizer Prodcutin Line Bring You?
Recently, the number of new organic fertilizer making plants has doubled in many countries, such as India, Malaysia and South Africa. Suddenly, an increasing group of investors were fascinated by organic fertilizer. Why? What were their motives?
The Number of Organic Fertilizer Making Plants in the World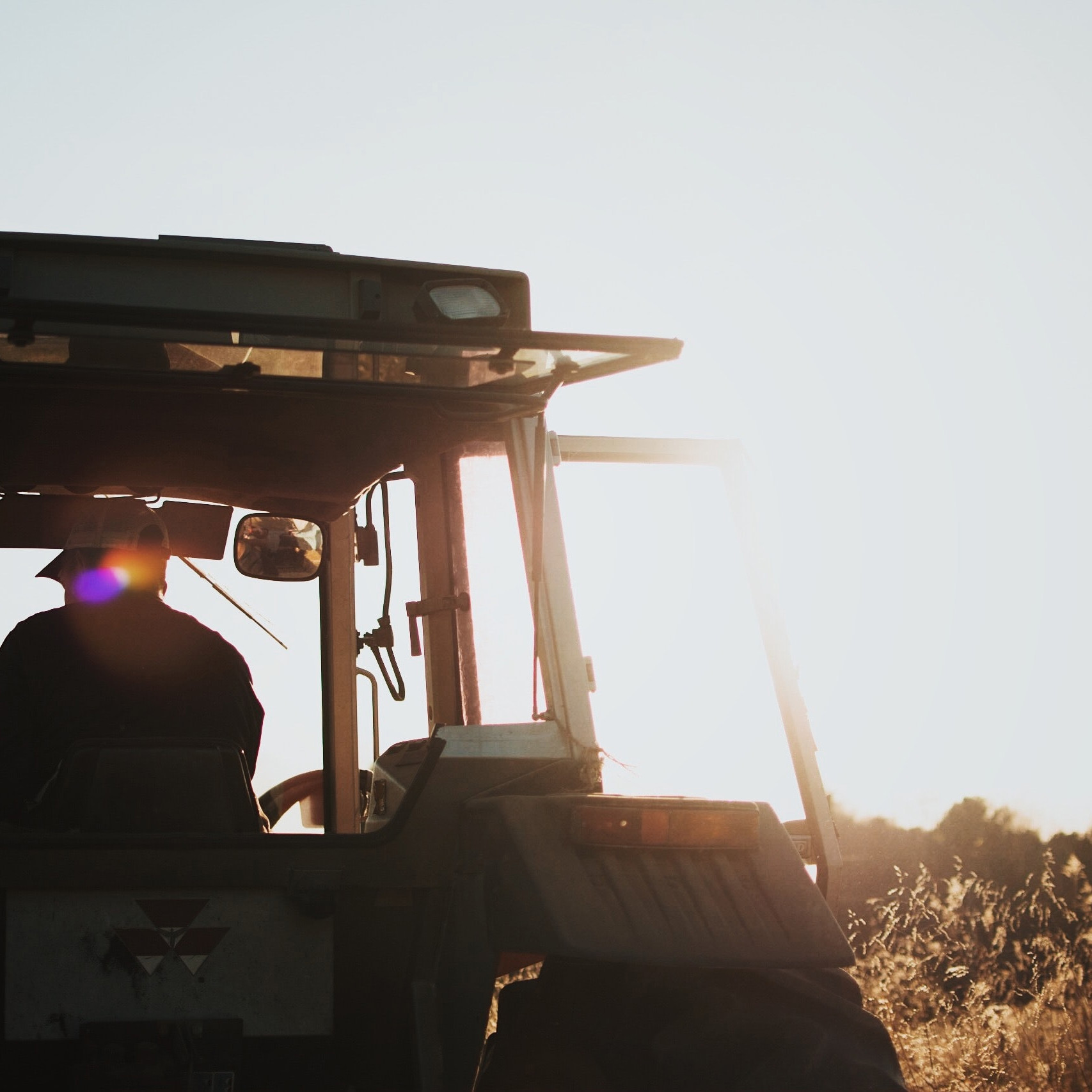 In the context of sustainable development in agriculture, more farmers have come to realize the importance between the balance of the environment and production. Then, they are spurred to choose organic fertilizer for their plants.
At the result, the demand for good organic fertilizer is larger than ever on the market at the present. If you build an organic fertilizer production, it may give you an opportunity to gain a great fortune overnight!
It Is Difficult to Manufacture Organic Fertilizer for a Beignner?
Do you still hesitate because of lack of experience in organic fertilizer production?
Do you feel a little hard to produce good-quality fertilizer production?
Don't worry. With our help of our production line, it is a piece of cake for you to product good organic fertilizer products!
We will furnish you with a high-automatic production line that simplifies each process of making high-quality organic fertilizer.
In recent years, we have assisted our clients to establish their customized production lines of organic fertilizer pellets in many countries, such as Turkey, India and the USA. With our help and guidance, their organic fertilizer production factories run perfectly.
For the novices in the fields of fertilizer production, our professionals will draw a free design of organic fertilizer production line in accordance with their needs.
Also, we will offer guidance of manufacturing organic fertilizer. Hence, you don't need to worry that your fertilizer production may be impeded by technical or operational problems. We are here to help you.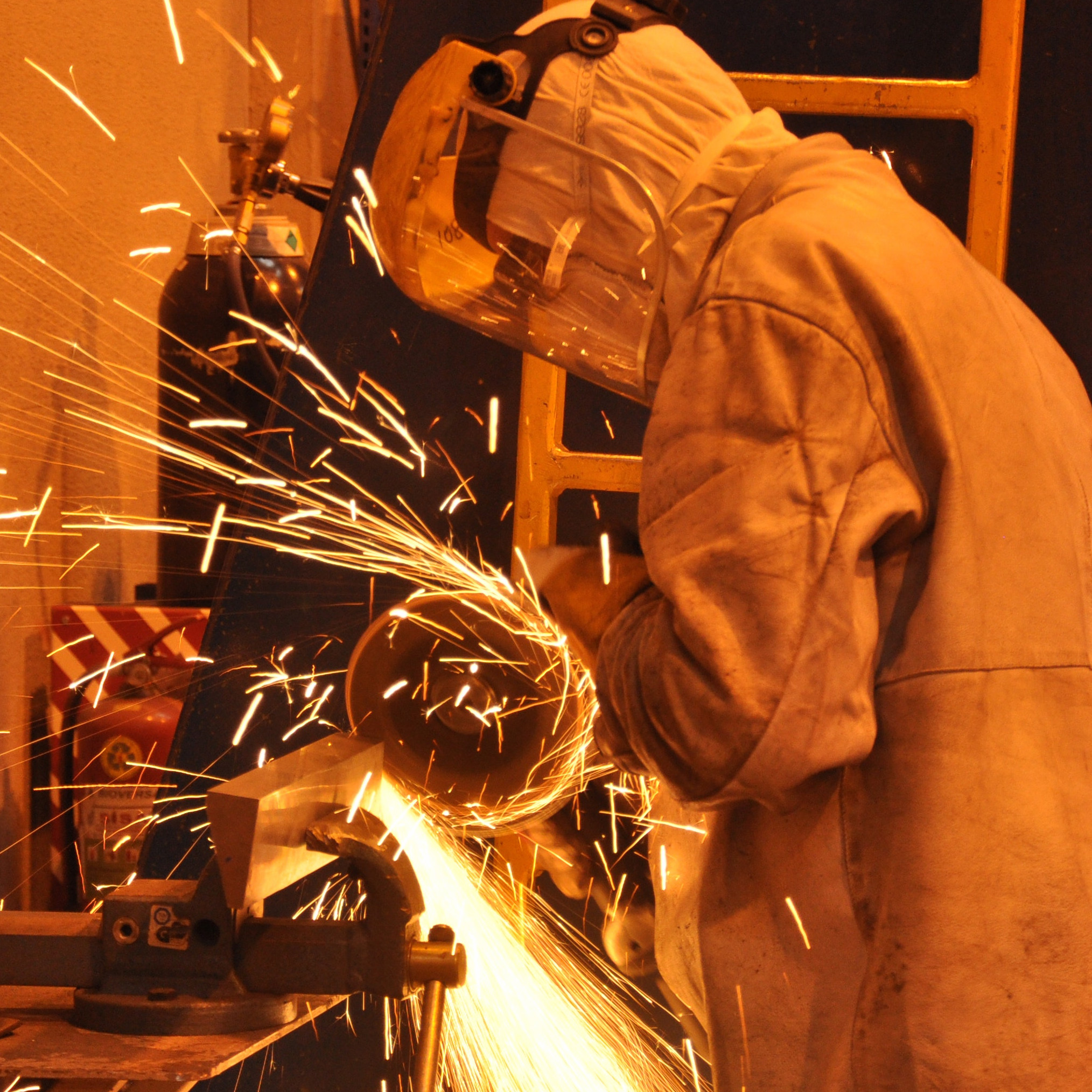 H
igh
–
quality Fertilizer Making Machine
We adopt premium steel and alloy to produce every machine. Thus, the average service life of our equipment exceeds 20 years. And our machines were given high praise by all our clients. Hence, it is worthwhile to trust us! Now, we will give you a one-year warranty for free if you purchase our products this month.
All organic fertilizer manufacturing machines are made in our large-scale industry. Without the miscellaneous fees charged by agents or intermediaries, you can buy our machines at a lower price. Moreover, we usually hold promotions in the holidays when you can enjoy the best discount!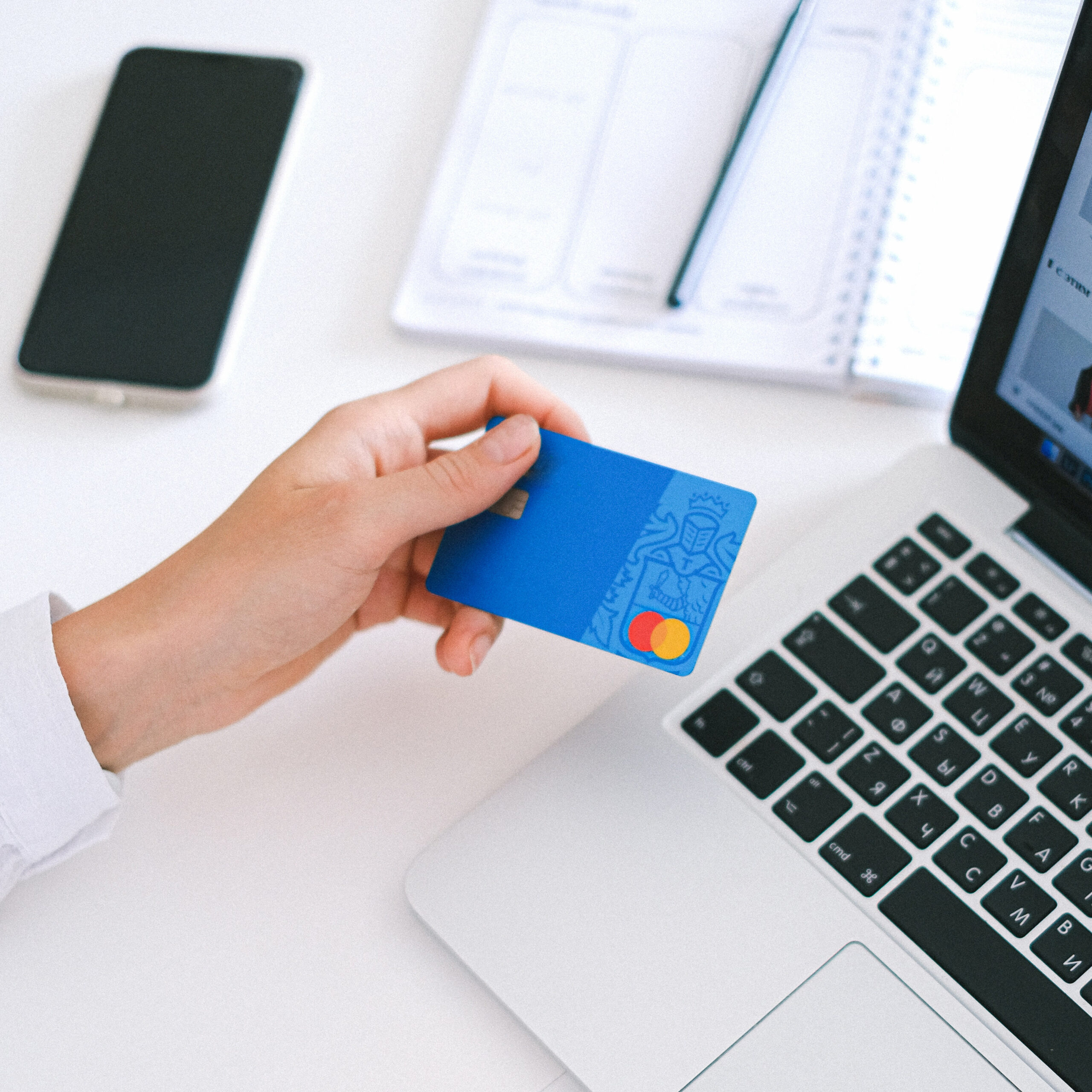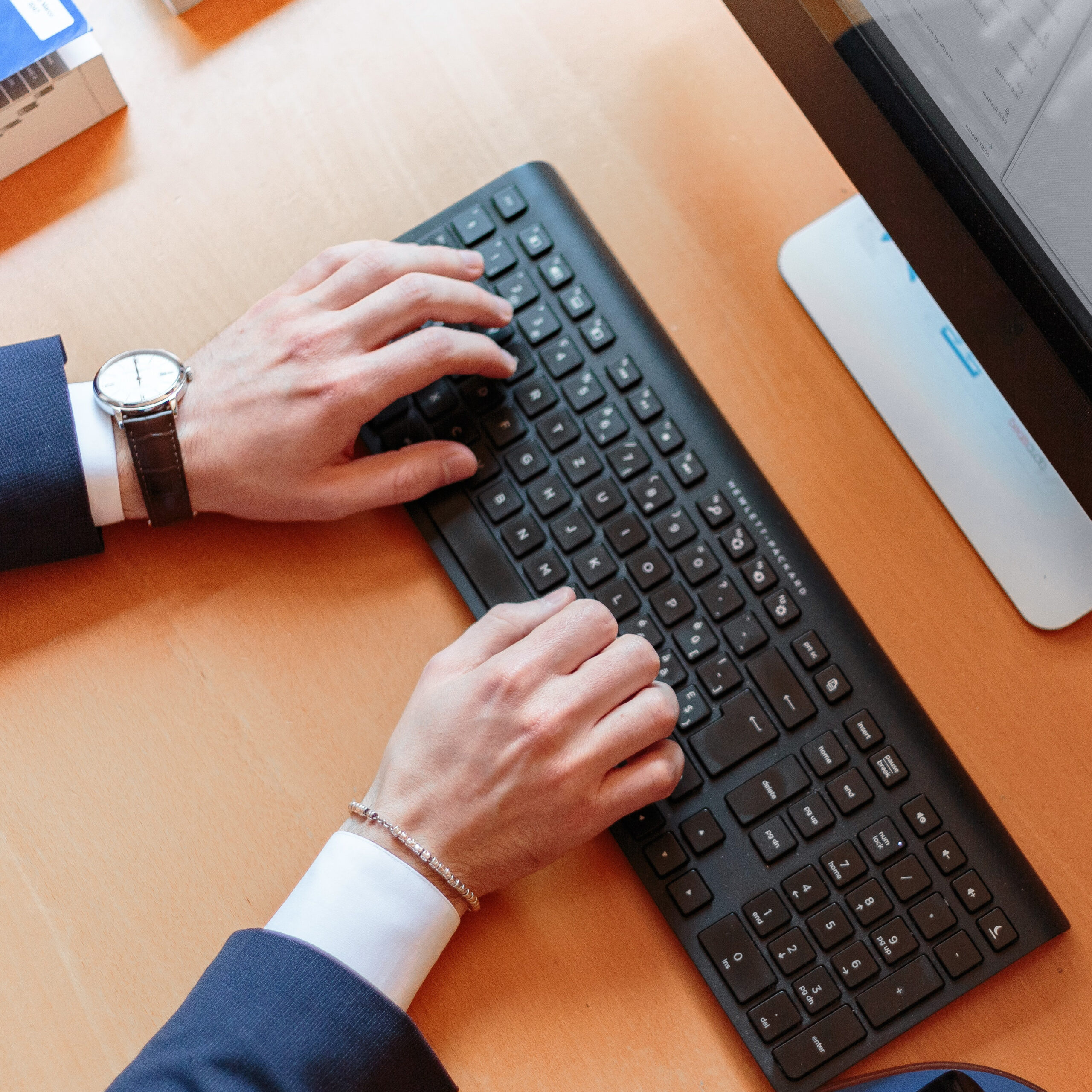 Co

nsi

derate Service for the Beginners
For beginners, we will provide you with a design of an organic fertilizer production line in line with your requirements and teach you to make good organic fertilizer from scratch. A small amount of capital allows you to establish a commercial organic fertilizer manufacturing plant. Thus, you can economically benefit from your organic fertilizer business.
To Start Your Fertilizer Production with Our Help