Why can pig manure used as fertilizer? Is pig manure a good fertilizer? Can swine fertilizer production be profitable?
These questions may haunt you time to time. Today, let us answer you respectively.
Firstly, swine manure, a good material for organic fertilizer, has a diversity of nutrients which conduce to the growth of plants. Applied in fields, it can improve the fecundity of soil and, consequently, promote the output of crops.
Secondly, thanks to its good quality, the market for pig manure fertilizer has great potential. If you engage in pig manure fertilizer business, the manure produced by every pig is no longer a challenge but a buck of dollars to you!
Then, is it a good time to start swine fertilizer business?
Of course!
In recent years, the advancement of animal husbandry, notably pig farming, has accelerated faster than ever against the backdrop of an increasing demand for meat in society. In keeping with the call of intensive production, commercial pig farms accordingly surpass family farms in quantity, becoming the main provider of pork in the market. However, problems rise at the same time. For example, the management of pig waste in an eco-friendly way is the first challenge for the owners of these large-scale farms.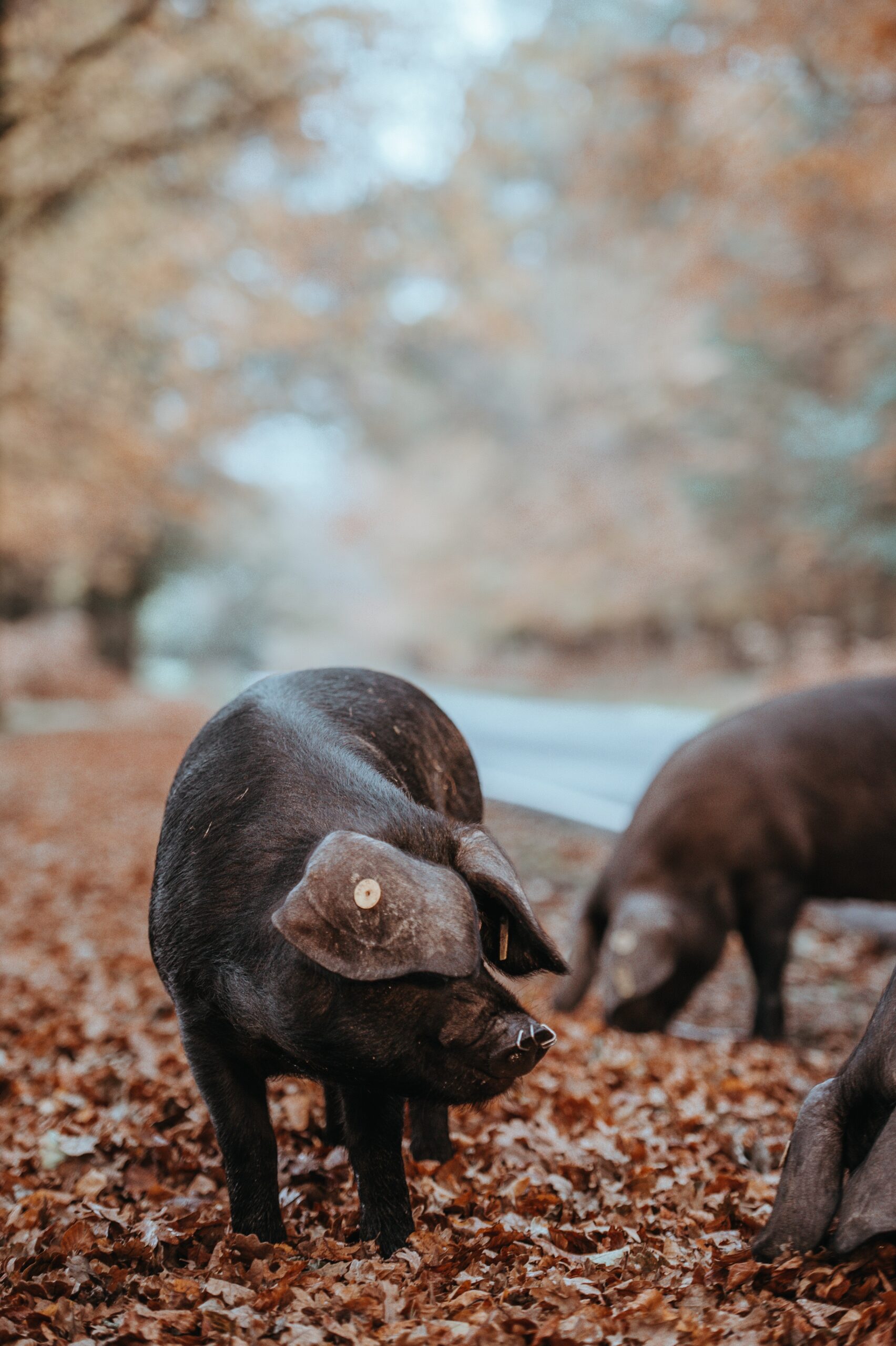 S
wine Manure Fertilizer Business
With the demand for organic fertilizer expanding, most owners seize the opportunity to start their swine manure fertilizer production in present. After all, the production of swine slurry fertilizer is a remunerative choice to dispose of their pig waste in comparison with other methods, such as turning swine waste into biogas or biochar.
What Do You Need to Start Your Swine Manure Fertilizer Business?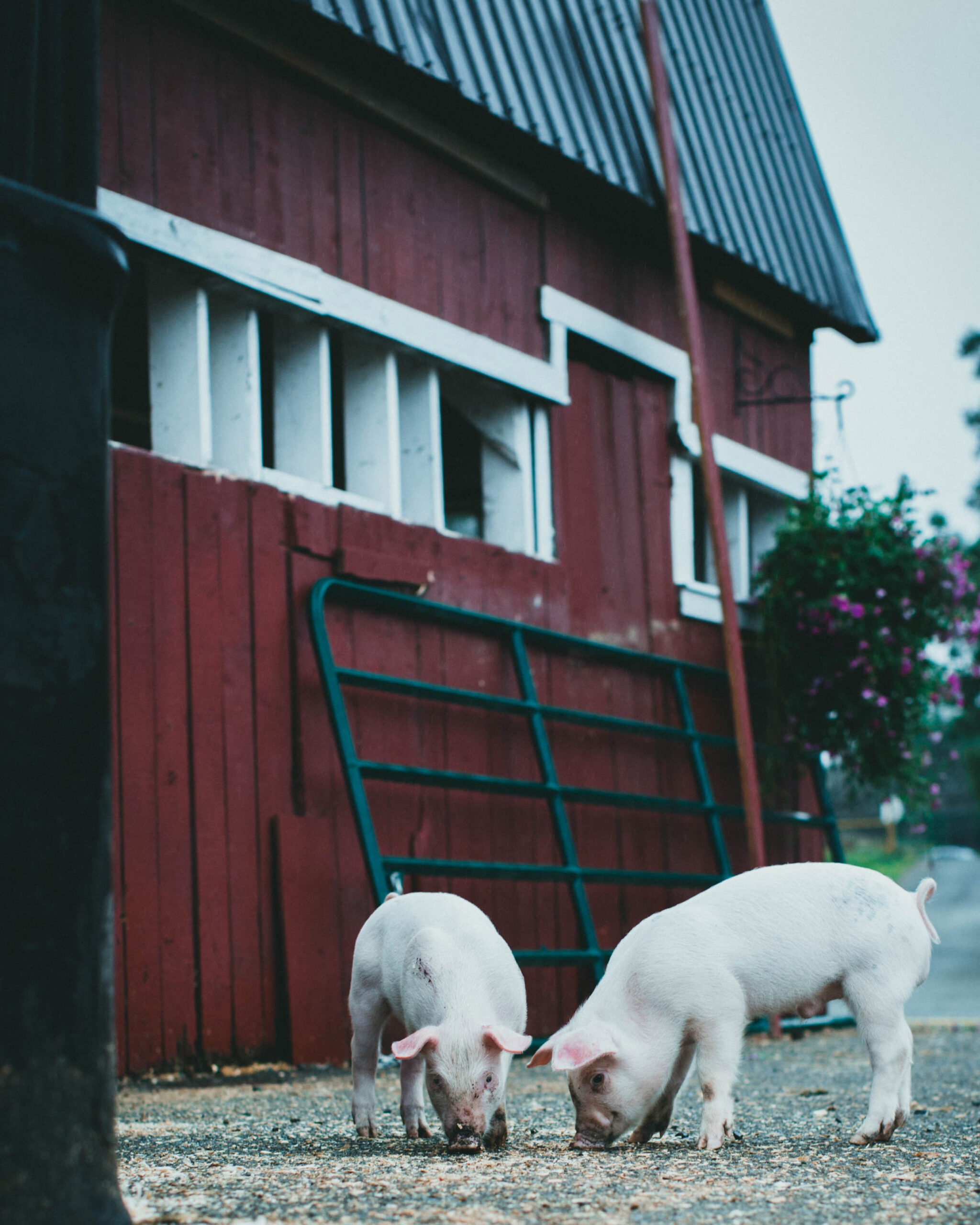 1.
A Stable Source of Raw Materials
It is common sense that you need to have a stable source to get raw material, or the production may halt sporadically, which is translated as a huge economic damage to you. And that is why most people who start the business have a swine farm. However, you don't need to be frustrated if you don't feed pigs. Just make sure your swine waste fertilizer plant is in the vicinity of 1 or 2 pig farms.
2.
A Perfect Plan For Swine Manure Fertilizer Production
In general, there are 2 kinds of swine manure fertilizer on the market, namely powder fertilizer and granular fertilizer.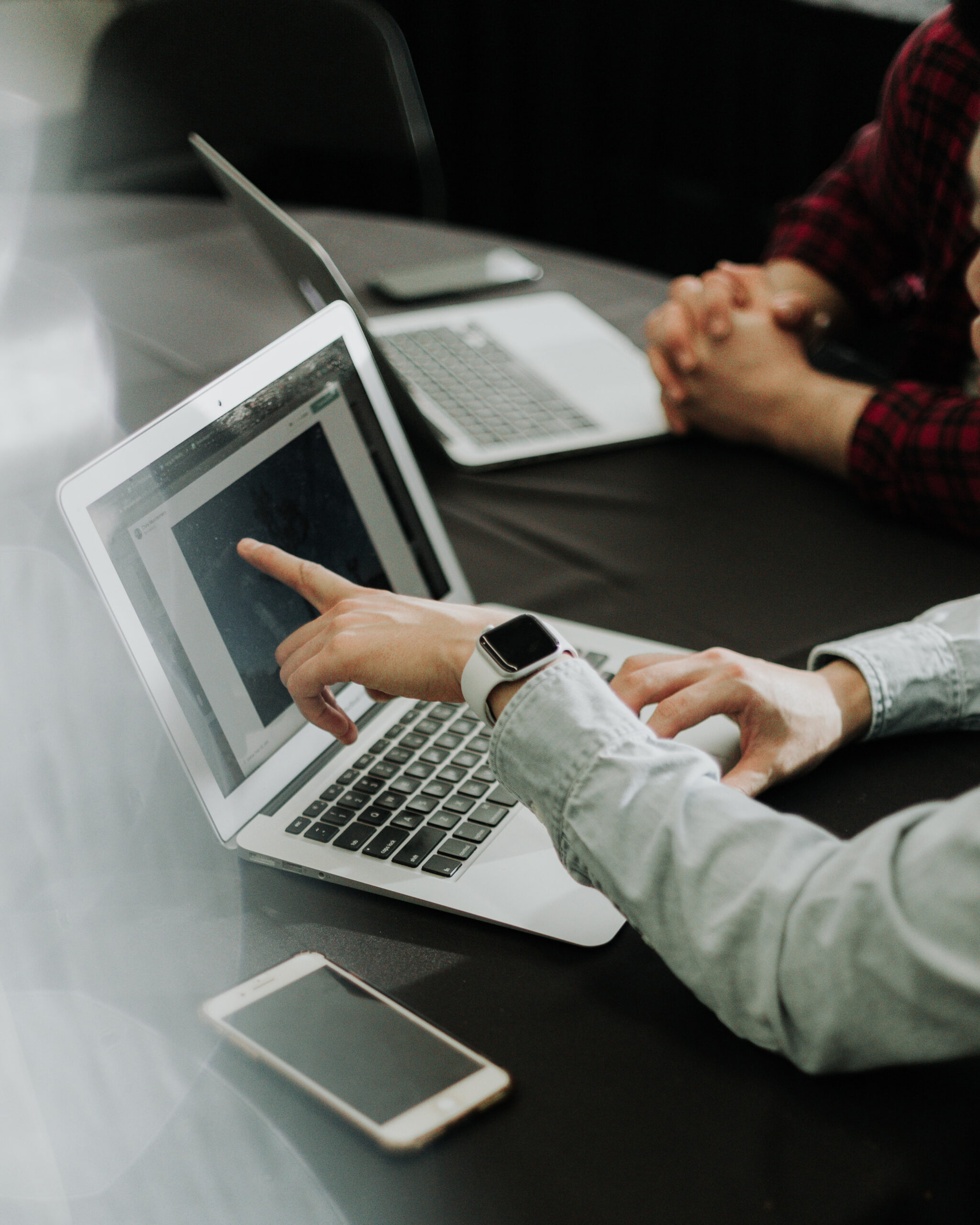 3.
High-Quality Fertilizer Making Machines
Before you start your business, you need to buy swine manure fertilizer making machines and use them to form a small pig manure organic fertilizer production line. Then, what machines should you buy?
· Manure Dryer Equipment ·
The content of liquid in pig manure is higher than that in other animal waste. Therefore, you need our manure dryer equipment to reduce it to an ideal amount, or the time of composting may prolong.
· Swine Manure Compost Turner ·
To speed up the process of composting, the priority is to create an aerobic environment for your compost. In large-scale pig waste fertilizer plants, there is no time for you to manually turn your compost piles. So, you need the help of our swine manure compost turners.
After composting, you can use our vertical crushing machine to grind your composted swine waste manure into powder. So, the granulation rate will be higher. Moreover, you need a chain crusher to deal with unqualified swine manure fertilizer pellets.
To make high-quality swine manure fertilizer, it is needed to sift improper materials in your compost, such as rocks, leaves or grains. Besides, you need to uniform their size to make your fertilizer pellets commercial. So, you should have another screening machine for sifting unqualified fertilizer pellets.
When you have a need to add other materials to your swing waste, a high-quality fertilizer blending machine is indispensable. You can make a choice among our horizontal mixer, double shafts horizontal mixer, and disc mixer. They are given credit by lots of the owners of commercial swine manure fertilizer plants.
·

Fertilizer Granulating Machine

·
We recommend you to use our rotary drum granulator, because it has the largest capacity. You can see it in many large-scale fertilizer production lines.
·

Fertilizer Drying Machine and Cooling Machine

·
Considering the influence of temperature and water content of pig manure fertilizer, you have to further process your fertilizer pellets when you choose wet granulation. Thus, our fertilizer dryer and fertilizer cooling machine are indispensable on your swine manure fertilizer production line if you want to avoid fertilizer caking,
In addition to the high quality that is ensured by our premium swine waste fertilizer making equipment, you need our auto bagging system to make your fertilizer products look more standardized.
What You Can Have From Us?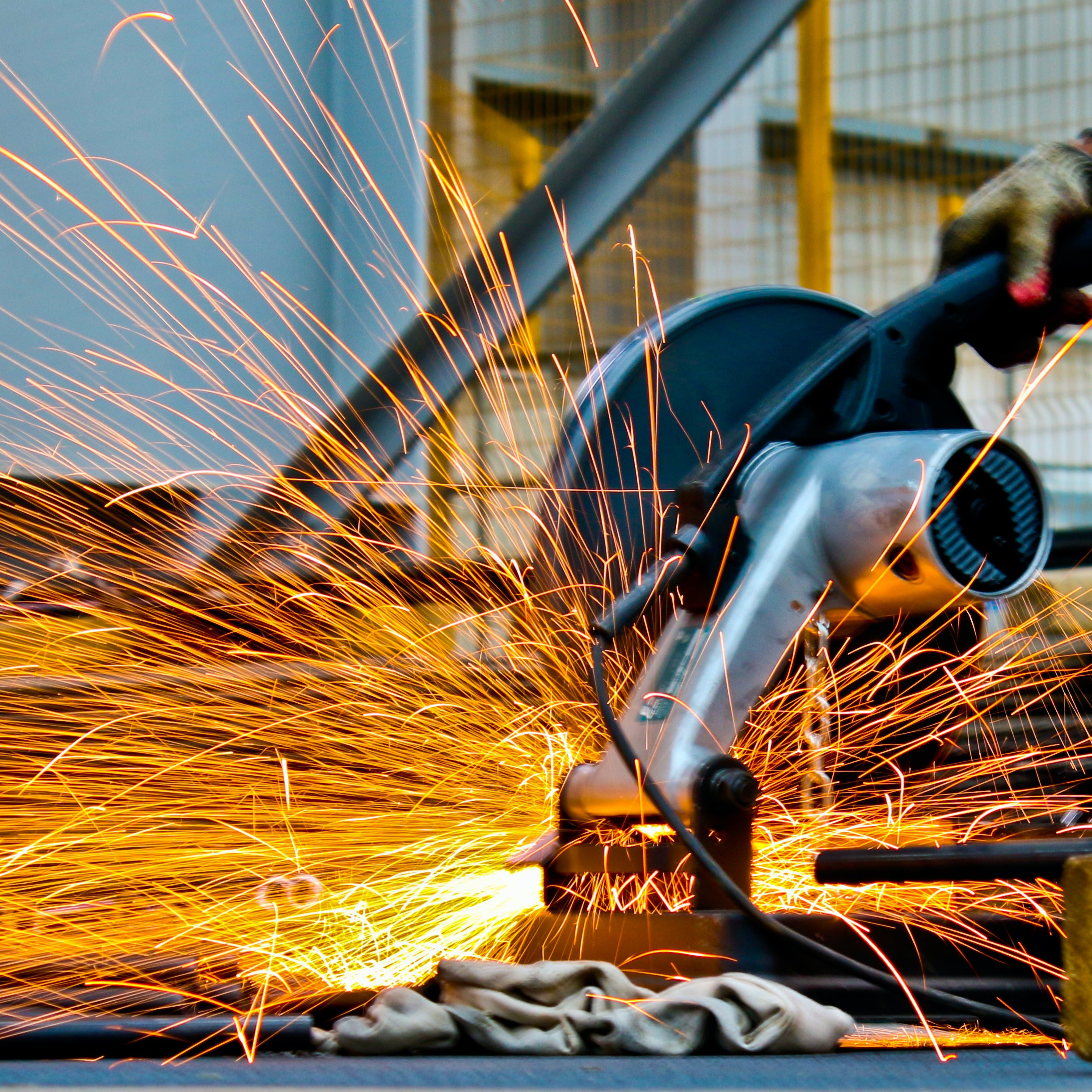 H

igh-Quality Swine Manure Making Machines
As a professional supplier of fertilizer making equipment, we pledge for the high quality of our swine manure fertilizer making equipment. From compost turners to bagging system, all the machines are made by our accomplished workers. Every process is under good regulation and supervision. So, the quality of each machine is secured. Moreover, a warranty lasting one year will be given to you free.
You can ask anything about swine manure fertilizer production. We will give an adequate answer as soon as possible. For those who have no experience of fertilizer production, we will teach them how to turn pig manure into profitable fertilizer step by step. In addition to a set of swine manure fertilizer making machines, we can even provide you with a free design of the production line.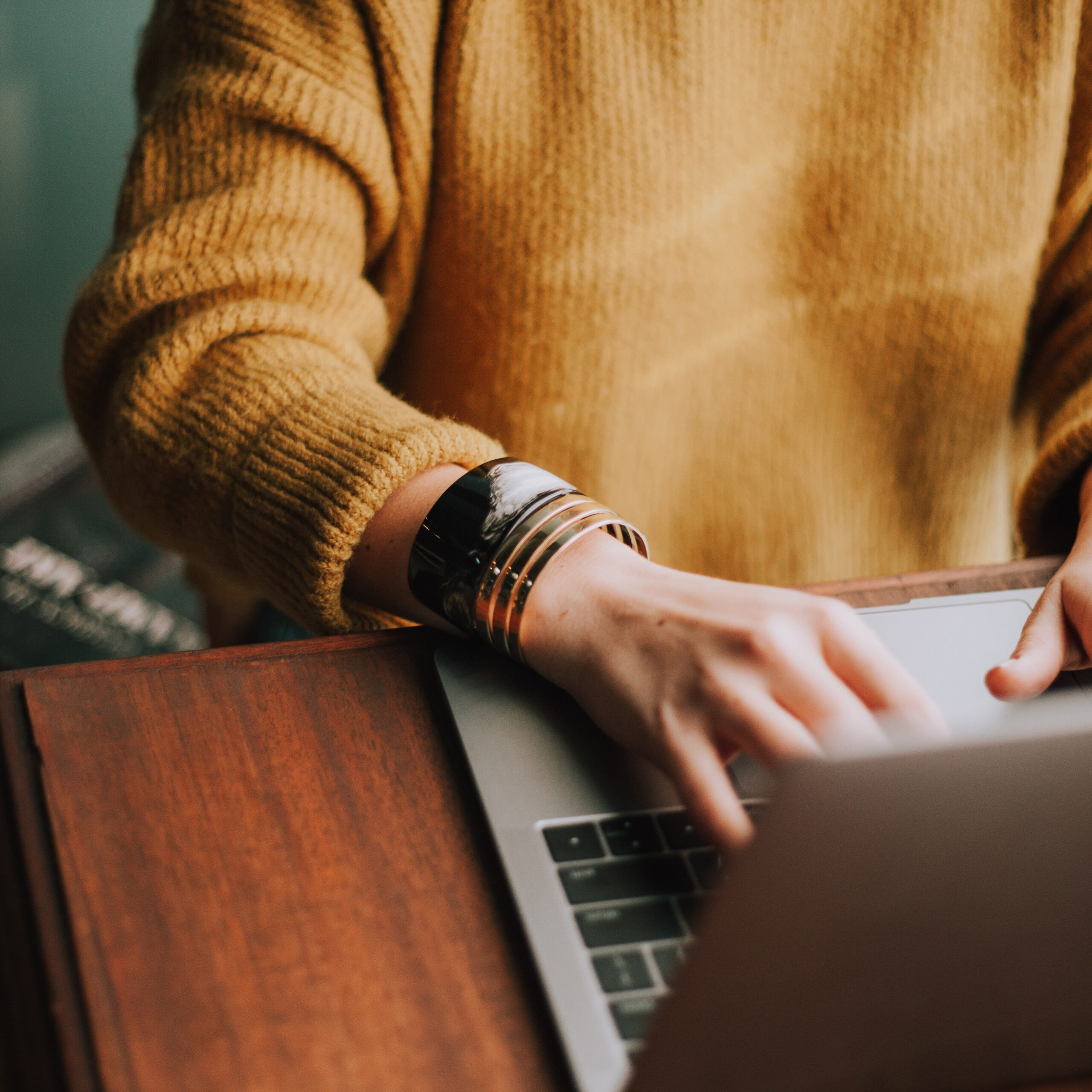 D
iverse Auxiliary Machines for You To Choose
There are several ancillary machines: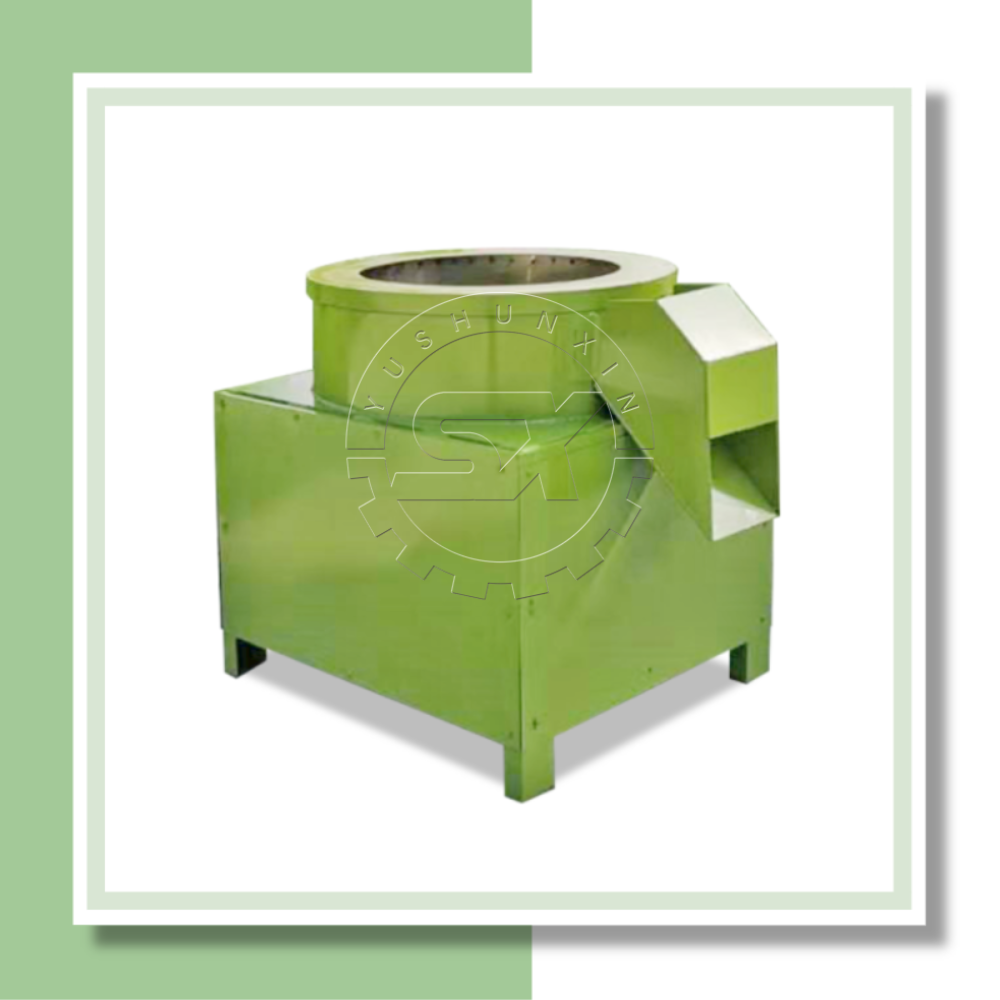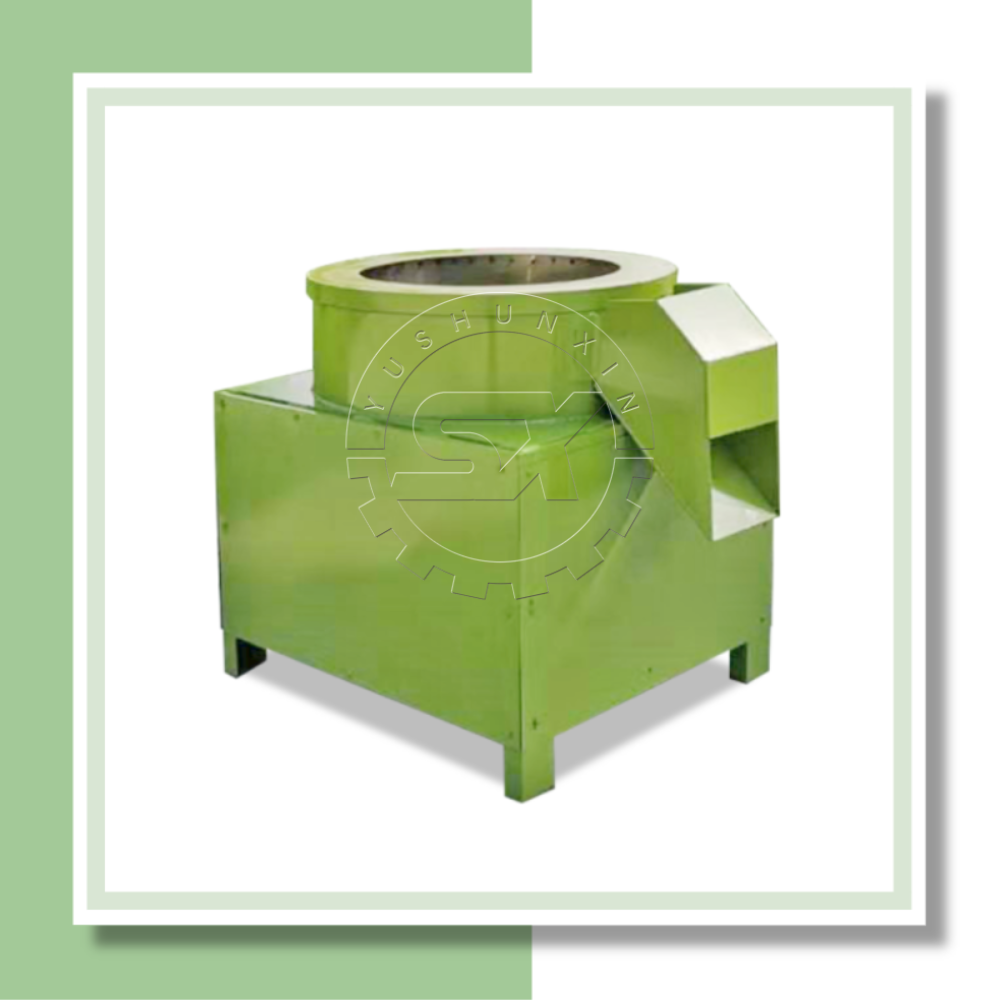 To improve the attractiveness of pig manure fertilizer pellets
With our help, there is no doubt that your pig manure fertilizer business will be brisk in the future.
To Star Your Swine Manure Fertilizer Business