Compound Fertilizer Production Line
In fact, a compound fertilizer production line is used to automatically manufacture a large quantity of compound fertilizer products. According to the kinds of compound fertilizer, there are 2 production lines.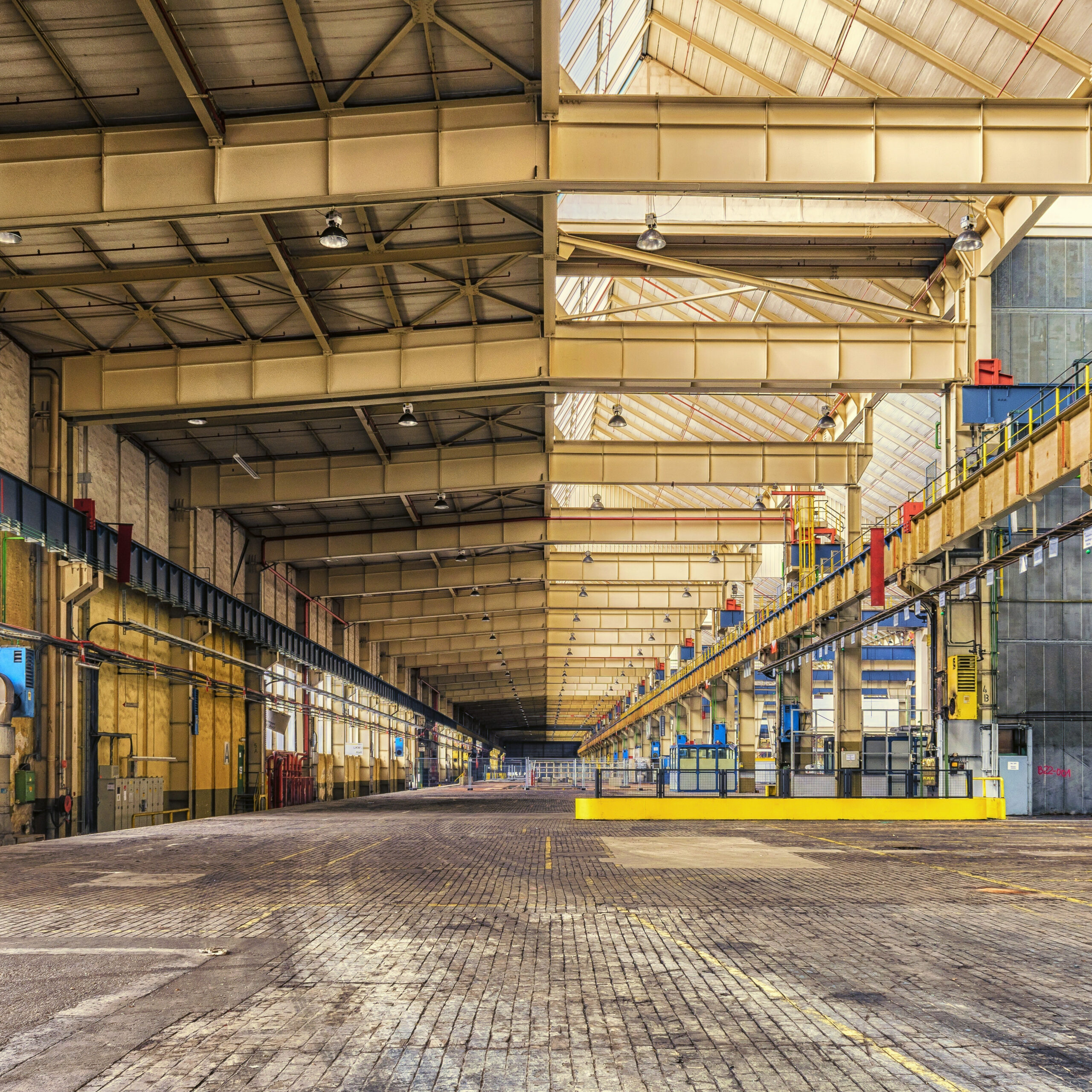 Commonly, a production line forms a commercial compound fertilizer plant. In the factory, tons of powder fertilizer or granular fertilizer are manufactured every day. If you like, you can add some necessary machines. In doing so, your compound fertilizer plant can produce powder fertilizer and granular fertilizer at the same time. Without doubt, you will gain more economic benefits.
Which Production Line Can Benefit You a Lot?
In general, it is a good idea to establish a granular compound fertilizer production line.
Here are reasons:
Saleable Fertilizer Pellets
Compound fertilizer pellets has various outstanding features, such as the slow release of nutrients. Therefore, they have long been favored by most farmers in the markets. If you plan to engage in compound fertilizer manufacturing, the production of fertilizer pellets is a good choice.
Someone may think it is expensive to build a commercial production line to make granular compound fertilizer. However, the prodcution line can produce a large quantity of saleable fertilizer pellets for you. By and large, a compound fertilizer production line can bring you a huge profit.
How to Build a Compound Fertilizer Production Line?
Here, we recommend our 10-15 tons/hour compound fertilizer production line. It is equipped with high-automatic machines that facilitate the process of compound fertilizer production. If you want mass production of compound fertilizer, our production line won't let you down.
The Layout of 10-15 Tons/Hour Compound Fertilizer Production Line
Vertical Crusher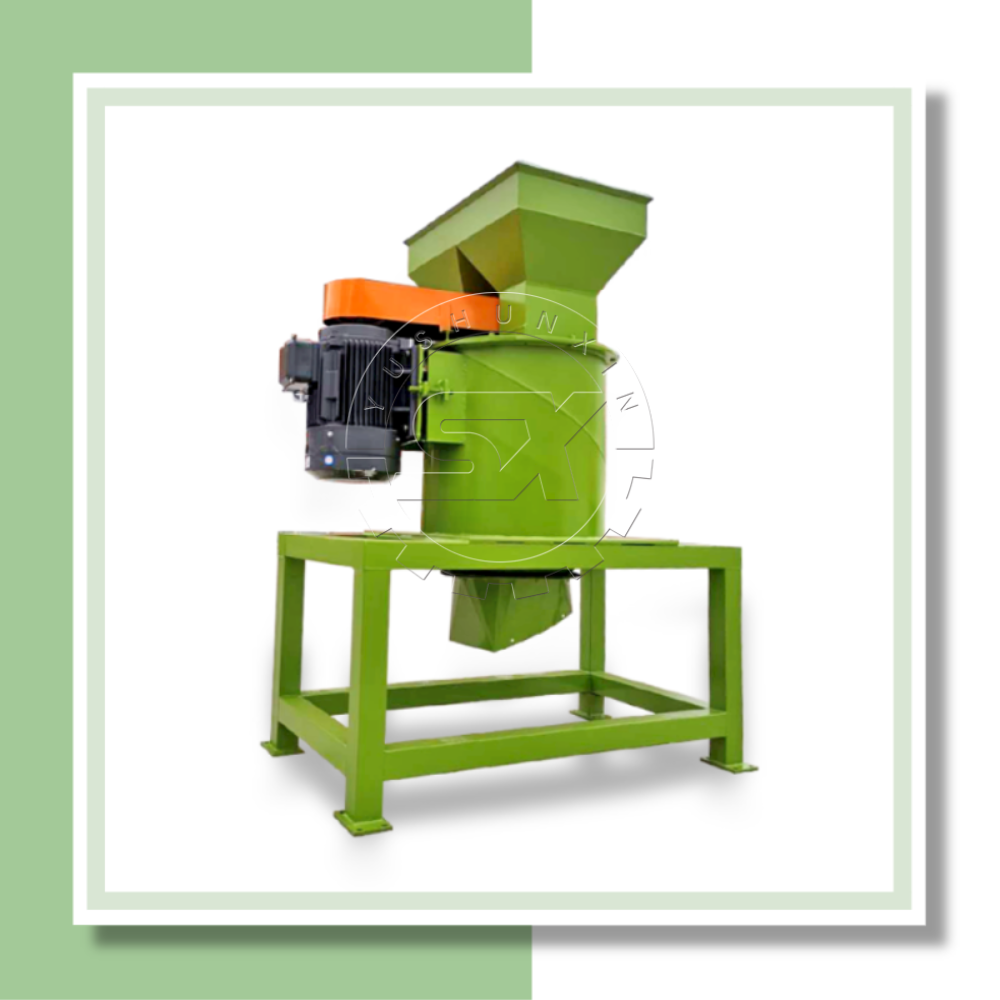 Batching System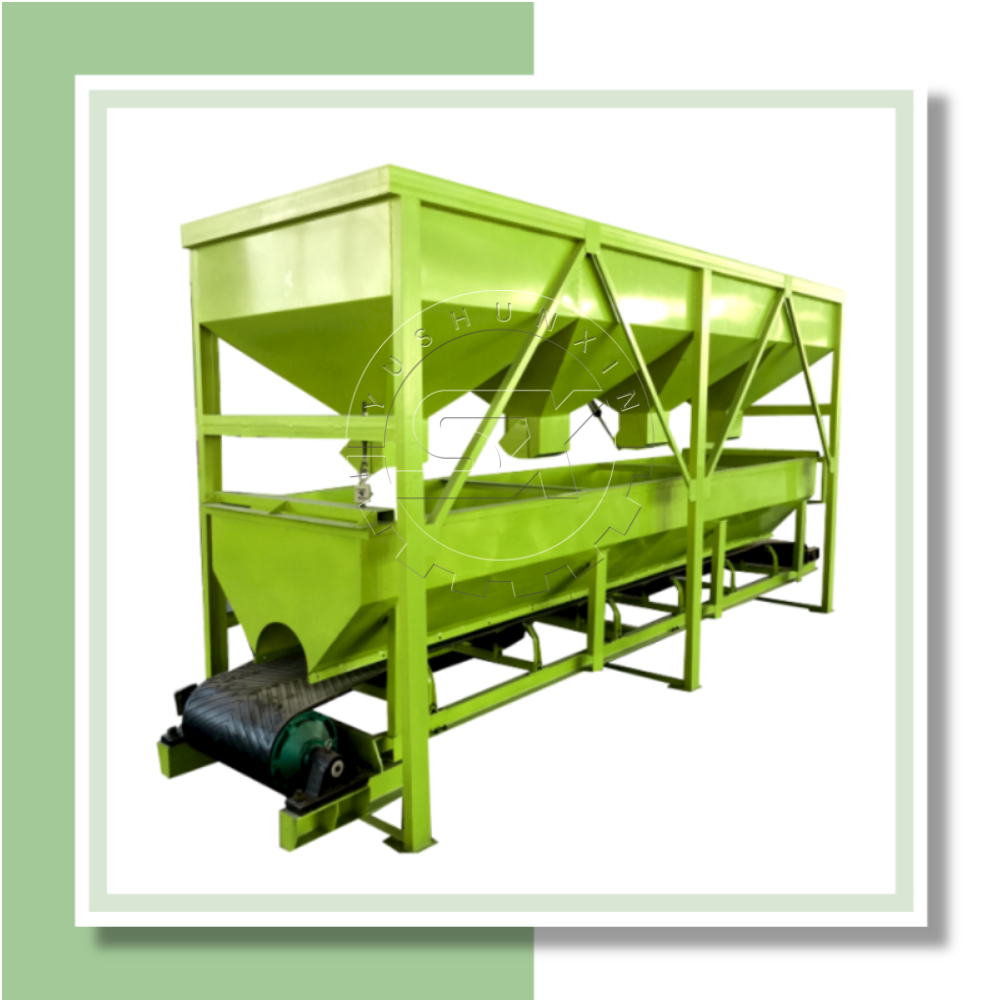 Horizontal Mixer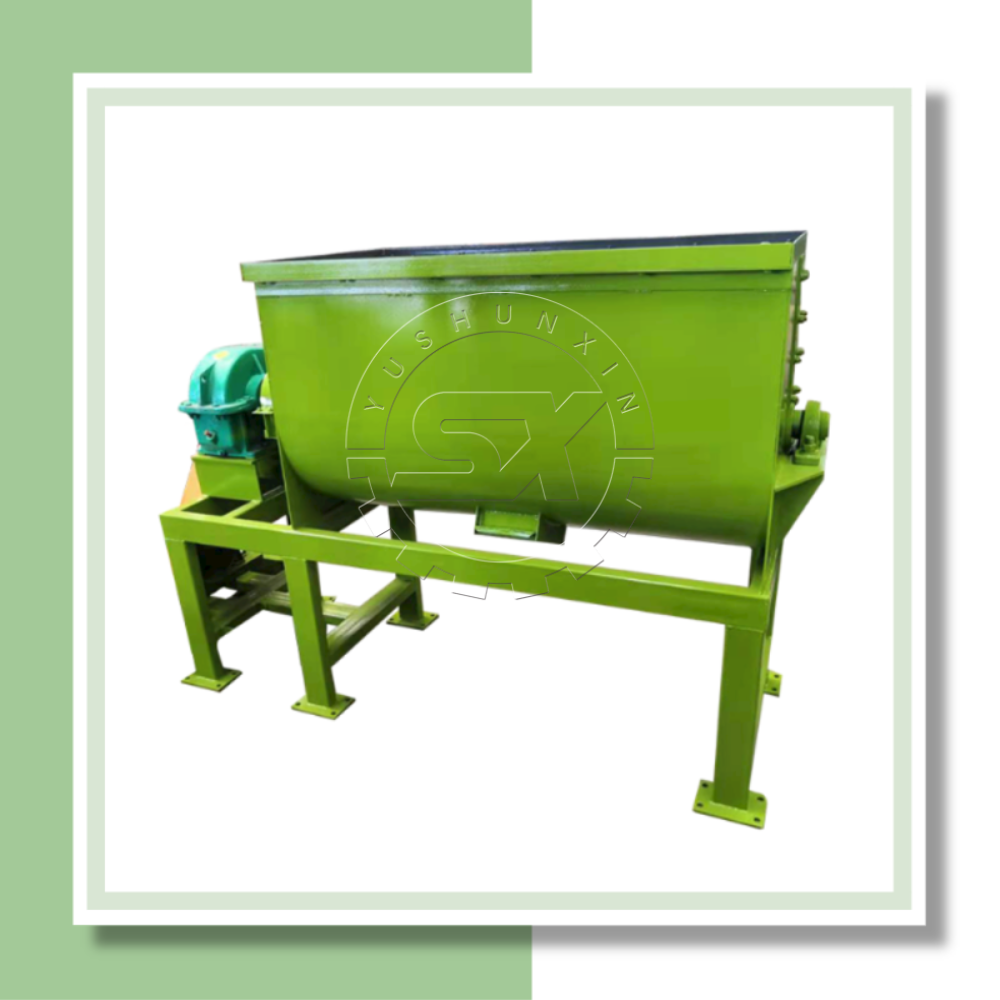 Rotary Drum Granulator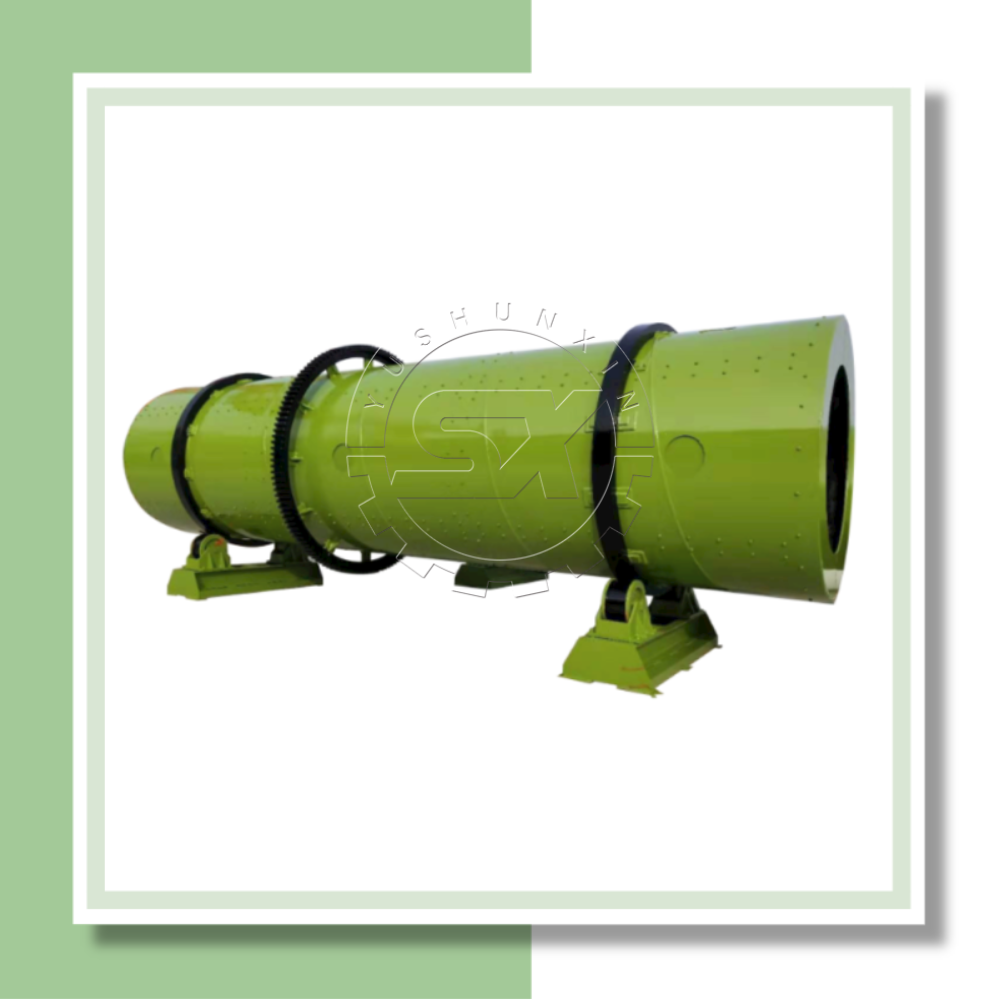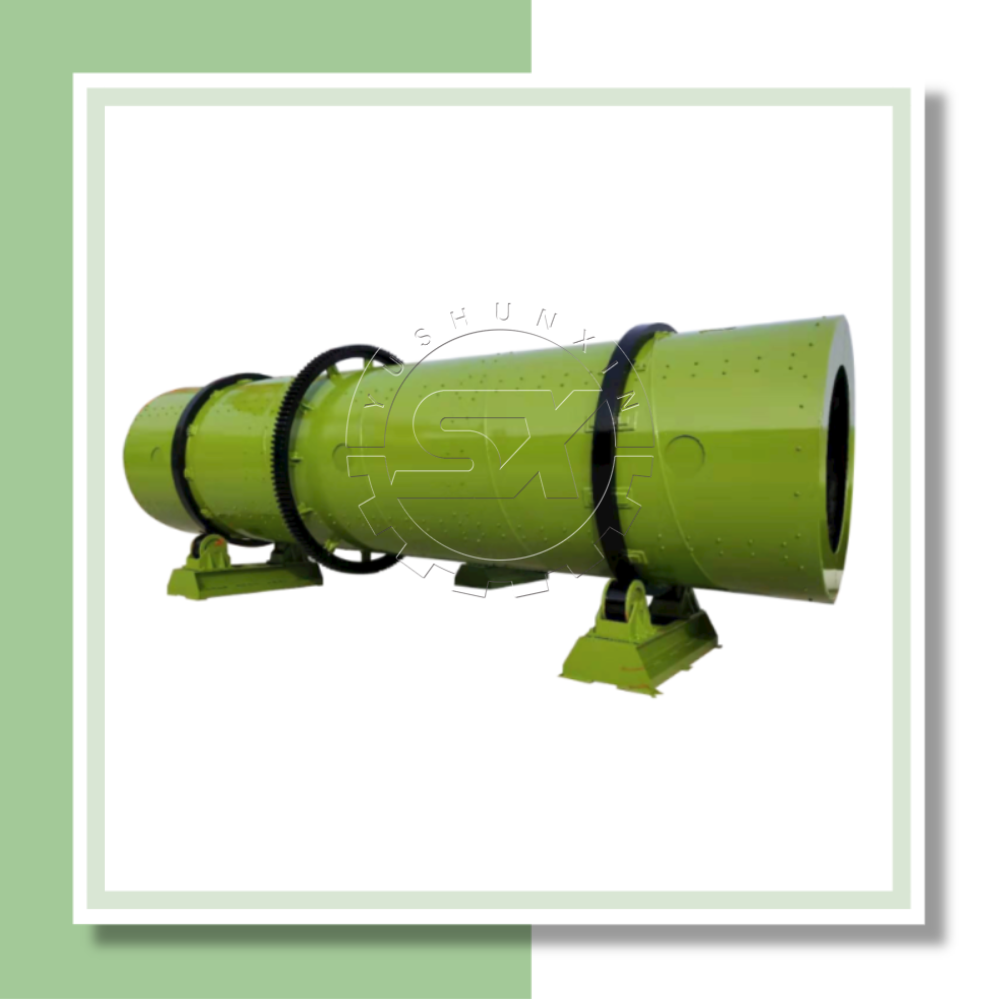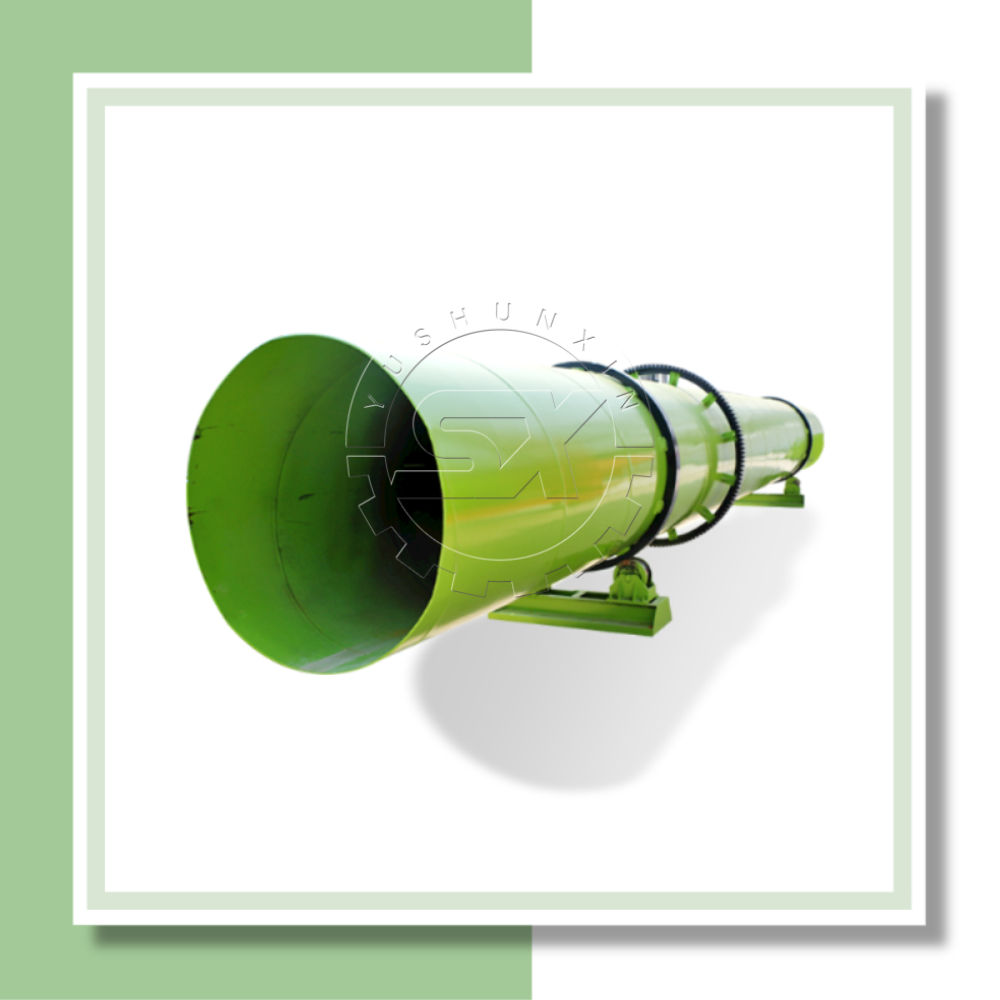 Rotary Drum Cooler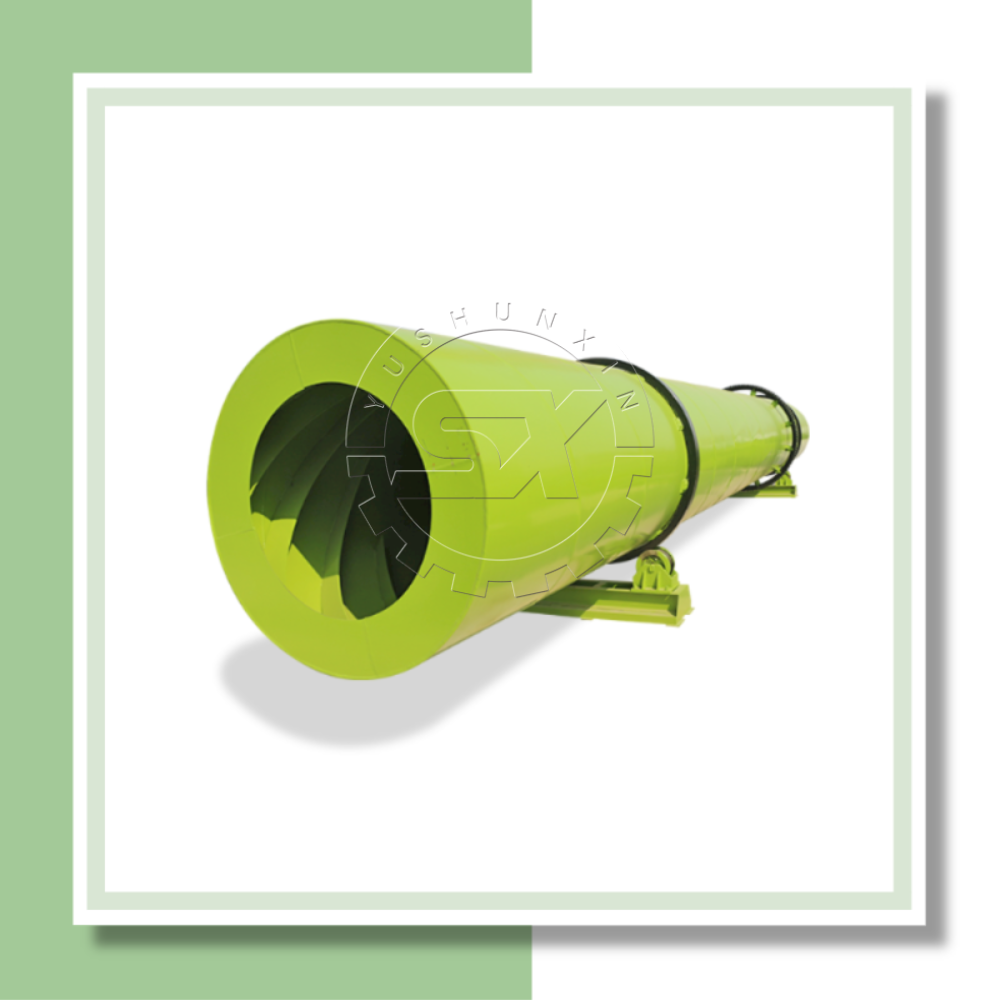 Rotary Screener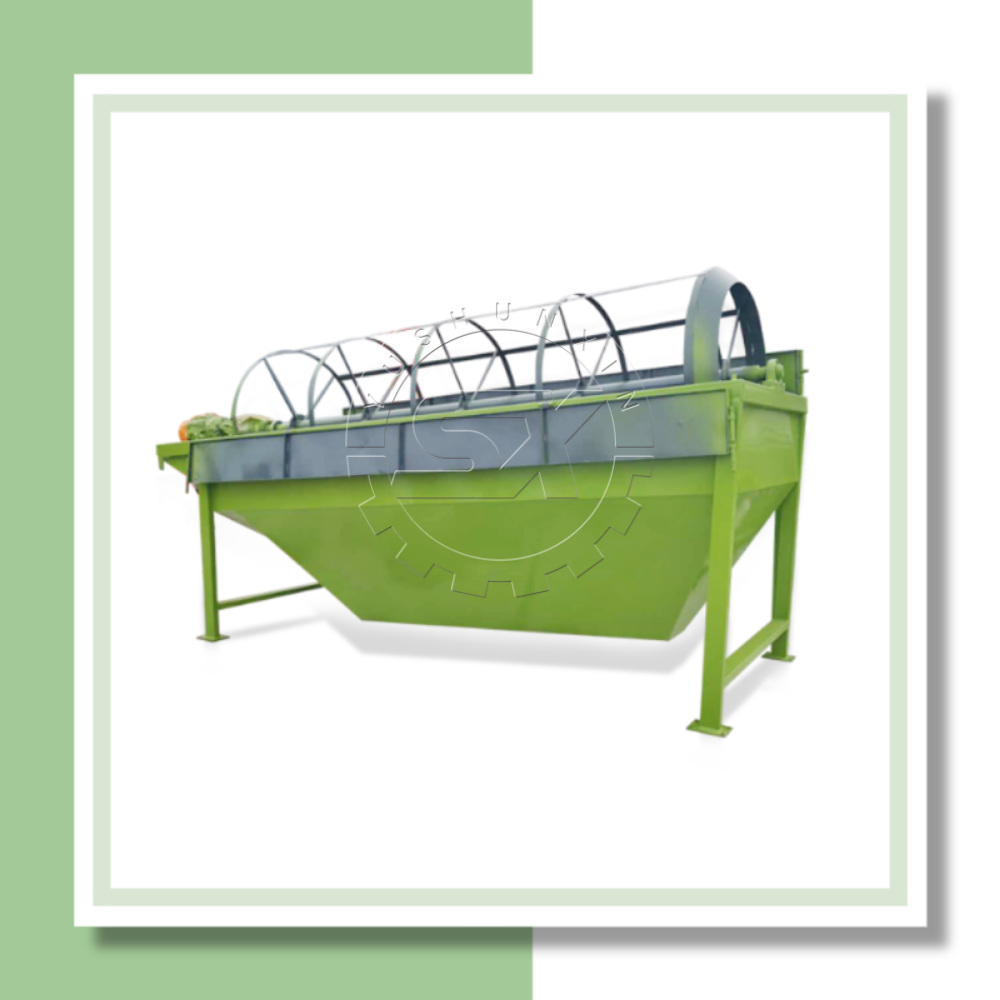 Chain Crusher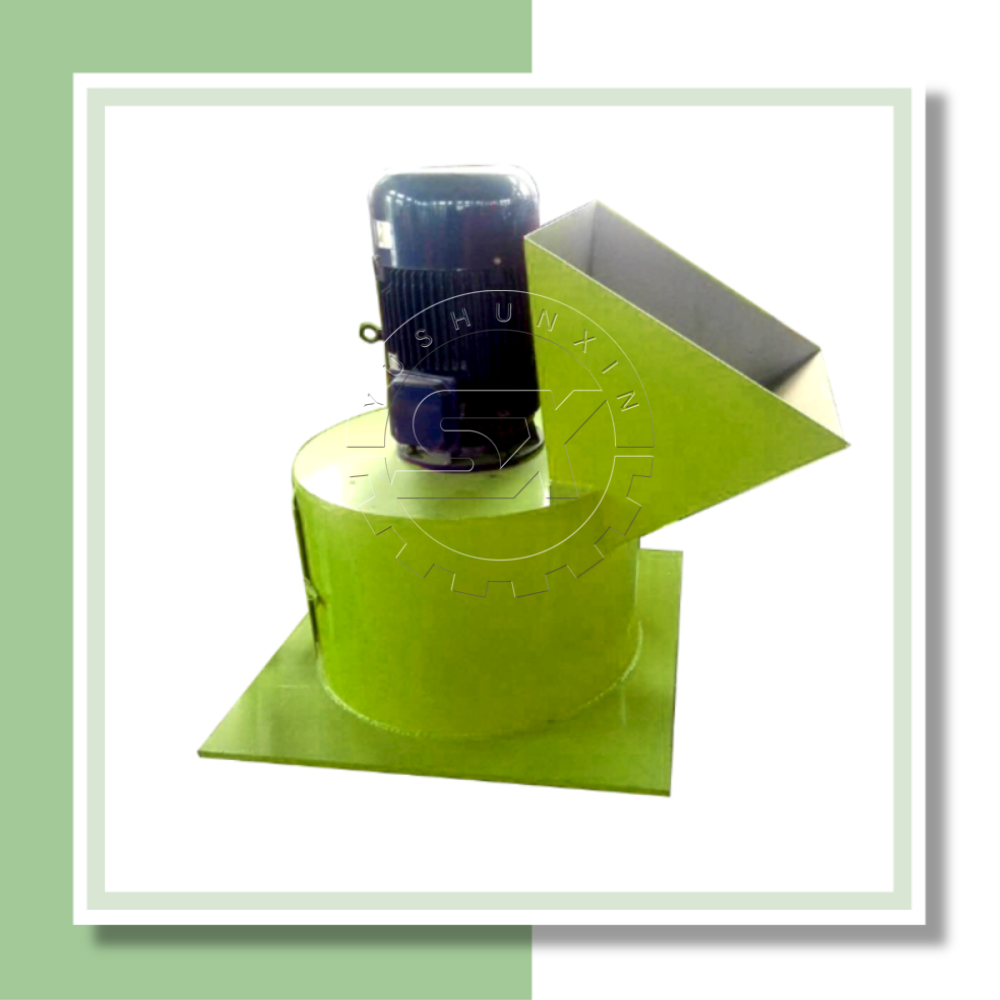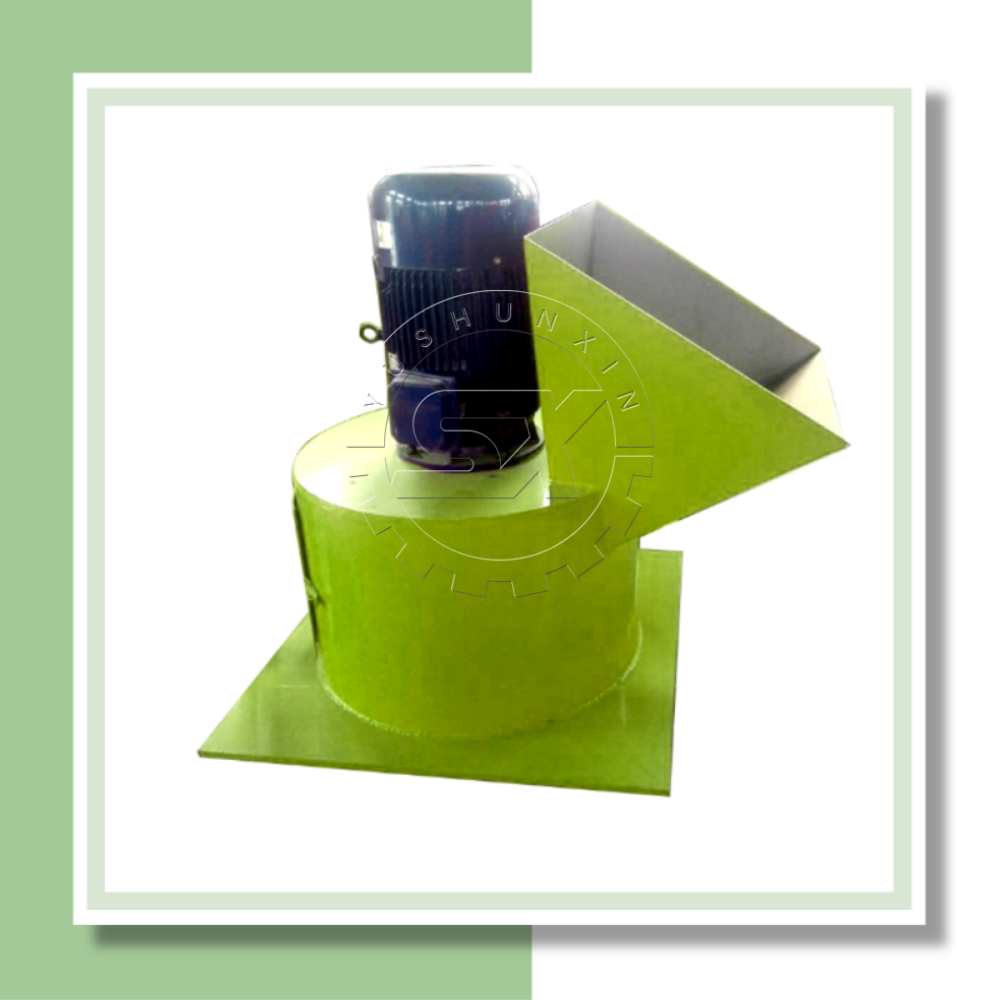 Coating Machine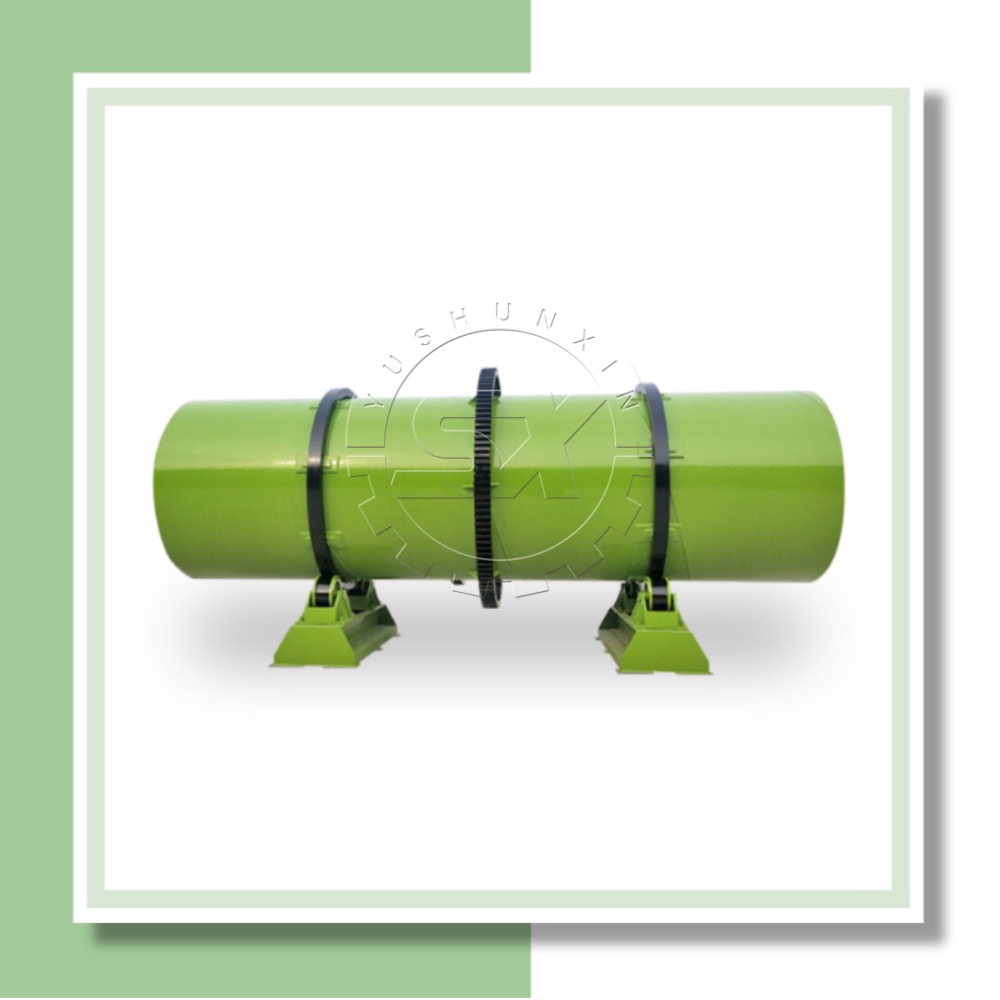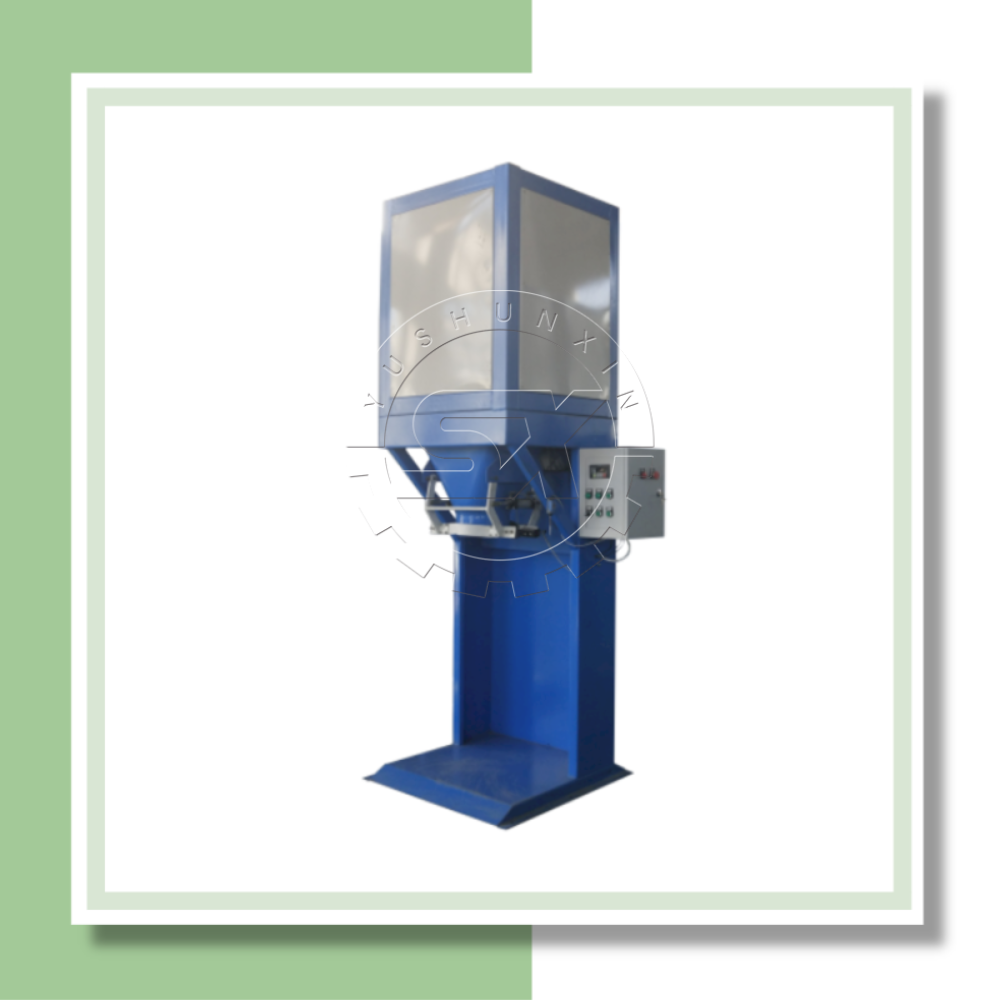 The Introductions of the Machines on the Production Line
· Compound Fertilizer Crusher ·
Commonly, it is necessary to crush raw materials into small powder when they are chemical pellets. If you don't blend them, the task of making quality compound fertilizer will be laborious and burdensome. Therefore, we advise you to use our vertical crushing machine. It is able to facilitate you in the process of grinding.
In addition. it can grind 15 tons of raw materials per hour. If you want to establish a commercial compound fertilizer factory, you cannot miss our vertical crushing machine.
· Compound Fertilizer Batching System ·
In production, a precise proportion of each raw material is crucial to make quality compound fertilizer. Usually, it is a taxing work to manually batch with high continuity and accuracy in commercial compound fertilizer plants. Hence, you can buy our compound fertilizer batching system to realize the automation of continuous batching.
· Compound Fertilizer Blending Machine ·
When all raw materials are added together, the process of mixing them well is required.
Our horizontal mixer is highlighted for its large capacity, nearly 15 tons per hour. All in all, it is an ideal mixer for your large-scale compound fertilizer powder plant, because it can ensure the a large daily output of fertilizer products. With its help, you won't be in the red.
· Granulation Machine ·
In large-scale compound fertilizer production plants, our rotary granulator can produce at most 30 tons of compound fertilizer pellets per hour. In addition, no dust or powder will be created in the production. Accordingly, you don't need to worry about secondary pollution.
· Rotary Drum Drying Machine ·
In the principle of wet granulation, your raw materials are wet by water first. Then, they are rolled into balls with the rotation of granulator.
After granulating, the water content and temperature of your compound fertilizer pellets are quite high. Hence, the pellets have to be dried and cooled before bagging.
Our drum drying equipment is equipped with a hot blast furnace. During the process of drying, the burnace will generate continuous waves of heat. Accordingly, the moisture content of your compound fertilizer pellets decreases. In addition, you can buy a dust collector for your dryer. Thus, you will be free from the worry of dust pollution.
· Rotary Drum Cooling Machine ·
In general, our rotary drum cooling machine shares the same working principle with our rotary drum drying machine. Coupled with a dryer, it can treat a large quantity of compound fertilizer pellets per hour. In other words, it has ability to perfectly ensure the mass production in large-scale compound fertilizer plants.
· Compound Fertilizer Coating Machine ·
Actually, your compound fertilizer pellets will absorb water in the air when they are exposed outside for a long time. Thus, how to isolate from the air? You need to use our coating machine to cover them with a special materials.
Moreover, such a layer can preserve the potency of your compound fertilizer pellets as much as possible. Therefore, you can even produce slow release compound fertilizer pellets.
· Auto Compound Fertilizer Bagging Machine ·
Do you want an increment in the productivity of your commercial compound fertilizer plant, don't you?
Then, it is indispensable to have an auto bagging machine on your production line. Now we offer a new type of auto bagging machine for you at the best price!
When a bag is put in, our compound fertilizer bagging machine will hold firmly and pour a certain amount of compound fertilizer into it. Then, it will seal the bag automatically. No matter which kind of fertilizer products you make, powder compound fertilizer or granular compound fertilizer, you can select our auto packing equipment to increase the speed of bagging.
Why Can You Gain Substantial Profits from a Compound Fertilizer Production Line?
U
nprecedented Market Potential
With the rapid growth of the population, higher productivity in agriculture is a common expectation for all people in the world. Thus, the demand for fertilizer products, notably compound fertilizer, has increased strikingly. Besides, compound fertilizer benifits plants and crops a lot, such as providing a balanced amount of nutrients for a long time. Therefore, the sales of it are higher than ever in the international markets. If you think about making money from fertilizer production, it is time for you to act!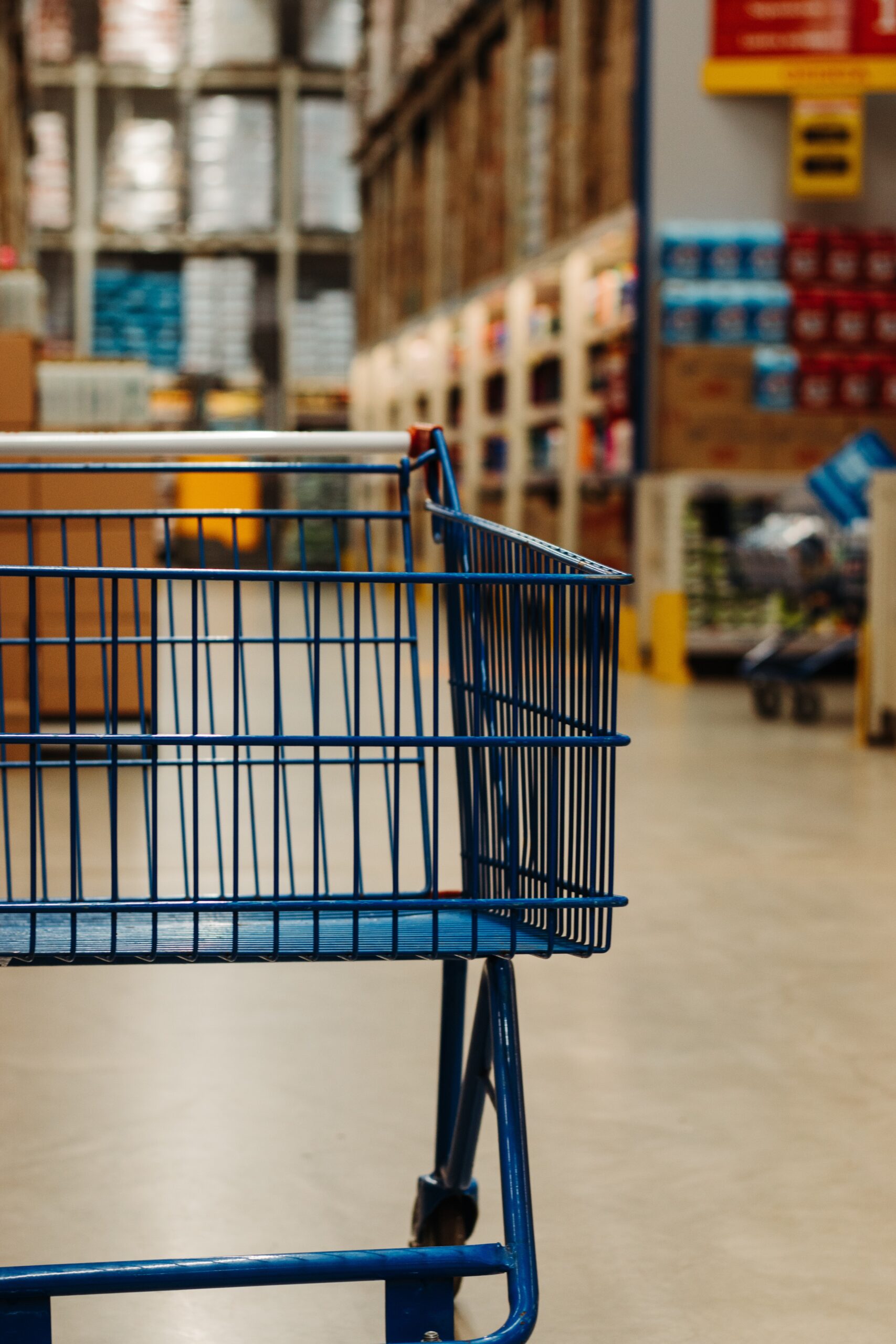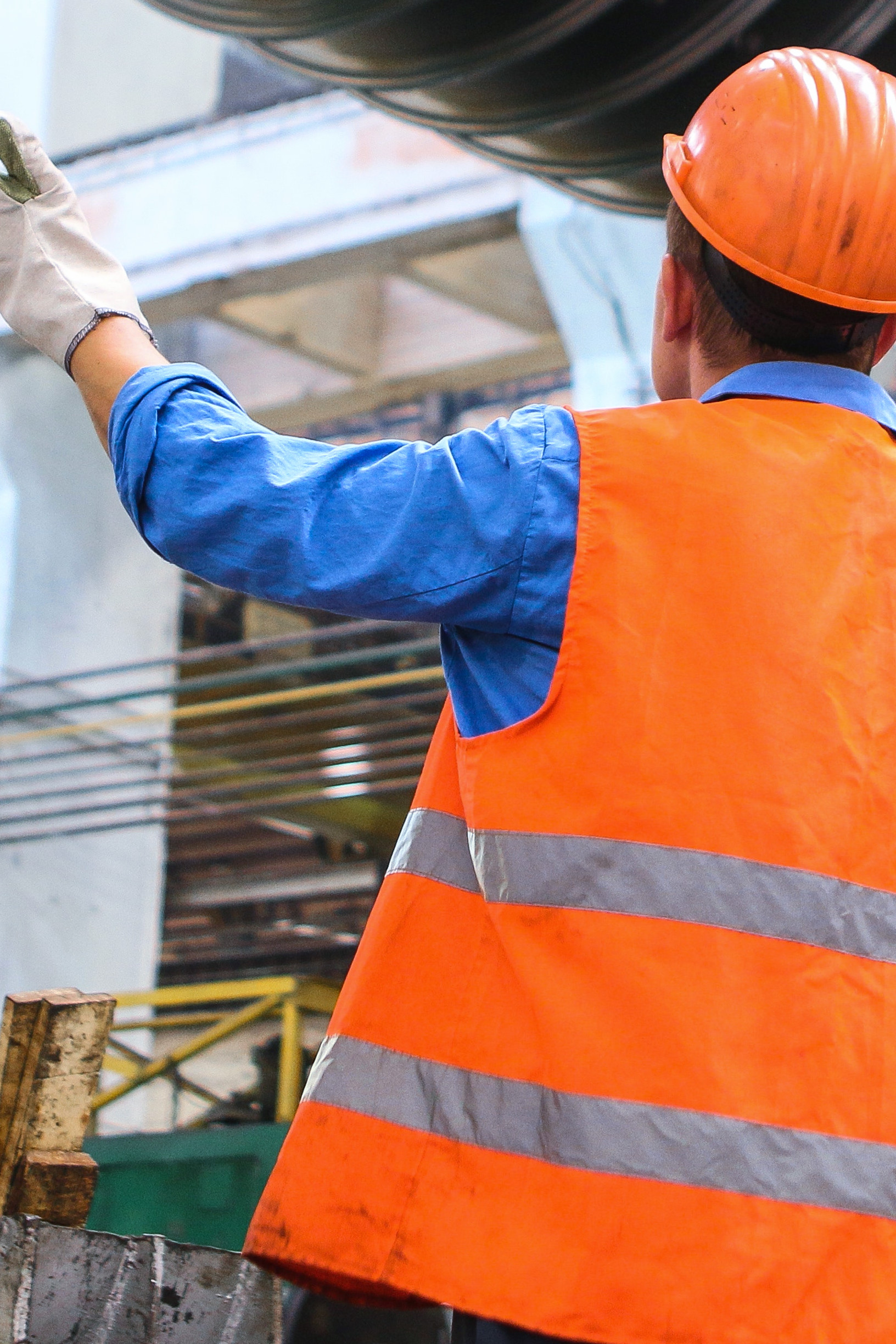 Commomly, the raw materials of compound fertilizer are all kinds of chemical substances. Therefore, compound fertilizer requires an easier step of pro-processing than organic fertilizer dose. Usually, the raw materials of organic fertilizer requires at least a month to finish the process of composting. Hence, it takes less time and labor when you choose to make compound fertilizer.
With the help of our high-quality compound fertilizer factory equipment, it is by no means a problem for you to produce standard compound fertilizer efficiently.
What Are the Raw Materials for Making Compound Fertilizer?
Compound fertilizer is a source of providing plants and crops with more than 2 basic nutrients, such as Nitrogen, Phosphorus and Potassium. Generally, different compound fertilizer products can be made by adjusting the proportion of N, P and K in your fertilizer.
Then, what raw materials do you need to produce good compound fertilizer?
Phosphorus
In fact, phosphorus aims at accelerating the speed of sprouting, growing, blossoming and fruiting. Hence, you can choose DAP, ammonium phosphate or calcium superphosphate to increase the amount of phosphorus in your compound fertilizer.
If you have ammonium chloride, ammonium nitrate and urea, they are a good provider of nitrogen for plants.
Potassium
Commomly, compound fertilizer with high concentration of potassium is more expensive. To manufacture it, you can use potassium dihydrogen phosphate, plant ash, potassium chloride or potassium sulphate as one of your raw materials.
To Have a Compound Fertilizer Production Line