for Maximizing Your Convenience
Now, let us show you what we can do
There are 1k+ fertilizer production lines you can choose. Of course, we are able to exclusively design one to meet your special needs. All you need to do is fill out the contact form in detail. And we will soon contact you.
There are plenty of fertilizer making machines in stock, and we can deliver them to your factory once you order. At the same time, machine customization is available if you have some special needs for our machines. Our skillful workers will manufacture the machine that you want.
Today, many obstacles retard out expansion to the international markets because of COVID-19, a menace to all humankind. But, we are unstoppable. As a leading company, we make relentless efforts to increase our share in the markets. Now, the sales of our products increasingly hike up. It is no doubt that you can start your fertilizer production project on schedule if you choose us.
Our Share in the International Markets
After the arrival of your fertilizer production line, we can send certificated engineers to your factory, and they will take responsibility for machine installment, equipment adjustment and worker training. And we promise that they only leave when your workers are conversant with machine operation.
We will appoint an employee as your exclusive consultant. He will constantly contact you to ask about the performance of our fertilizer production line. So, you are free to ask anything once you run into some problems in fertilizer production caused by our equipment. He will do his utmost to find a perfect solution for you!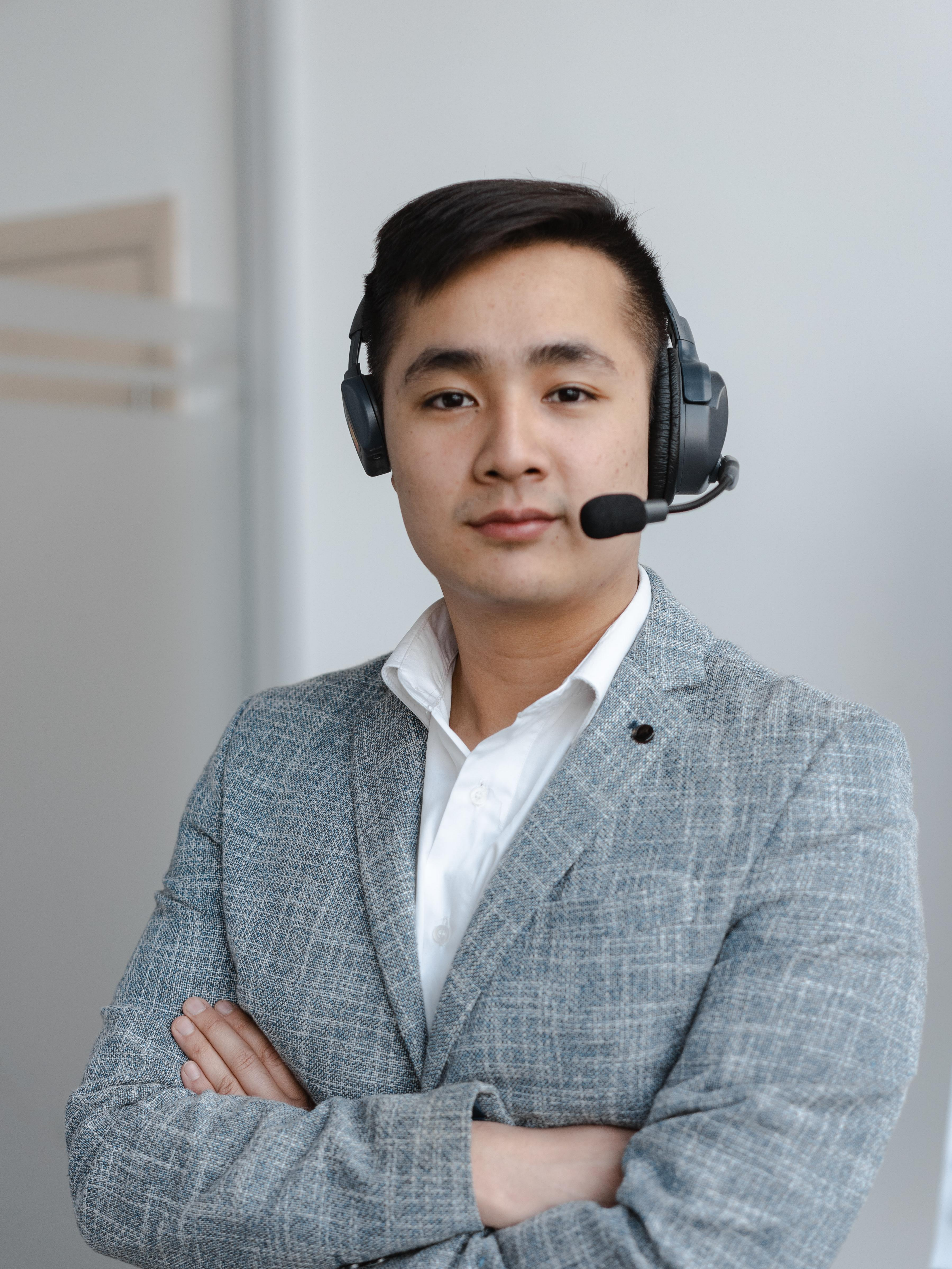 More Than This
For better customer experience
Our factory cordially welcomes every client. Here, we will assign an interpreter to show you around the areas, and accordingly you can have a comprehensive understanding of our machines, such as their design, production and models. After the tour, our engineer will meet you and talk about the design of your fertilizer production in detail.
To make you choose an ideal granulating machine, granulation trials are allowed. Therefore, you can send your raw materials to us or we buy them in local markets. Then, we will give you the final production of fertilizer pellets by express and send you trial videos.