Shunxin Machinery was founded in 2005. It is one of the leading manufacturers of fertilizer making machines in the world. As it develops, SX expands its services involving many domains, such as customizing equipment, designing production lines and helping customers in fertilizer production.
Embracing the vision of "Providing the best fertilizer equipment for every client", SX puts relentless efforts into innovation and better user experience. Today, it offers various products with the best price in order to make every client start their fertilizer production smoothly.
Now, we want you to know more about us.
Made in China,
Made with 100% Effort
To Reach the Peak in the Manufacturing Industry
Our promise to perform responsibly as a prestigious fertilizer machine manufacturer.
As a supplier of fertilizer machines, our mission is to make high-efficient products with cutting-edge technology, design an ideal fertilizer production line for every customer and assist clients in fertilizer production.
We always believe that we will achieve every client dream of fertilizer business!
The "SX" in our logo is the abbreviation of our company's name – "Shunxin" (also as "顺鑫" in Chinese ). The character of "顺" stands for our vision of providing every client with high-quality machines to lead his fertilizer production towards the path of success. As for "鑫", it has a meaning that we anticipate that our clients are able to make a great fortune in fertilizer production if they use our equipment.
All in all, our logo indicates our best expectation of every client's successful fertilizer business in this magical year.
The Values
that Define our Spirit
Living in Line with Firm Values, a Secret of Success
1.Excellence

In our company, every employee is pushed by a strong enthusiasm for excellence to manufacture the best fertilizer equipment and offer consumer-oriented service.
2.Innovation

We recruited a group of engineers and experts who aim at improving and refining our products to meet the needs of clients. Today, we have applied patents for our machines, such as stirring tooth granulation machines and dust collectors.
3.Customer Orientation

Everything we do is committed to serving our client in many aspects. Thus, our client could be given a wealth of chances to engage in their fertilizer production successfully.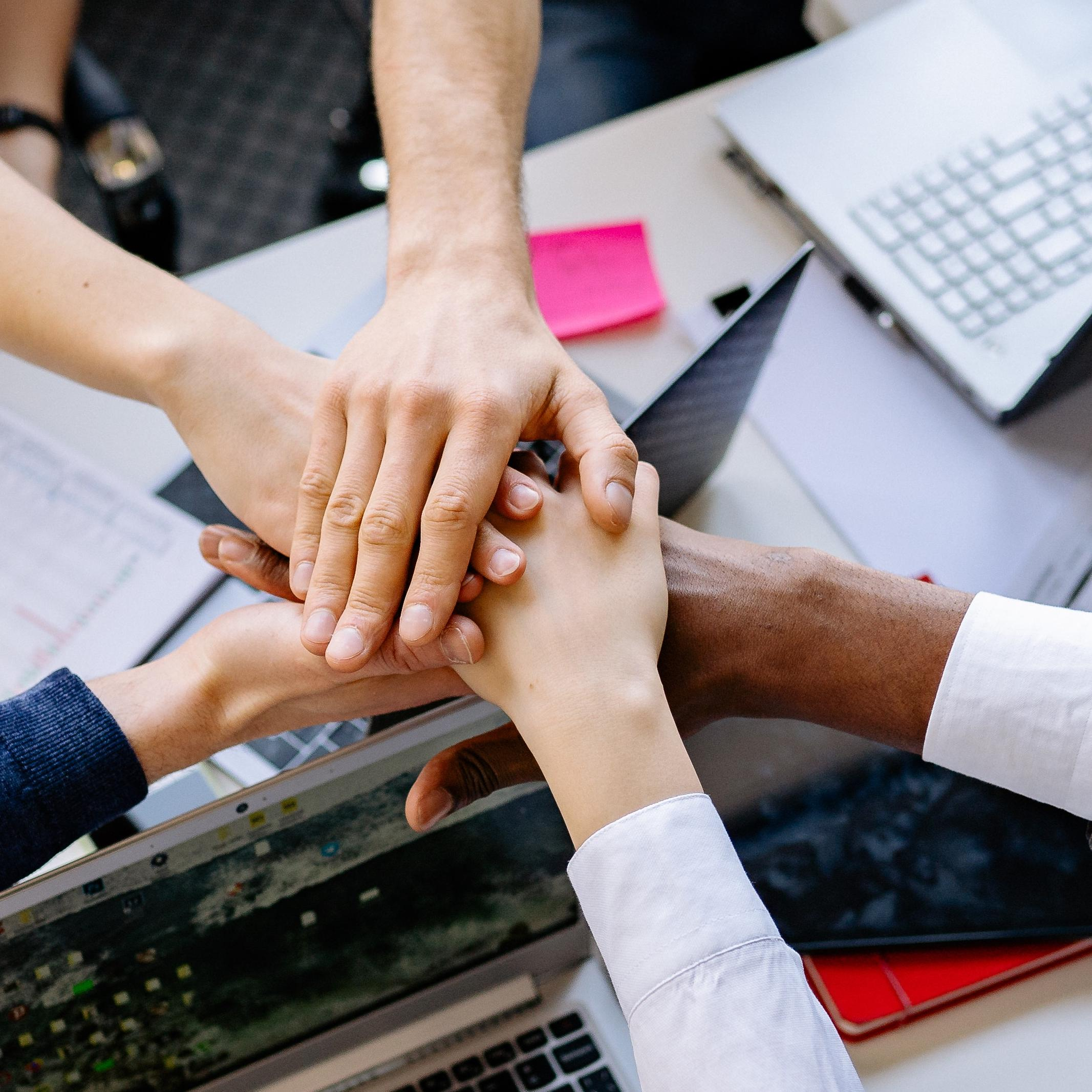 Cooperative Partners
To manufacturing fertilizer making equipment with high-quality components, we forge a long cooperative relationship with domestic and overseas companies to purchase their products, such as rotors, stainless steel and gears.