Why Do You Need an Automatic Fertilizer Bagging Equipment?
Our fertilizer bagging machine, with a sophisticated sensor and a smart controlling system, enables the process of feeding, weighting, sealing, and palletizing to occur automatically. Therefore, the satisfaction of all your needs merely requires one bagging machine designed by our company.
Now, we offer high-quality packing machine with a large range of models, which is an ideal piece of equipment for the fertilizer production plant on a large scale or a small scale.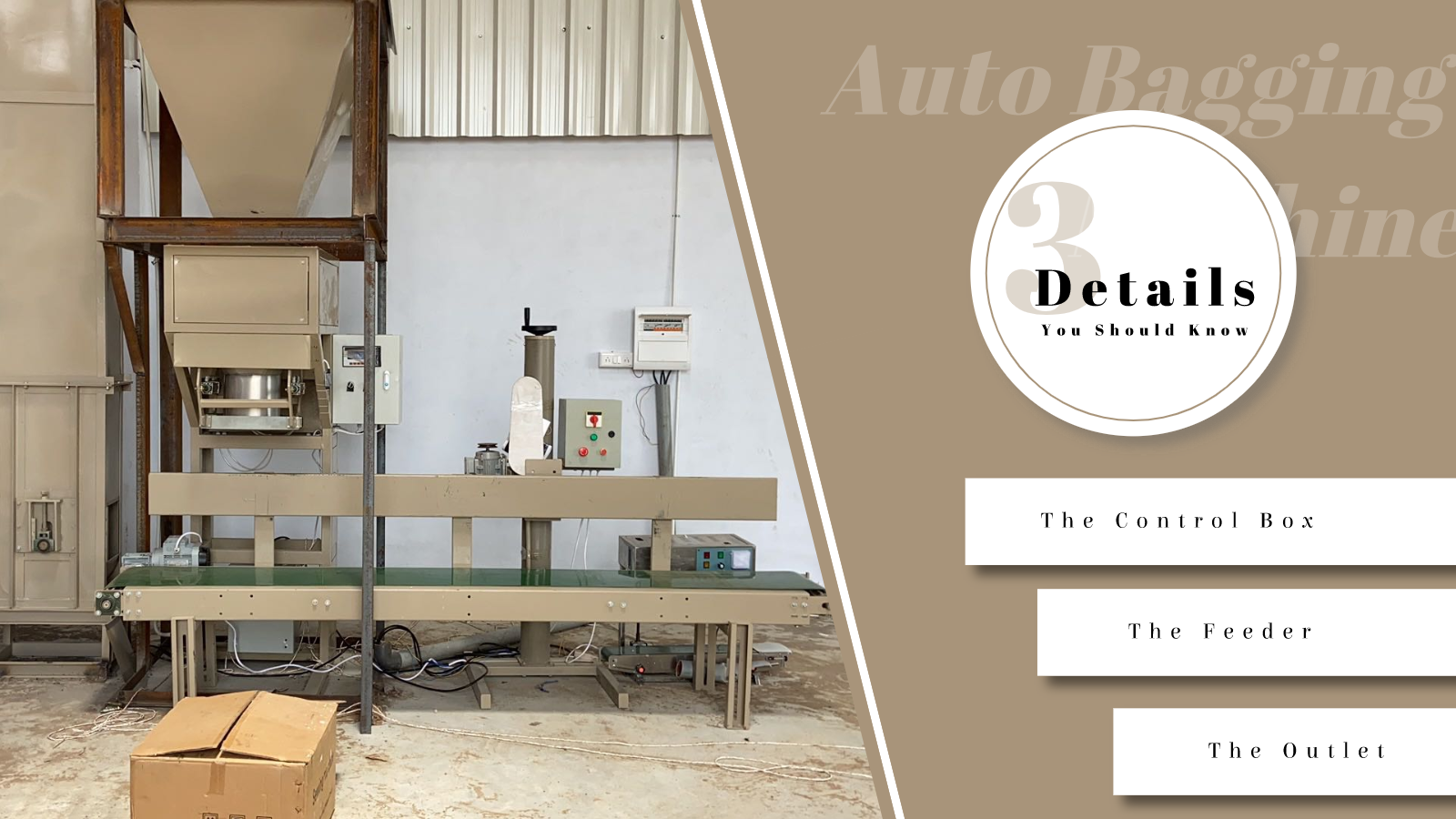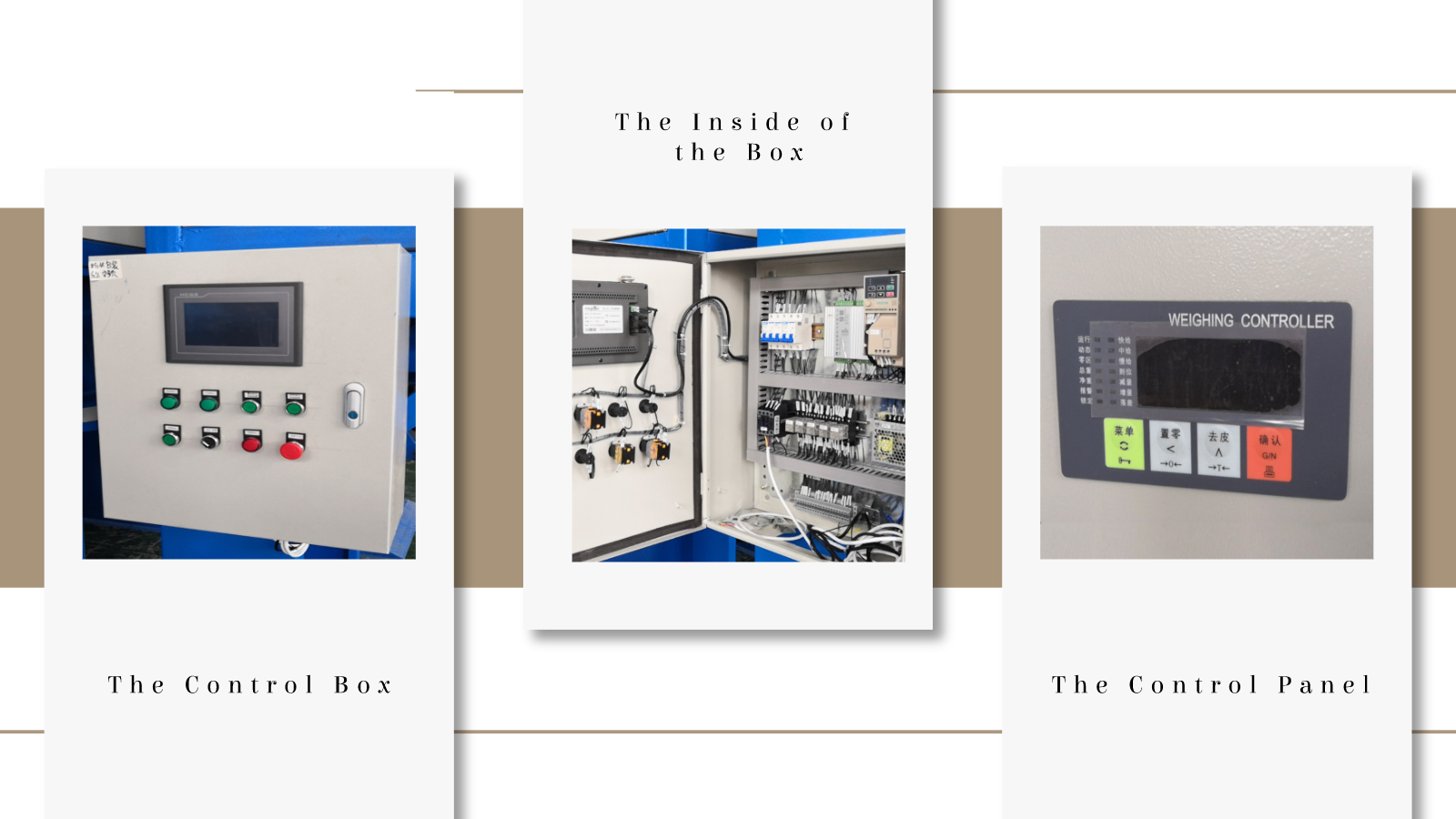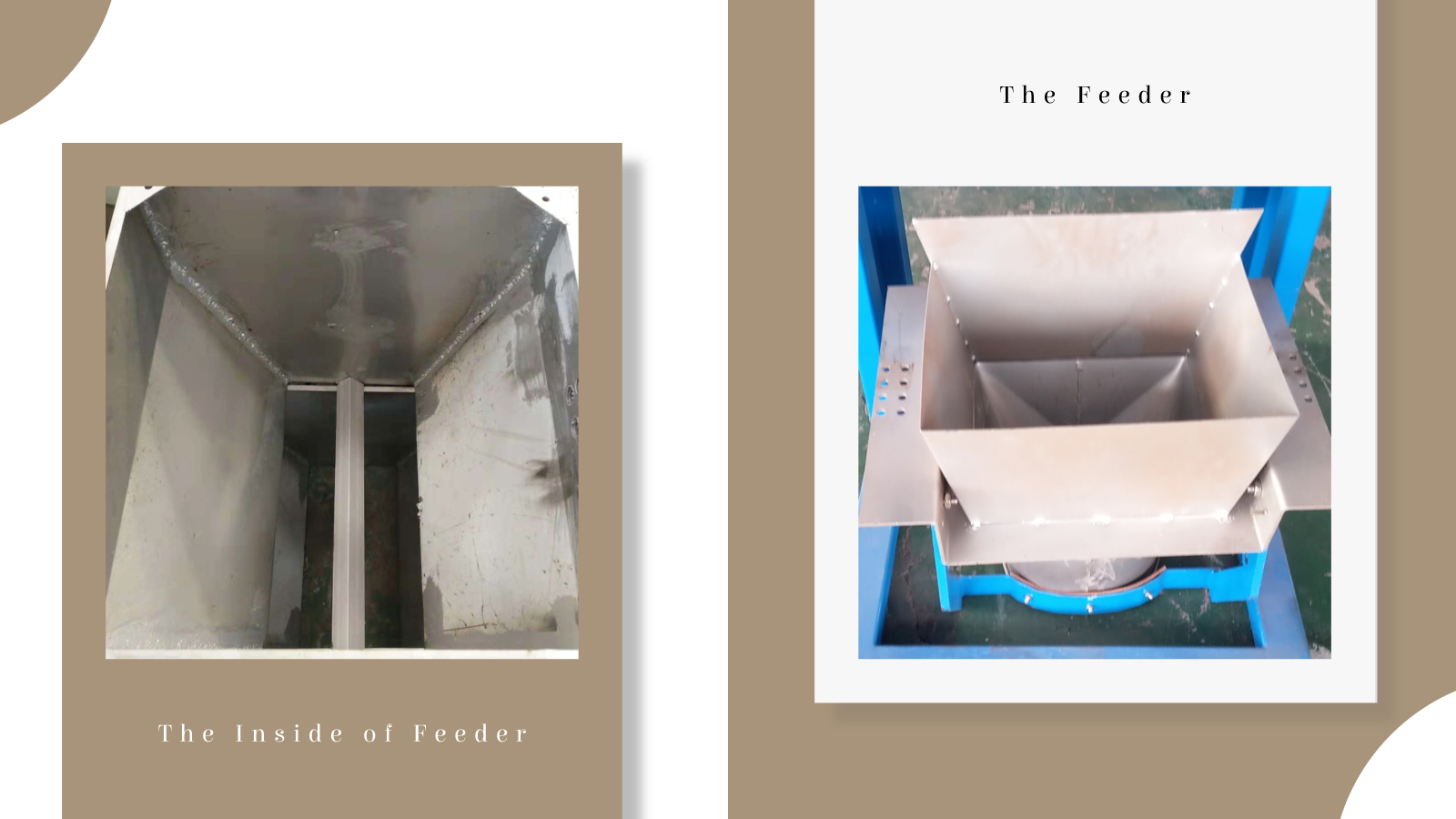 Both of them, though different in structure, share the same method of packing and the feature of high accuracy and fast velocity.
In efficiency, the former runs better than the latter. Hence, it is preferable for large-scale production lines.
In performance, both of them enable your automatic production line to run consecutively and smoothly.
Also, we provide packing machine without any buckets. However, you need to equip it with a storage hopper to realize the automatic process of bagging.
How to Package Automatically to Maximize the Efficiency of Your Production Line?
Once you put a bag in the right position, the bagging machine will hold it firmly.
According to your requirements, the weighting system allows a certain quantity of raw materials to be poured into the bucket.
When the process of pouring stops, the bucket discharges the materials into the bag quickly while the another bucket, if the machine has one, is starting to receive a certain amount of materials.
Then the sealing system works and tights the bag firmly.
Carried by the conveyor, the bag is sent to be stocked with the help of an automatic palletizer.
3 Highlights of Our Fertilizer Bagging Equipment Attracts So Many Buyers
In structure, every part of our fertilizer bagging machine, particularly the feeding system, weighting system, bagging system and sealing device, is controlled by a computer, which is able to streamline your production line and realize its full automation.
Our packager is able to pack various kinds of fertilizer, including organic fertilizer, compound fertilizer, and bio fertilizer, no matter in powder or pellet.
Furthermore, our bagging system has a large weighting range that varies from 5kg to 50kg, which, so to speak, is suitable for the production line on a large scale or a small scale.
Controlled by a smart system with high technology, our packaging equipment can make the process of weighting, bagging, sealing and stocking run automatically. And in accordance with your needs, our technical engineer can change the default sitting for you, such as the speed.
Thus, all you need to do is open it and maintain it regularly. Of course, if you need to change the default setting, our professional squad will give you support.
Our Automatic Fertilizer Bagging Equipment
Shunxin Machinery Company has been highly acknowledged in the international market for its cost-effective bagging equipment. It, makes product customization available to meet your special needs.
Hence, you can contact us to get the quotation and other information about our fertilizer bagging equipment if you have any inclination towards buying it. We promise to offer you a good bagging machine with fast speed and high accuracy.
To Buy an Auto Bagging Machine for Your Fertilizer Plant