What Do You Need to Set Up a Commercial Bio Fertilizer Factory?
To set up a biofertilizer plant, a whole bio fertilizer production line with automatic machines is the thing that you should have first.
Commonly, there are 8 steps in the production of bio fertilizer pellets. But, it sound complex, right?
Now, someone might be overwhelmed by the confusion. All they desire is to figure out which machine they need to buy for their factories.
Don't worry! Here, we offer the design of a commercial bio fertilizer pellets factory. It has an hourly output of 10 tons.
Moreover, the production line is formed by automatic machines. As the result, our machines will do most of the work, from composting to bagging.
The Design of Biofertilizer Plant
· Composter ·
Do you have a high demand for the mobility of compost turners?
If you do, it is suitable for you to choose our moving type compost turner or windrow compost turner
With 4 wheels, our moving type compost turner is free from the restriction of terrain. Hence, it is flexible enough to move around on your farms or in your plant.
Are you looking for a industrial compost tunrer with a large capacity? If you are, our windrow compost turner is your best choice!
Driven by a skillful worker, it is able to turn a large area per hour, about 1,500 square meters. Consequently, it s easy for you to deal with a huge amount of compost.
· Grinder ·
Our vertical grinding machine has a large capacity, neatly reaching 15 tons per hour. Hence, it is highly advisable to buy it when you want to set up an industrial biofertilizer making plant.
In addition, our vertical grinder has an auto cleaning device. On that account, tons of animal manure can be crushed by it consecutively without any blockage.
High Precision
Equipped with an electronic belt scale, our batching system is able to weigh your materials with high precision.
High Automation
Controlled by a smart computer, our machine ensures continuous batching in the process of making bio fertilizer.
· Mixer ·
Our horizontal mixer and disc mixer are preferable when you have tons of raw materials to be made into biofertilizer. Between them, the former has a larger capacity of nearly 15 tons per hour; while the latter, 12 tons per hour.
· Granulator ·
There is a water sprayer inside our disc granulator. It is used for dampening your biofertilizer powder first. Then , your wet raw materials will be made into pellets by the rotary force of our pan granulating machine.
In comparison with other granulators on the markets, our pan granulator has a higher granulation rate, over 93%.
Connected with a hot blast furnace, the rotary drum drying machine can dry your biofertilizer pellets efficiently. For instance, the water content of your biofertilizer will drop to an ideal amount within a few minutes if you use it.
Needless to say, if you choose wet granulation, you need to dry and cool your bio fertilizer pellets. Otherwish, your fertilizer will cake. Hence, our drying machine and cooling machine are indispensable on your biofertilizer production line
· Packing Machine ·
Our auto packing scale is installed with sensitive sensors. Accordingly, it has the ability to weigh, bag and seal your biofertilizer products quickly and precisely.
With a few workers, it forms an automatic biofertilizer bagging production line. And it can consecutively pack your fertilizer pellets for a long time. Thus, the output of your biofertilizer production line is greatly increased while the cost of labor is curtailed.
With the machines above, a commercial biofertilizer plant is able to manufacture profitable bio fertilizer for you. Of course, you can buy auxiliary equipment to improve the quality of your fertilizer products. There are polishing machine, coating machine and dedust system, to name a few.
What Can a Biofertilizer Plant Bring to You?
A
Boost in the Revenue From Your Biofertilizer Business
Thank to environmental deterioration worldwide, low productivity in agriculture now is a shared challenge for all of us. In order to improve it, a wide range of improved and fortified fertilizer products enter the market every year. Among them, have you ever heard of bio fertilizer?
Recently, bio fertilizer has been one of the best sellers in the fertilizer markets in recent years. As a result, an increasing number of merchants and businessmen scented business opportunities in it. Most importantly, an idea of starting bio fertilizer business showed itself in their heads
If you are one of them, it is a perfect time for you to act.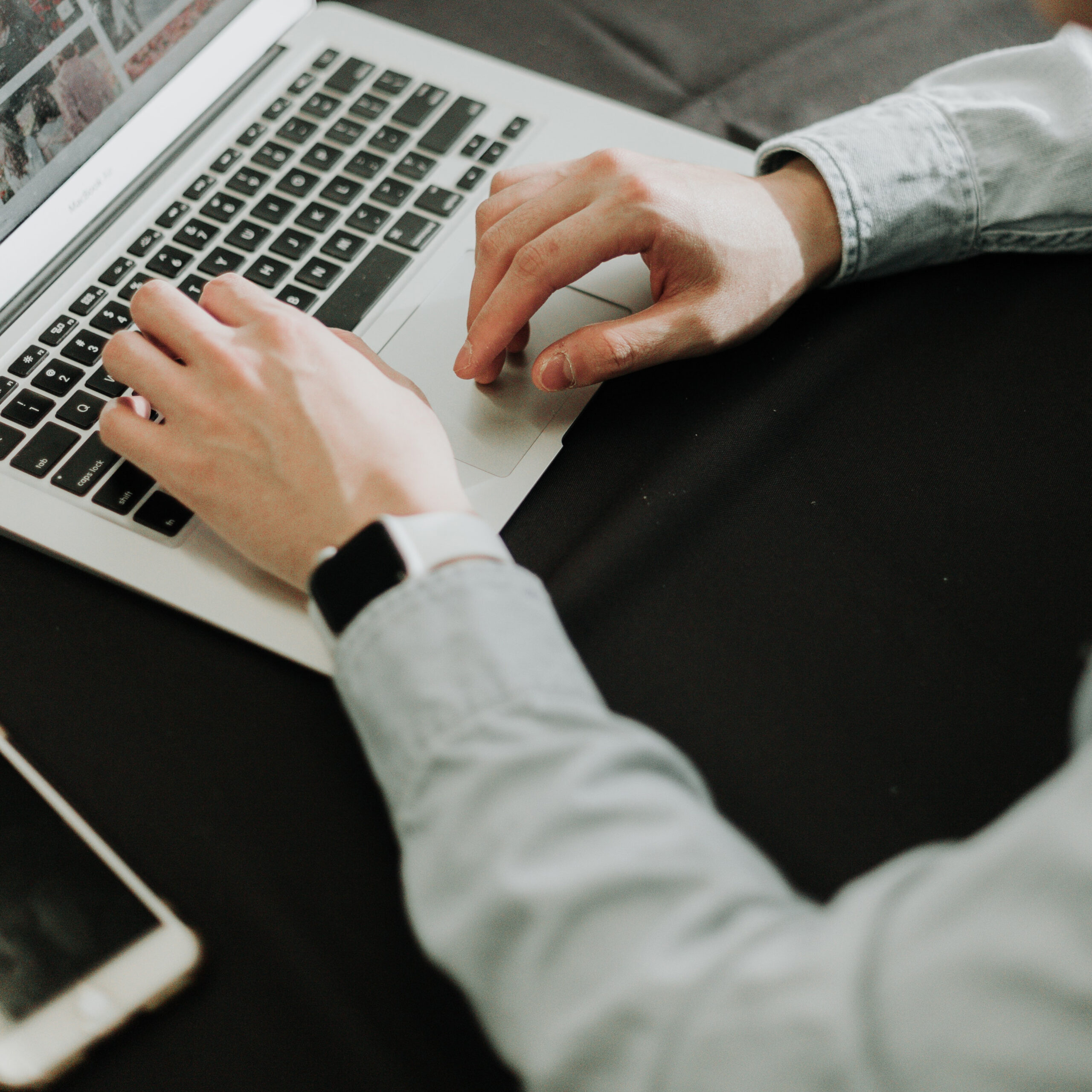 Why Do You Need a Factory for Biofertilizer Manufacturing?
Before starting your biofertilizer business, the establishment of a commercial biofertilizer plant is your prerequiste! You may ask, "Why do I have to make fertilizer by myself? I can wholesale bio fertilizer and then, sell them at a higher price. "
T

he Easy Production of Bio Fertilizer on a Large Scale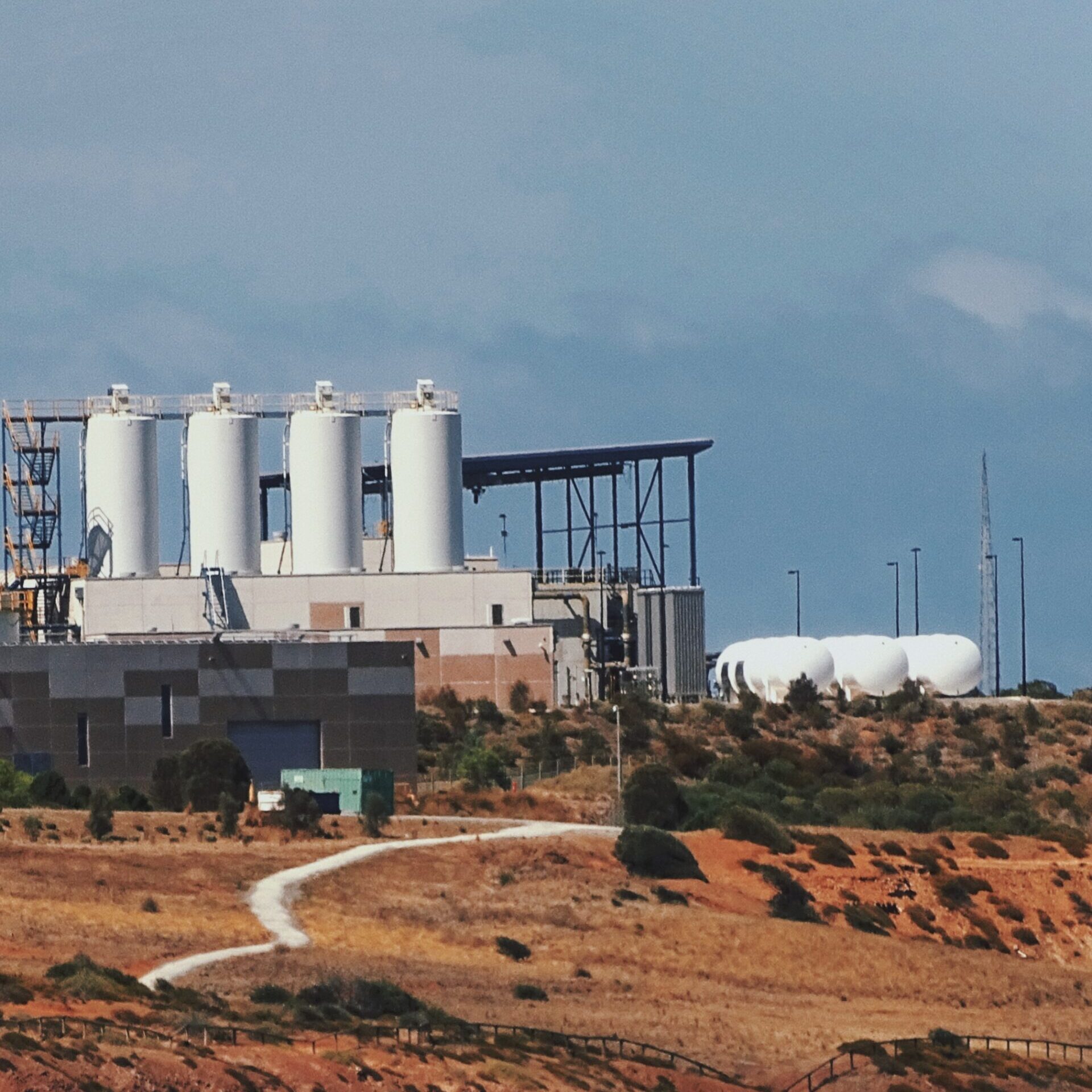 In bio fertilizer production, there are 3 paramount steps.
Frankly, there is no need for you to worry about difficulties in bio fertilizer manufacturing when you have our bio fertilizer production line. Our prodution line will automatically produce a large batch of biofertlizer products for you. So, the procedure of making the fertilizer will be easier, even for beginners.
Our Bio Fertilizer Production Line
Mass Production
In fact, a biofertilizer production line you established with little investment plays a critical role in these 3 steps. Once it is in operation, the whole production is automatic. And after a few minutes, a batch of biofertilizer products will be stocked in front of you.
Functional Application
Given the same processes of fertilizer pellets production, your plant is able to make many kinds of fertilizer products. For example, you can produce organic fertilizer or compound fertilizer If you want. In other words, a commercial biofertilizer factory will satiate your appetites for making diverse fertilizer products. Then, the profits you make will increase accordingly.
Cheap Raw Materials
During composting, animal waste is a prevalent choice for most biofertilizer makers due to its various nutrients. Therefore, you can choose chicken litter, horse manure or cattle dung as your raw materials.
If you are upset by the huge amount of animal manure on your farm, you can use it to make profitable biofertilizer products. Similarly, you can wholesale animal waste from other commercial animal farms.
In short, no matter which sources you choose to get your raw materials, the cost of it is fairly low.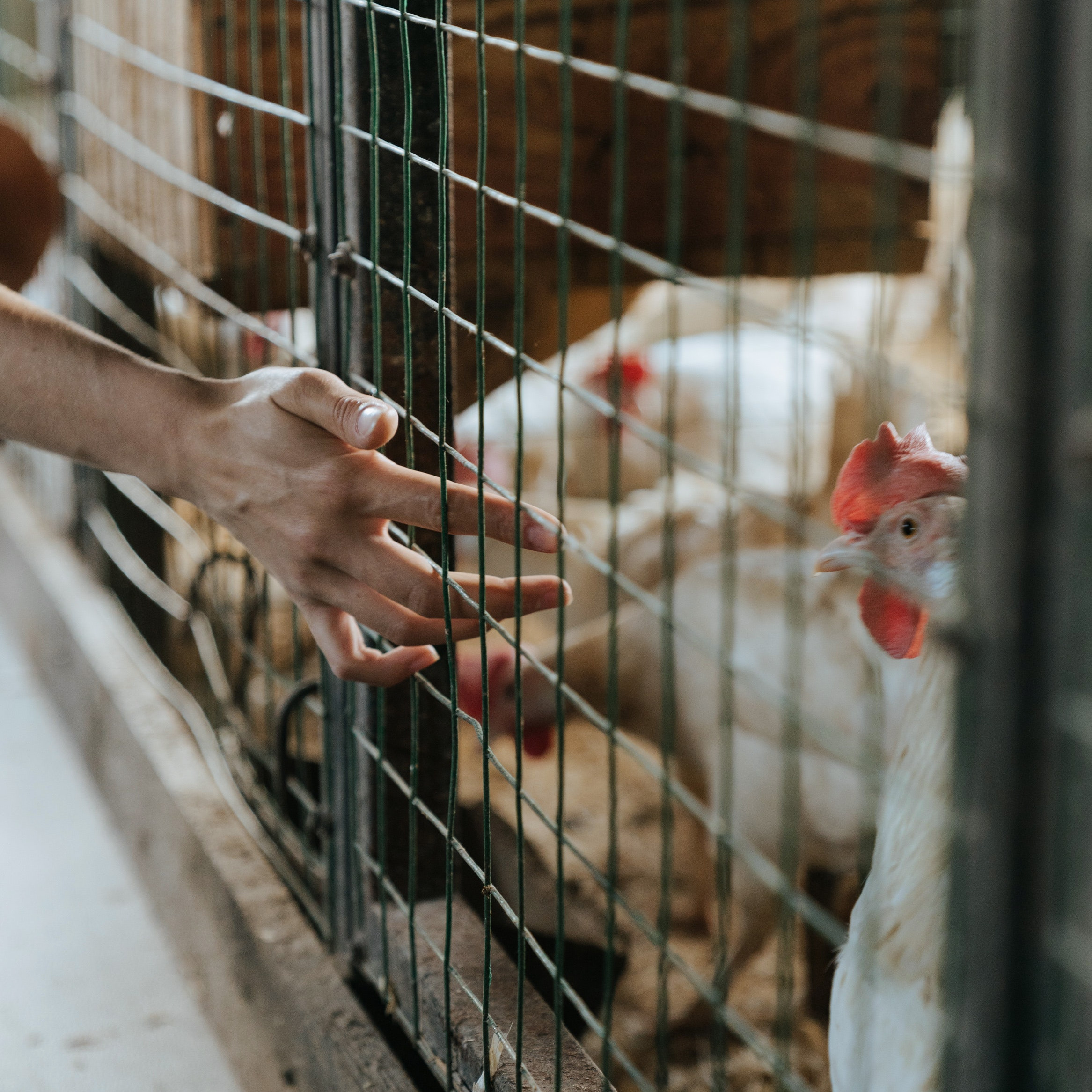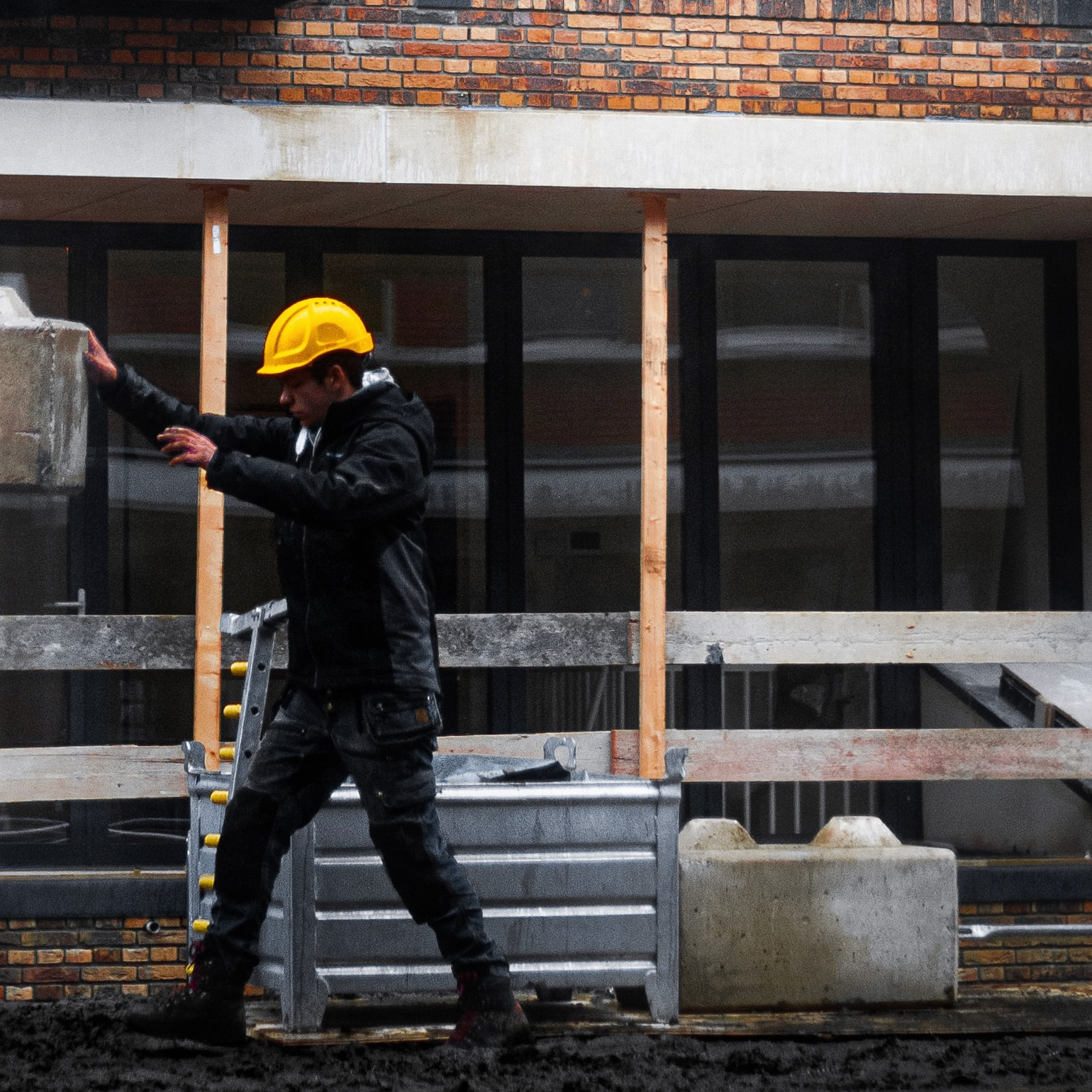 Low Management Fees
In general, a commercial bio fertilizer factory consists of a whole production line equipped with high automation. In it, the production mainly depends on machines rather than workers. Commonly, a large-scale bio fertilizer factory needs a few workers, about 5. The composter, feeder and bagging machine require one respectively. And the rest take responsibility for the maintenance and operation of the production line.
All in all, our high-automatic biofertilizer production line can cut your cost on hiring workers. Accordingly, your incomes will hike up.
Why Should You Buy Biofertilizer Plant From Us?
As a manufacturer of bio fertilizer machinery, we are committed to providing high-quality machines to our clients. What's more, every part of our bio fertilizer making machine is adopted with premium steel and fine alloys.
Besides, the average service life of our bio fertilizer machines exceeds 20 years according to the feedback from our customers
(1) For beginners, we will provide you with a free design of production line and guide you to produce good biofertilizer pellets.
(2) For buyers, our technical squad will answer any questions about biofertilizer production. In addition, we will notify you in time if we have any promotion.
(1) In fact, every biofertilizer making machine we sale is manufactured in our factory. So, there is no middleman or agent between you and us. In addition to necessary fees, such as freight charges, you don't need to pay any extra.
(2) On the market, our bio fertilizer machines are sold at the lowest price. If you purchase our machines now, we will offer you a one-year warranty for free if you purchase our machines now!
To Get the Design of Bio Fertilizer Production Factory