15,000 t/y Pig Manure Composting Plant Iran
The head of a company in Iran hoped we could offer a solution to his new program of agriculture development. He had a plan to make 15,000 tons of organic compost from pig manure annually and use it to improve the soil in the local region. But, he was vague about the process of pig manure composting and had no necessary machine for making organic fertilizer. Therefore, we offered the client a 15,000 t/y pig manure composting plant, a whole organic fertilizer production line, and answers to his question about animal manure fertilizer production.
How Much Pig Slurry Do I Need to Produce the Required Amount of Organic Fertilizer?
The customer had a project proposal to set up a composting plant to produce 15,000 tons of organic fertilizer annually. He wanted to know how much pig waste he needed to prepare for his factory.
Generally, liquid accounts for over 50% of pig manure. After the process of dewatering, you will get 700-600 kg of dried pig manure. Then, the volume of pig manure will be cut by half when the aerobic compost is completed. Therefore, the client needs to prepare at least 45,000 tons of fresh pig manure in a year. He can set up a composting plant in the vicinity of commercial pig farms, to have a stable source of raw materials.
What Pig Manure Compost System Does My Pig Manure Composting Plant Need?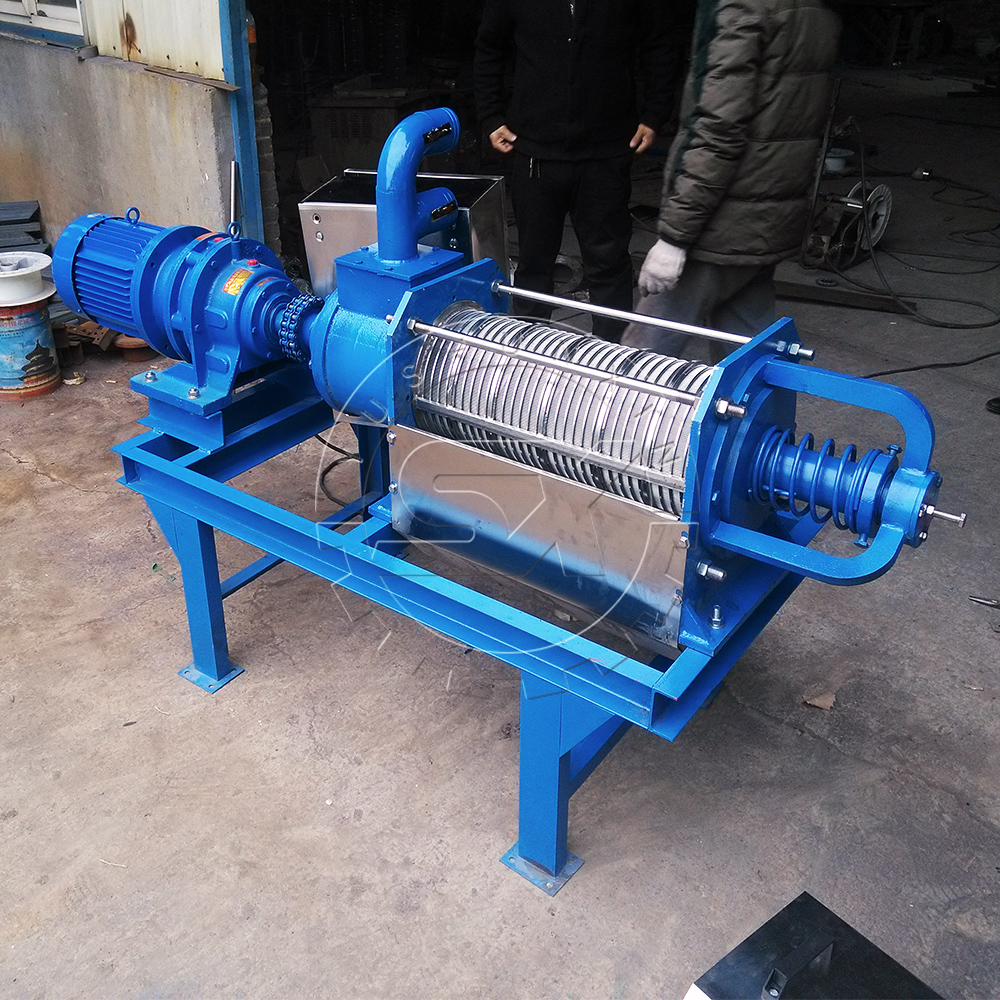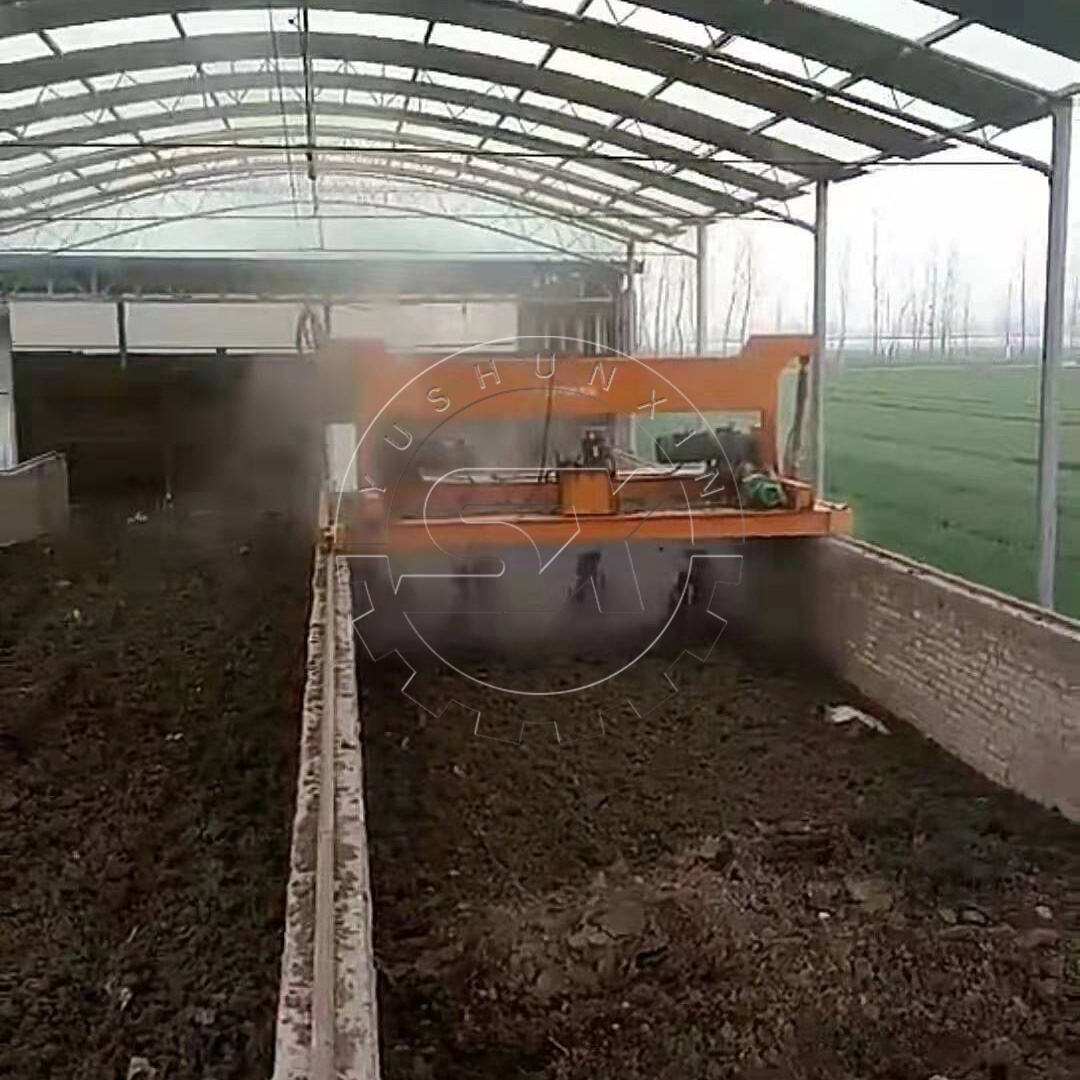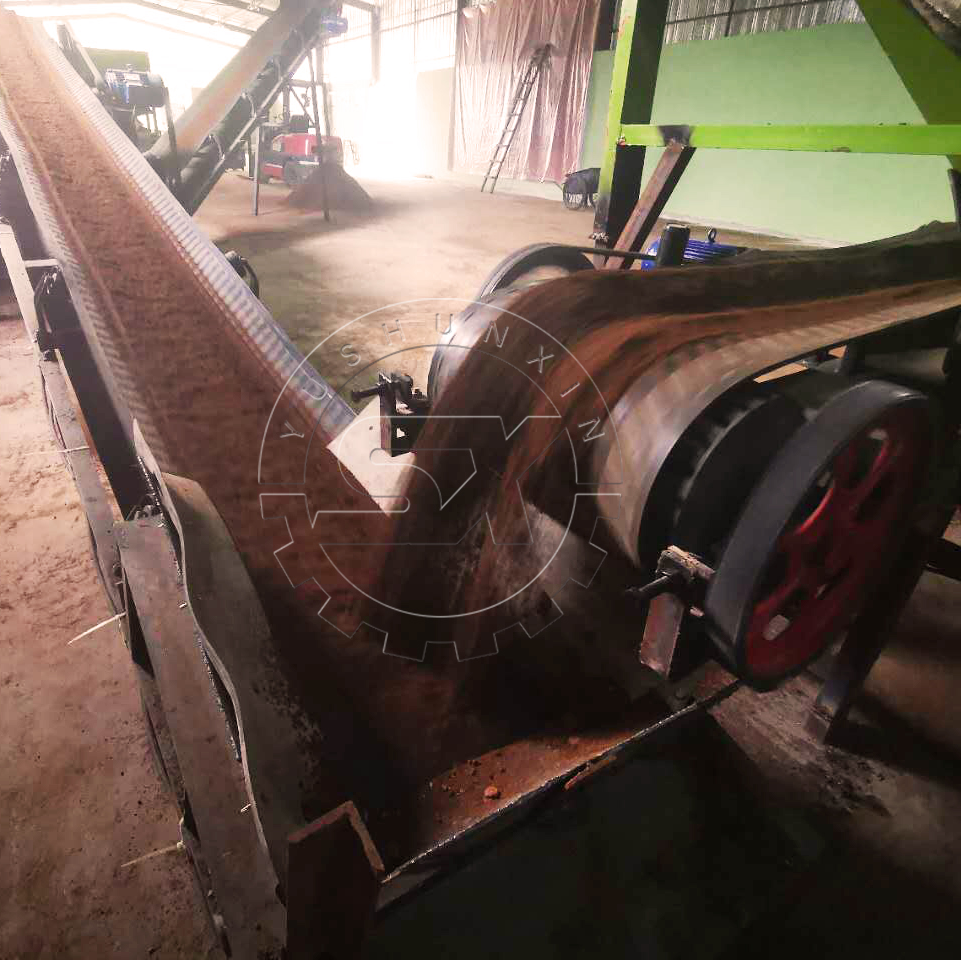 Which One Is the Best for Me, Flat Die Pellet Mill or New Organic Fertilizer Granulator?
The client was intent on buying a flat die pellet machine mostly because of its price. Yes, the flat die pellet mill is an affordable granulation machine for most people. However, our new organic fertilizer granulator is a better choice for the customer.
4 Reasons To Buy An Organic Fertilizer Granulating Machine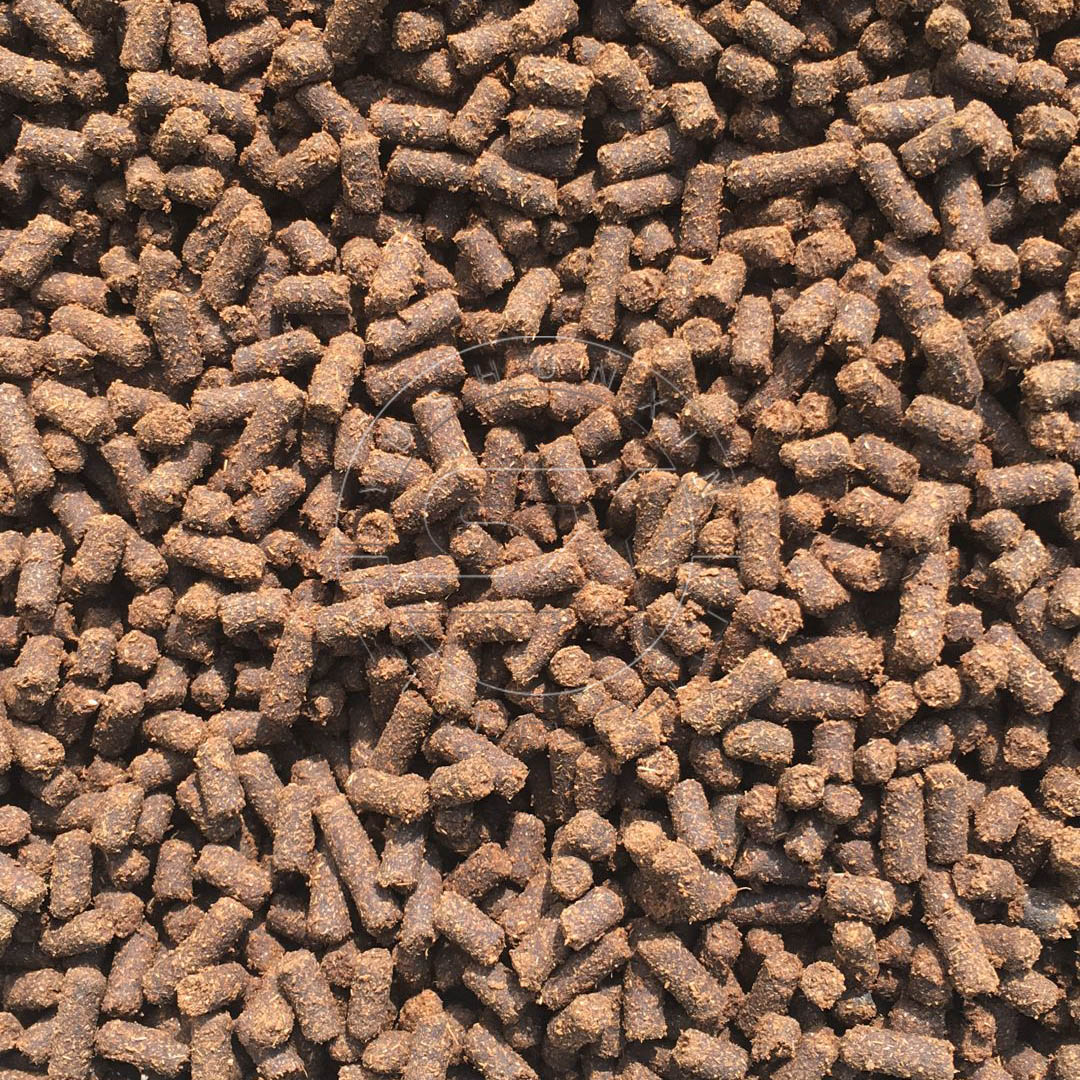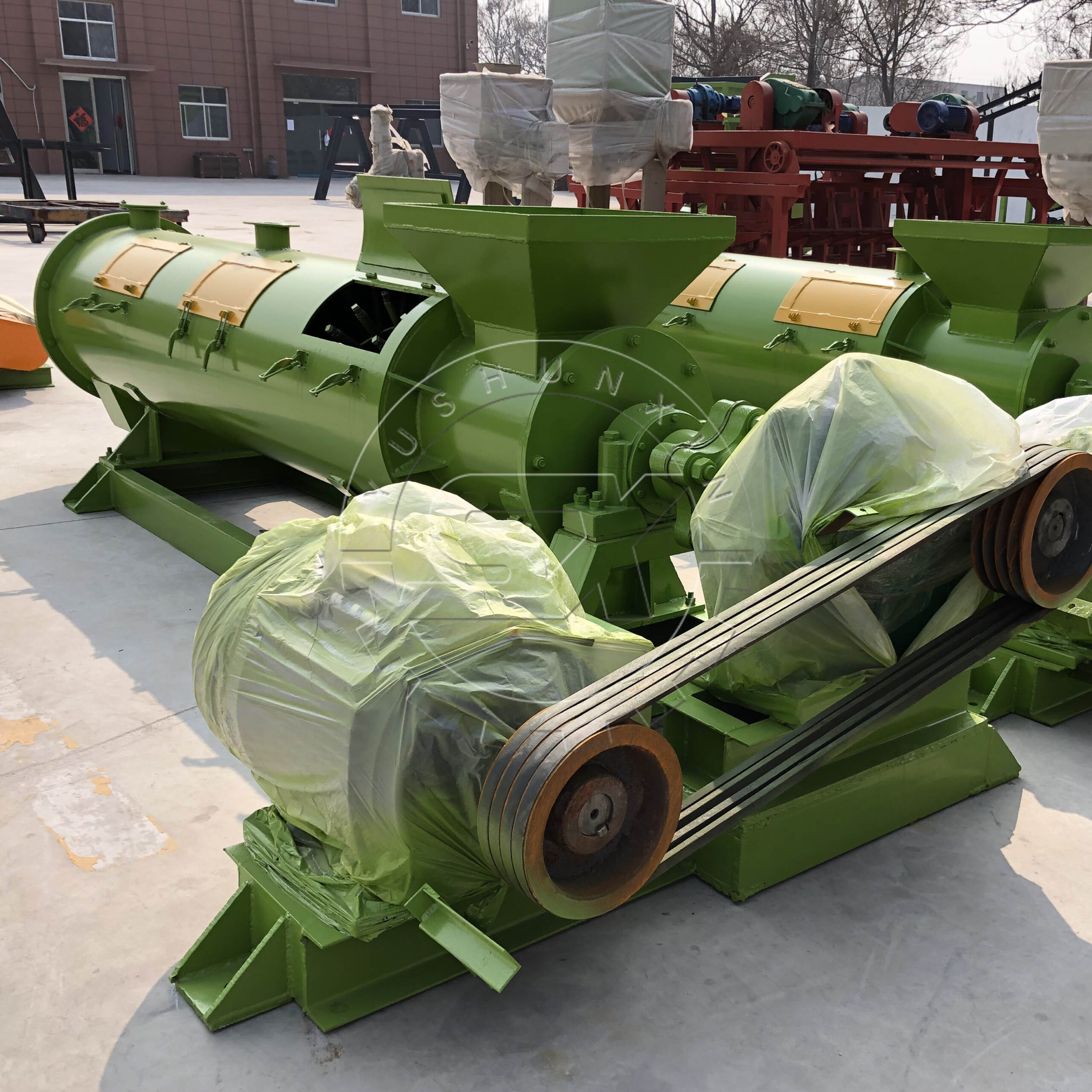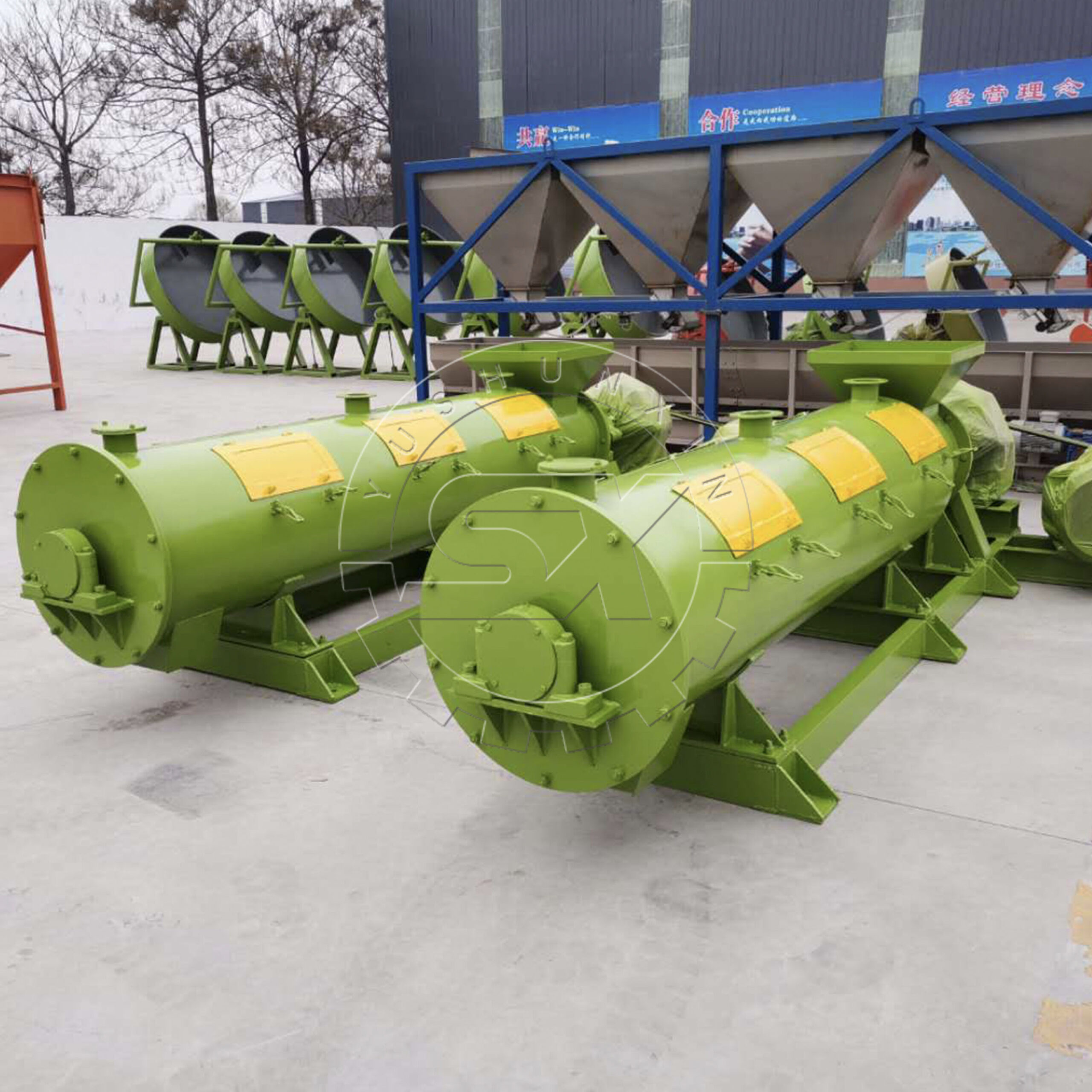 Why Should I Choose Your Solution for My Pig Manure Fertilizer Processing Plant?
Be Serious about the Client's Needs
In the email, the client requested a list of equipment his plant required with pictures. Then, the quotation we sent to him attached a zip file that had lots of pictures and videos about the details of our organic fertilizer production machines, such as their working principle, design and structure. In addition, we filmed some videos about our plant for manufacturing fertilizer equipment and sent them to the client in order to show what we really got. As a result, the buyer placed his trust in us.
Show Willingness to Cooperation With Sincerity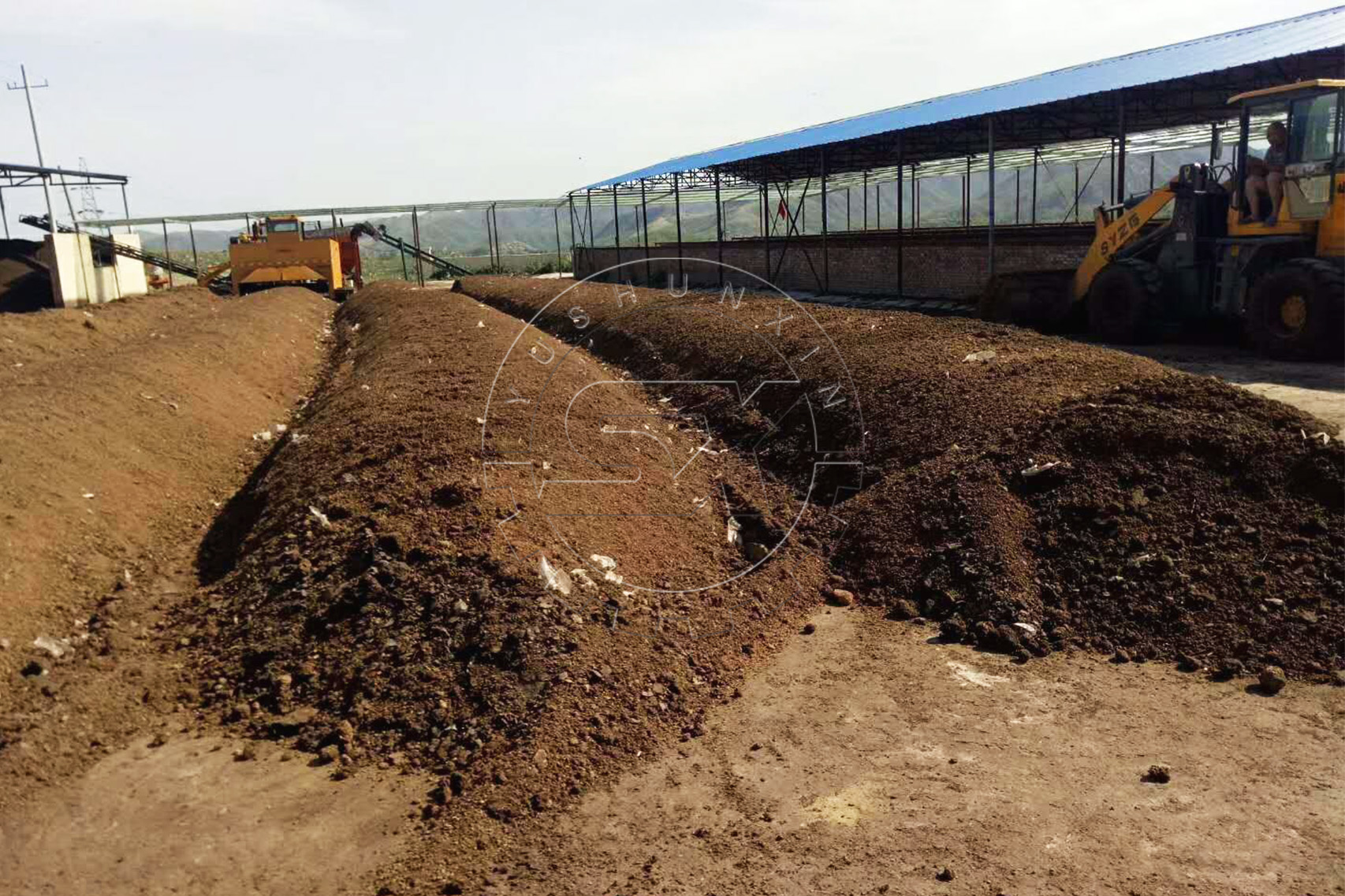 As we received the inquiry from the customer, our expert immediately contacted him to go down to the details about his fertilizer plant projects. Then, customized designs of the 15,000 t/y composting plant and the pig manure fertilizer production it required were sent to the client's email, with a quotation. In addition, we answered every question the client put forward and introduced the functions of pig manure fertilizer making machines enthusiastically.
The customer asked us if we had made cooperation with the local manufacturers in Iran. Out of his expectation, we hadn't. We deliver the products from our fertilizer processing machine plant in China. Given the long distance between China and Iran, we chose an optimal route to ship the machines. Accordingly, the freight fee was affordable, and the customer would get his organic fertilizer production line as soon as possible.
Provide More Service Than Other Suppliers
In addition to selling good-quality composting machines, we offer other services, including providing plant solutions, machine installation and worker training. Before the client signed the contract, we guaranteed that we would assign an expert to guide the client in the process of installing and maintaining the whole organic fertilizer production line through video calls. What's more, we offered the client a 356-days guarantee for free. If the equipment breaks down because of its quality, we take responsibility for repairing it without any charge.
To Start Pig Manure Composting Business Now!