The Solution for Manure Management of a Commercial Farm with 500,000 Chickens in Columbia
A poultry farm owner sent an email, asking what solutions we can offer for managing chicken litter. In his inquiry, we knew that he ran a commercial chicken farm with 500,000 chickens, and a huge amount of stink chicken manure produced every chicken cycle brought him a lot of problems. Now, he just wanted a way to properly dispose of his chicken manure. The client said in the email, "…our chicken beds are mainly made of rice husks, and we remove them after 6 or 9 chicken cycles (about 6-12 months). We are looking for a solution to turn these chicken beds into organic fertilizer of greater quality but less pungent odor when we use it to fertilize the soil…"
T
he Requirements of Our Client
The buyer's requirements are quite simple and clear: a commercial composting machine to turn his chicken manure into useful fertilizer and a whole chicken manure fertilizer production line to produce high-quality organic fertilizer. Once we received the client's email, we immediately connected him to ask for more details about his plan and sorted out an effective solution for him.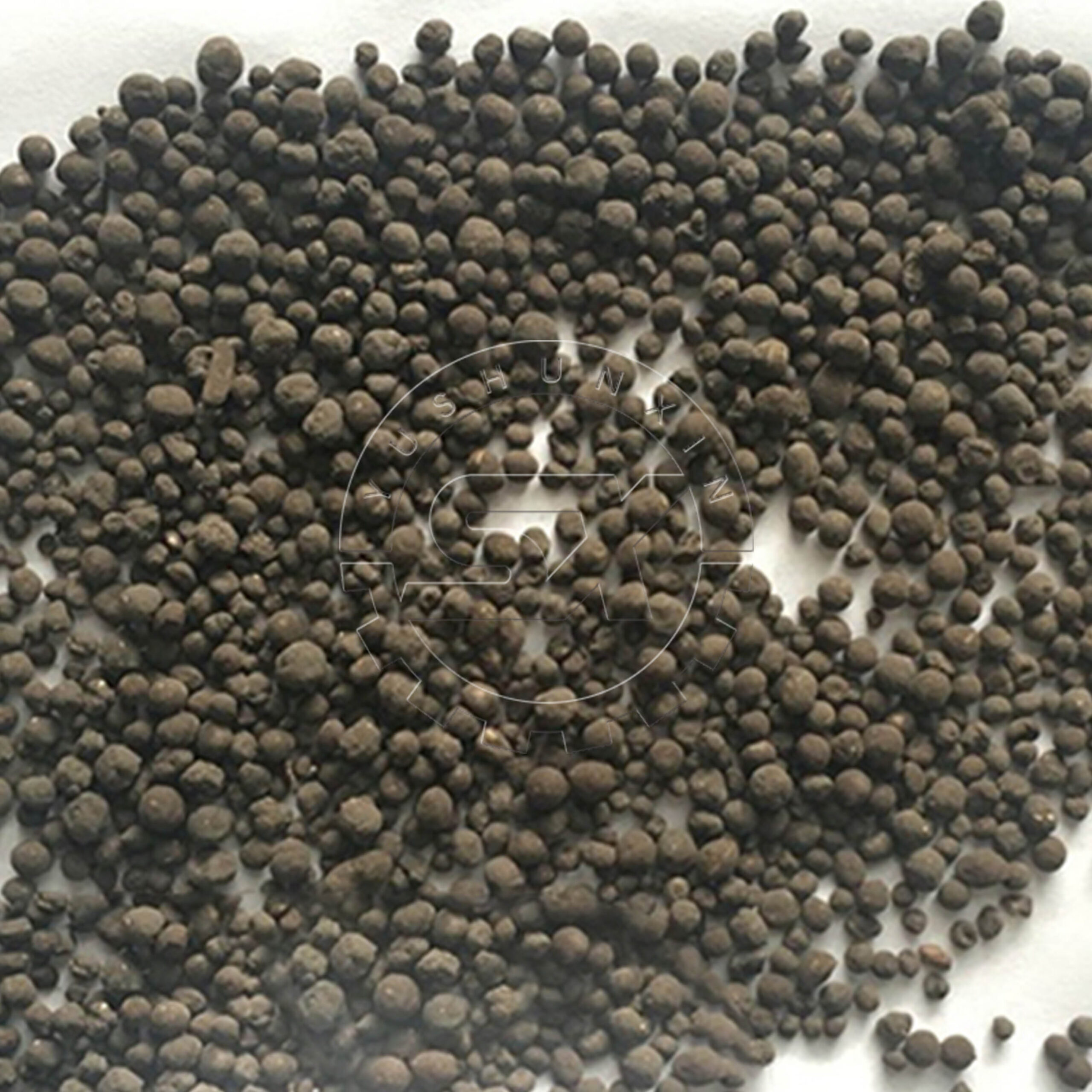 T
he Solution for Manure Management of Commercial Chicken Farm
·
The Chicken Manure Composting Machine ·
Given the huge amount of annual chicken manure produced on his farm, we chose our commercial chicken manure composting machine for him. We sent him a drawing of a fermentation area where he should establish 3 grooves (40 m X 4 m X 2 m) for composting. In the process, our chicken manure composting machine will turn his chicken manure automatically, reducing his workload. A specific device can help the chicken manure composting equipment shift among the grooves.
·
The Chicken Manure Fertilizer Production Line ·
Our client wanted to produce organic fertilizer pellets of high quality, so he needed to further process his composted chicken manure. Due to the huge volume of his animal manure, we designed a 5 t/h organic fertilizer production line.
The pan granulation line can consecutively produce tons of good chicken manure fertilizer granules on the premise that each fertilizer making machine is in good condition. What's more, the whole production line is highly automatic, so it is able to realize mass production with less workforce. It is enough for 3 or 4 workers to control and supervise the organic fertilizer plant.
This was the first time that our client had sought a solution from an overseas company, so he was quite prudent. He asked us if we had shipped any fertilizer making machines to Columbia. Recently, we sold a cattle manure drying machine and a windrow type composting machine to 2 Columbia customers. We could not go into too much detail about their personal information, but we shared the solutions that we provided to them with the client. Also, we sent our client lots of pictures and videos of our factories and fertilizer making machines, earning trust from him. Finally, our Columbia buyer chose our solution for manure management and promised he would pay the deposit at the end of this month.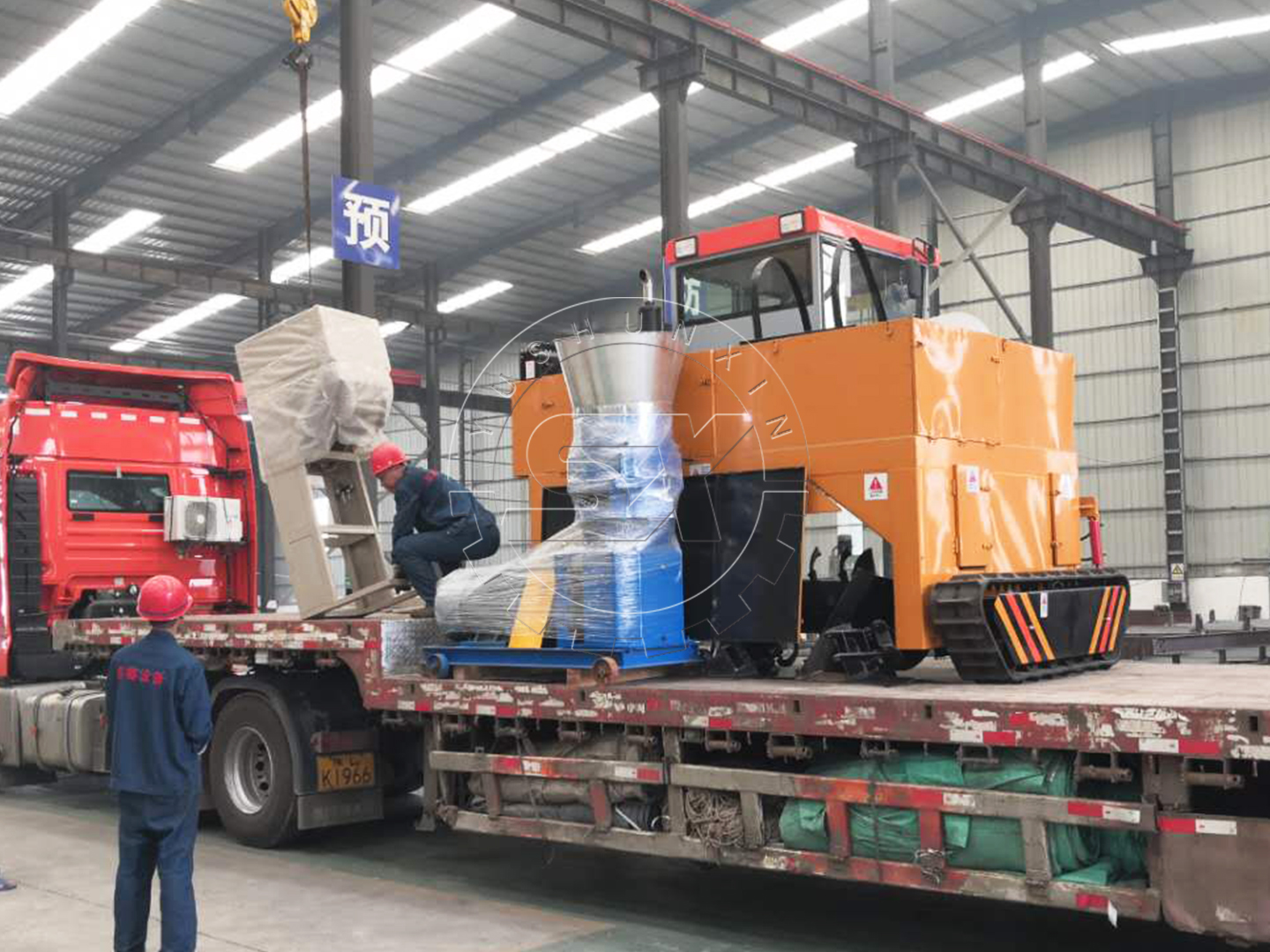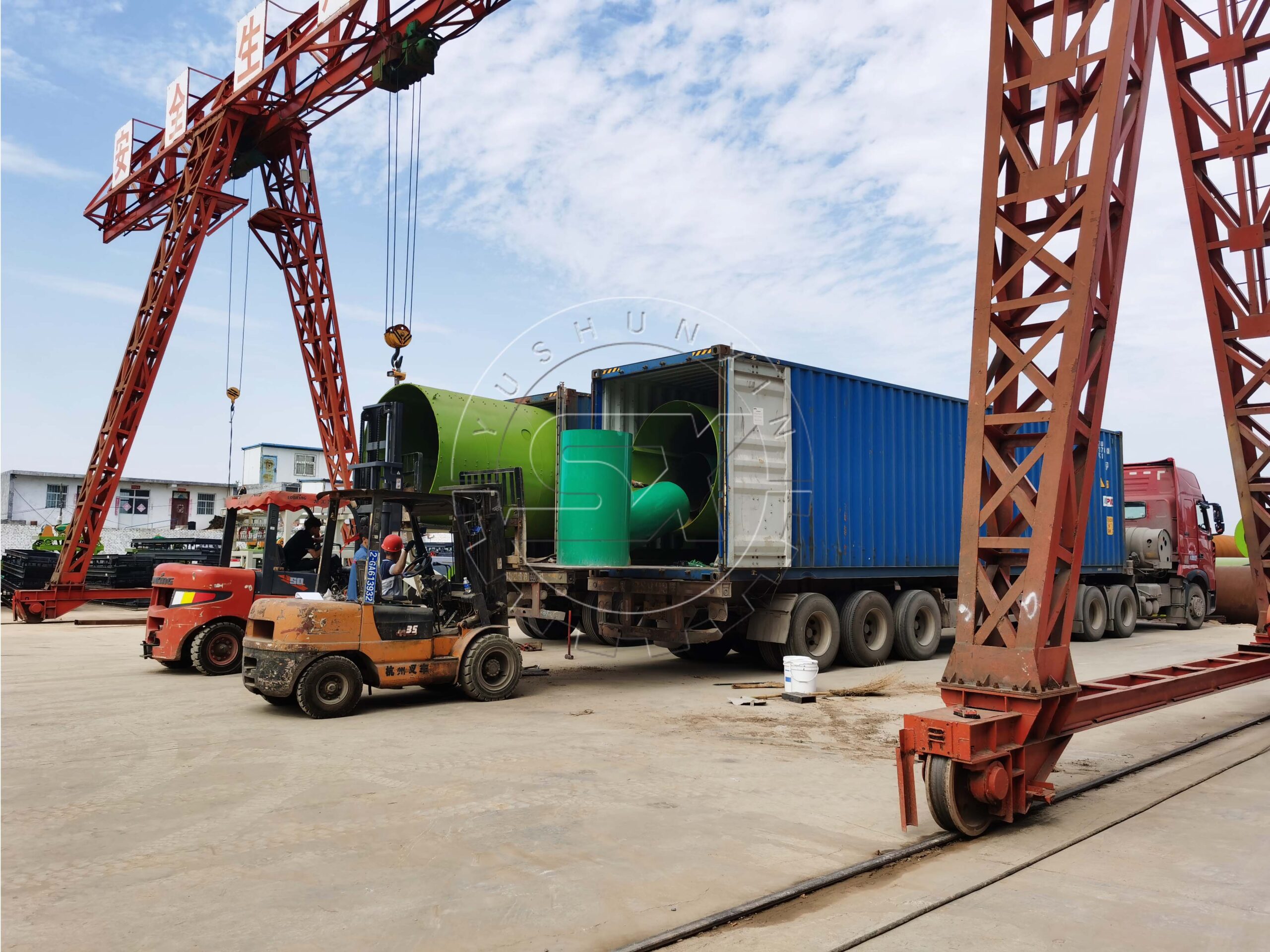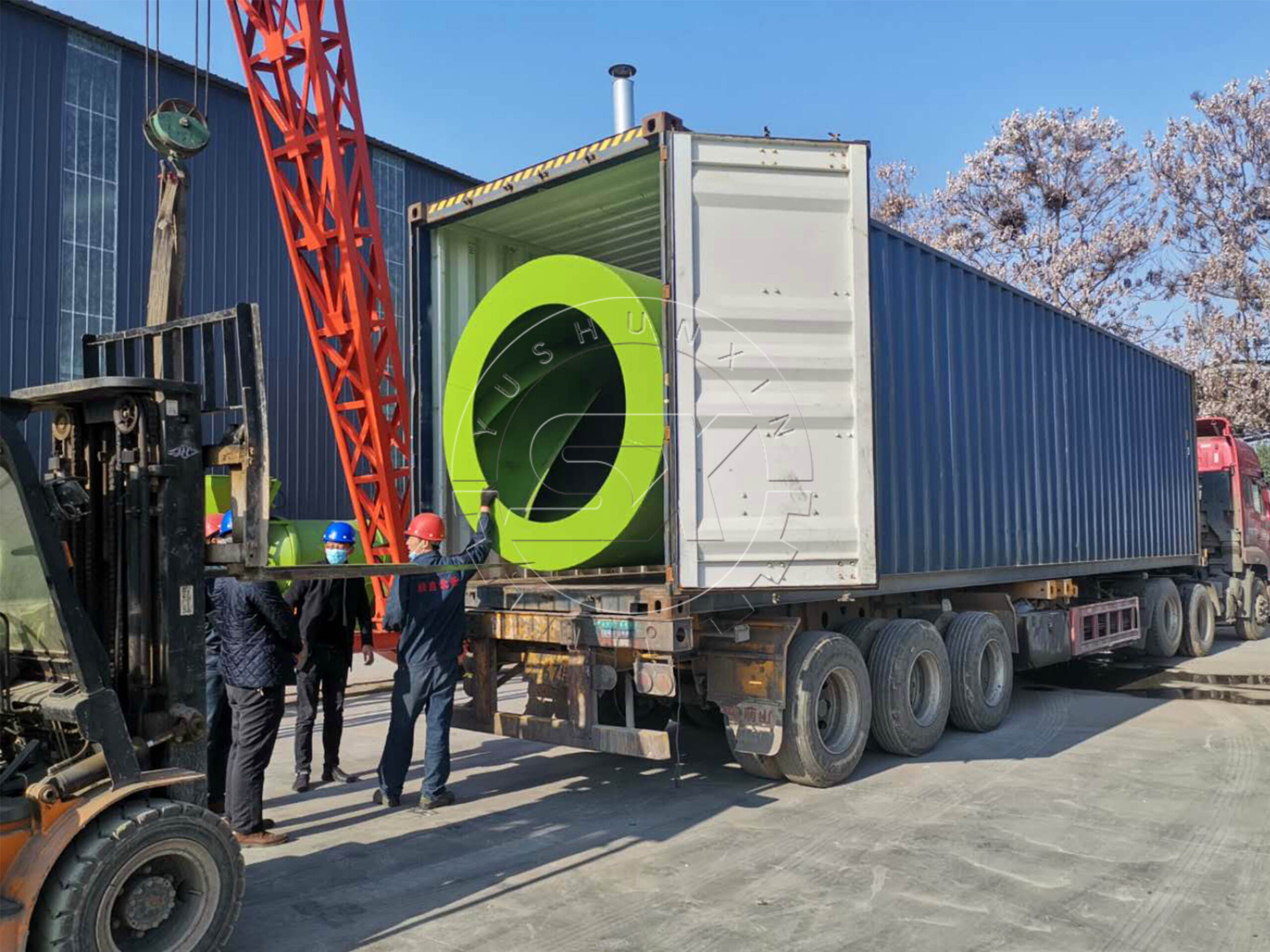 The Shipment of Fertilizer Making Machines
To Get A Solution for Your Animal Farm