13 T/H Chicken Manure Processing Plant in Pakistan
We received a message from a Pakistani client who was looking for a complete chicken manure processing plant. In the city he lived, there were lots of commercial chicken farms. Every day, these farms produce tons of manure. Quickly, the client spotted a good deal from it. He wanted to wholesale the manure at a low price and then turn it into high-quality organic fertilizer granules that could be sold at a good price. Hence, he took action and searched on Google for a reliable supplier of fertilizer machinery to provide all the chicken manure fertilizer making machines that were required for his plant.
One day, the client saw the solution we shared on our website, which was about a chicken manure granulation line we sold to Columbia. The design of that production line raised his interest. Therefore, he found us and expressed his expectation that we could offer him an ideal design for his plant.
W
hat Are the Requirements of Our Client?
In the message, the client said, "…I am looking for a complete chicken manure processing plant. I think the design of that 5 t/h organic fertilizer production line is good. But, I want one with a large output. It should process about 100 tonnes of organic fertilizer granules a day…" According to the client's requirements, we recommended our 13 t/h rotary granulation line for chicken manure.
1
3 t/h Chicken Manure Processing Plant
The client told us that he wanted the production line to "…process 100 toner per day of 8-hour shift…" Hence, he needed an organic fertilizer granulating machine with a large hourly output. The maximum capacity of our disk pelletizers is about 6 tons per hour. To meet his need in terms of capacity, the buyer needs to purchase at least 3 disc granulating machines. That is not cost-efficient at all. Therefore, we introduced our rotary drum granulating machine to our client.
Among all the types of organic fertilizer granulating machines, it is the one that is designed for mass production of fertilizer granules. The SXZGZ-2080, a commercial chicken manure fertilizer granulating machine, can process up to 15 tons of organic fertilizer granules per hour. By the end of the shift, the quantity of the organic fertilizer granules his plant produces a day is 120 tons at most. Assuming that the client has a two-shift system-that's two eight-hour shifts each day, the number will be much larger.
C
an the Whole Production Line Be Solar Power Driven?
In the email, the client asked a question about whether his chicken manure production line could be driven by solar power or not. Practically, our motors can be powered by solar panels. However, the utilization of solar power, as a source of energy resource for his plant, is by no means a good idea. You know, solar panels generate power when there is sufficient light. In other words, its productivity is largely contingent on the weather, seasons and geography, lacking stability.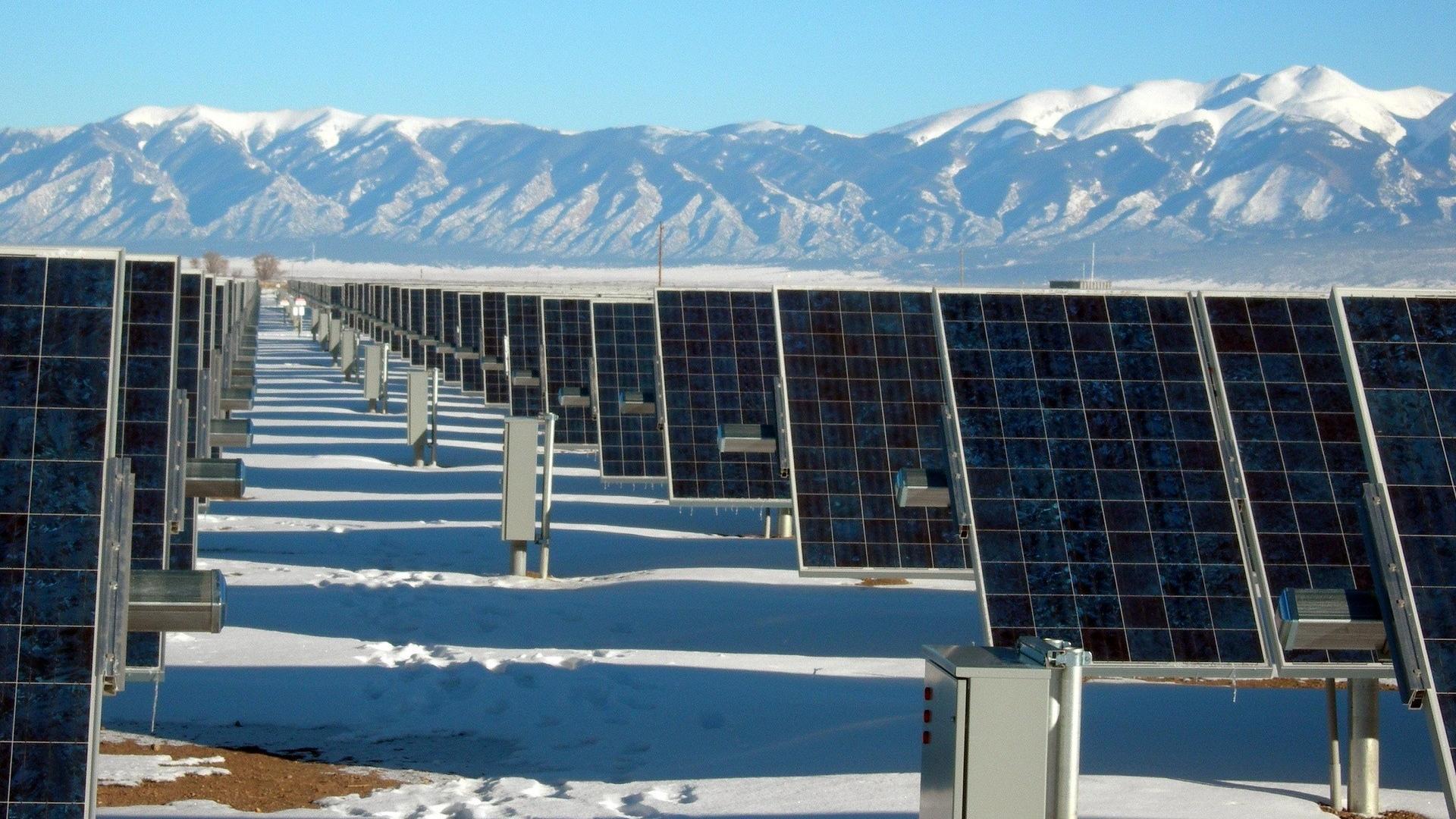 Therefore, we do not recommend solar power for the sake of the productivity of the client's factory. The rotors we use are driven by electricity. If the client prefers the one from famous companies, like Siemens, we can change the rotor for him with a little extra cost. In addition, our organic fertilizer machinery, particularly granulators, is improved and upgraded.
Hence, it is relatively more energy-efficient in comparison with the same products from other suppliers. Our buyer's chicken manure process plant can consecutively make huge quantities of organic fertilizer granules by the small consumption of electricity.
To Have A Chicken Manure Processing Plant