Bolivia NPK Fertilizer Production Plant
A fertilizer maker from Bolivia contacted us through our website, conveying her idea of engagement in NPK fertilizer production. She had run a small-scale powder fertilizer plant for a decade, but the promising market of fertilizer pellets lured her to join the increasing group of granular fertilizer production. Considering that she had experience in compound fertilizer manufacturing in her powder fertilizer plant, she was determined to continue her inorganic fertilizer making career. However, this time she was planning to commence the production of NPK fertilizer pellets.
At first, our Bolivian customer headed for several dealers of NPK fertilizer production, but their designs or machines failed to satisfy her. The suspension of her NPK fertilizer plant project made her sleepless at night. Nevertheless, things started to turn around when she chatted with one of her friends, a local fertilizer producer. That friend, who once bought an organic fertilizer production line from us, held us in high regard because of our service and, more importantly, high-quality equipment, so he sent our website to our Bolivian client.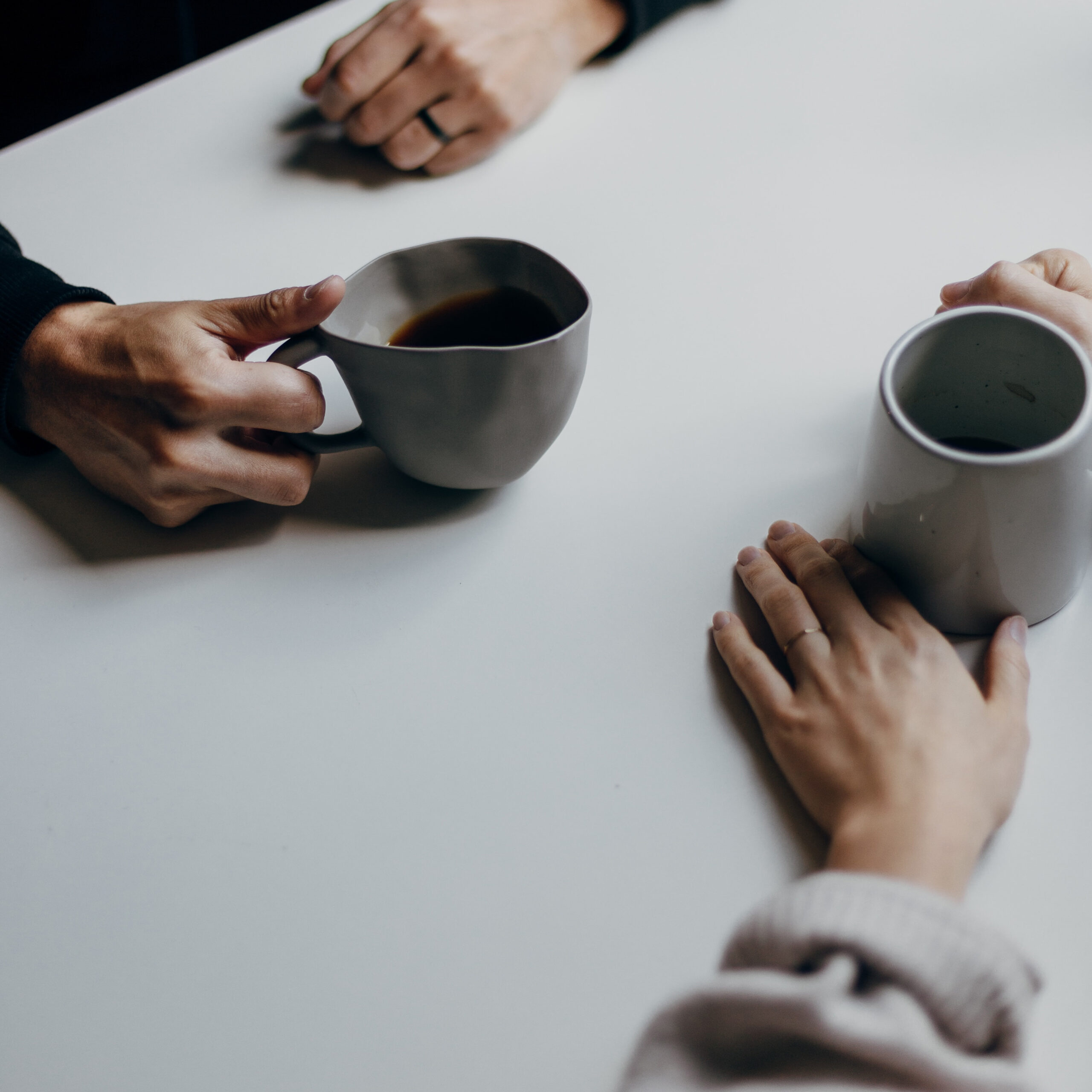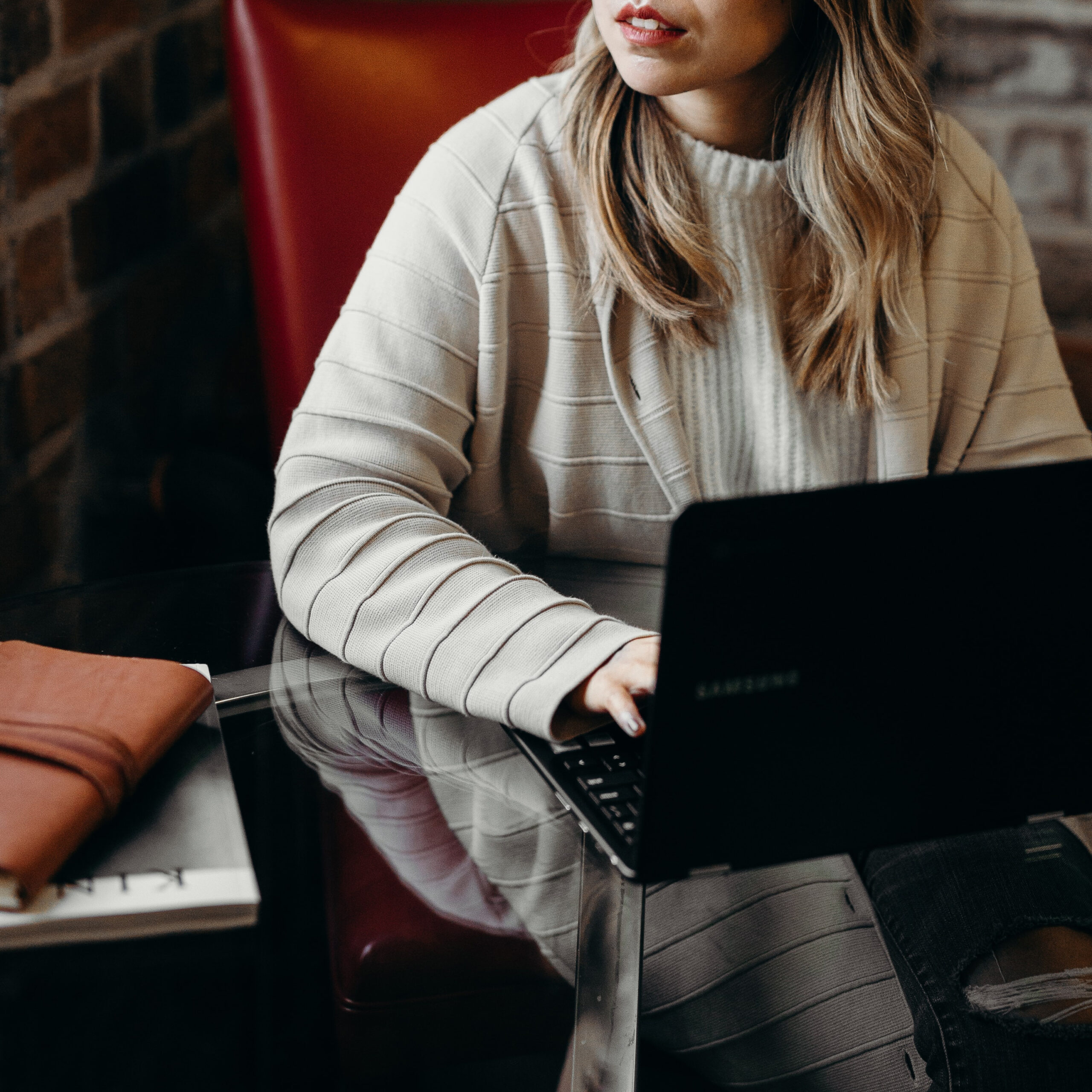 After reading most articles about the introduction of fertilizer production lines, our client decided to have a shot and sent an e-mail to us, expressing her requirements. Immediately, we added her on WhatsAPP and talked about the details of the design of the NPK fertilizer production line she wanted.
What Are the Needs of Our Client?
A NPK Fertilizer Production Line
In the e-mail, our buyer stated her need for a NPK fertilizer production line.
She wanted to manufacture small NPK fertilizer pellets, about 1-3 mm, because of the fact that small fertilizer pellets were saleable in the local market.
When it comes to granulation methods, the client was puzzled, because she had having no idea which one she should choose. Then, we advised her to use wet granulation after our inquiry about her needs for the hourly output of her fertilizer production line.
NPK Fertilizer Making Equipment
We introduced our pan granulator and enumerated several advantages of the fertilizer pellets made by it. Our buyer was quite pleased. She thought our disc granulator was good and specified it on her production line. Besides, she named other machines she wanted, including a coating machine and a dedusting system.
The Solution of Bolivia NPK Fertilizer Production Plant
At first, our design of rotary drum granulator production line didn't meet the needs of our client, because its daily output was far larger than her expectation. Hence, we recommend our disc granulation production line for her Bolivia NPK fertilizer production plant. And the hourly capacity of the production line reaches 6 tons.
· Cage Crusher ·
In fact, our medium-size cage crusher is an ideal machine for crushing raw materials. We chose the SXLSF-600 whose capacity reaches 6 tons per hour at most for her.
However, our buyer doubted whether the cage bar of our crusher would become blunt easily, like the grinders from other companies. We told her that it was made of fine quality steel, a material that can not be worn out easily.
· Dynamic Batching System ·
In NPK fertilizer production, it is the precise proportion that plays a determining role in making quality fertilizer pellets. According to our client's need for high-automation. Our dynamic batching system is more suitable for her production line. It has a sensitive electronic belt scale that can measure a certain amount of raw materials with high precision. In light of our customer's requirements, it is equipped with 3 hoppers.
· Pan Mixer ·
In capacity, our pan mix stands out among other mixing machines on the markets. Thus, we chose the SXPJ-2000, with a capacity of 6 tons per hour, for her. Our client asked if there was a cover on the pan to prevent workers from getting hurt by accident. We assured her of a layer of a protective bar sieve on our pan mixer.
· Disc Granulator ·
Our Bolivian customer said that she preferred wet granulation, because it produce less dust. Therefore, she doesn't need to buy other machines to deal with the problems brought by the high level of dust in her fertilizer plant.
Then, we equipped 1 disc granulator on her production line to meet her needs in capacity. Supporting that the production line runs consecutively for 11 hours, 2 breaks for maintaining the equipment, it can produce an amount of NPK fertilizer pellets, about 66 tons, according to our conservative estimation.
· Rotary Dryer and Rotary Cooler ·
After granulation by pan granulator, the water content of NPK fertilizer pellets is higher than needed. Thus, we choose an ideal model of rotary drum drying machine to dry her NPK fertilizer pellets. the dryer can dry 4-6 tons of NPK fertilizer pellets within a few weeks.
Moreover, our dryer is connected with a cooler. When pfertilizer pellets come out from the dryer, they will be sent to rotary cool to be cooled down. As a result, NPK fertilizer pellets can withstand a long time of transportation or storage.
· Rotary Screening Machine ·
At first, the buyer was confused, asking why she needed a rotary screener. We explained that, though the granulation rate of our granulator was high, near 95%, it was inevitable that a small quantity of unqualified products, such as broken fertilizer pellets, were produced. Hence, we connected our rotary screening machine, SXGS-1540, with her granulators to sift out all unqualified pellets.
· Chain Crusher ·
Our client then asked how to dispose of those unqualified fertilizer pellets. We told her that pellets can be re-granulated after being crushed into powder. After that, we advised our customer to use our chain crusher that was specially designed for grinding unqualified fertilizer pellets.
· Coating Machine ·
In her powder fertilizer plant, our Bolivian client once suffered a lot of economic damage because of fertilizer caking problem. Therefore, she asked us if there was any way to prevent fertilizer from caking. We introduced our coating machine, a device for solving that problem. After coated with a layer of special material, fertilizer pellets are not likely to chemically react in transportation or storage. Thus, they won't caking easily.
· Auto Bagging Scale ·
Heard our introduction of packing machines, our buyer insisted on buying a double bucket packing scale, because she thought it would improve the efficiency of the production line. Thus, we added it to the design.
Q&A to Our Bolivian Buyer in NPK Production
1

. In NPK Manufacturing Process
Q1: Why are fertilizer pellets prone to cake?
In general, there are 3 factors causing the caking problem, namely water content, temperature and pressure.
If the moisture content of your fertilizer pellet is high, pellets are likely to stick together and produce chemical reactions. So, that is why there is a dryer on the wet granulation production line.
High temperature will cause the same effect as high water content, so a dryer is usually matched with a cooler.
As for the pressure, it is greater, the contact area of fertilizer pellets is larger, leading to chemical reactions.
Q2: Will dust be produced in granulation?
Q1: How many people are required to operate the plant?
4 workers is enough. A worker for feeding raw materials to a batching machine; one for the packing machine; two for the maintenance of other machines.
Q2: Why is the price of your NPK fertilizer production line more expensive than that of other companies?
3 Factors You Should Notice When You Choose Equipment From Different Suppliers
The Model of the Machine

The Capacity of the Equipment

The Materials of the Component
In fact, you can not merely compare the price regardless of the models and capacities of machines. Some NPK fertilizer making machines sold by other companies have the same name as our machines, but their capacity is much lower. Hence, you should be wary of that. In addition, the materials of our machines are fine steel that prolongs the service life of our machines. Trust us, our fertilizer equipment will make the money you spend worthwhile.
Q3: How many days are needed for assembly, operation and training?
Generally, it requires a month or longer. You just need to prepare the factory area for the line in advance.
Q1: Can I ask for granulation trials?
Of course! You can send your raw materials to us. Then, we will make them into fertilizer pellets with the machines you choose and record the whole process. If you demand, we can send fertilizer products to you. Actually, we welcome you to visit our factory. Thus, you are able to have a clear view of the whole NPK fertilizer pellets production.
According to our factory's regulations, you should pay the deposit first. As for the balance, you need to pay it before delivery.
This customer connected us on WhatsAPP, accentuating the smooth operation of her Bolivia NPK fertilizer production plant. In our conversation, her articulated happiness brought by her successful NPF fertilizer business showed her review of our service and machines. Till now, she has brought another 3 machines from us, becoming one of our regular customers.
If you aspire to venture into fertilizer production, we can provide you with high-quality machines and practical guidance!
To Get a Customized NPK Fertilizer Production Line Now