5-10 t/h NPK Fertilizer Plant in Maseru, Lesotho
We had an email from Lesotho, a country in southern Africa. The sender was looking for a solution for his granular NPK granulation plant. One day, he was searching on Google for reliable suppliers of NPK fertilizer making machinery. The cases of the fertilizer plant solutions we offered to African clients caught his attention. After having a good reading of these solutions on our website, the client was impressed by our specialist knowledge of fertilizer production. Therefore, he sent us an inquiry about the design of an NPK fertilizer production line.
W
hat Are the Requirements of Our Client?
·
A NPK Granulator with a Capacity of 5-10 t/h

·
The client was interested in setting up a granular NPK fertilizer plant in Lesotho. "…We are looking for a granulator for making NPK granules. The capacity is 5-10 tons per hour. Our raw materials are urea, ammonium phosphate and potassium chloride…"
As an international manufacturer of NPK fertilizer making machinery, we provide various types of NPK granulating machines. In order to meet the client's requirement for capacity, we introduced him to the SXZGZ-1870, an industrial NPK granulating machine for sale. It is widely used in large-scale NPK fertilizer granulation factories due to its ability to mass production. On the principle of wet granulation, the NPK granulator will use water or steam to wet NPK fertilizer powder and then round it into granules by centrifugal force. Besides, our NPK granulator has a rubber lining that prevents the wet raw materials from sticking to the inner wall of the drum. Therefore, it is easy for the client to clean and maintain the granulator.
·
A Complete Granular NPK Production Line

·
Although having an efficient NPK granulator is the precondition for setting up an NPK granulation plant, it is necessary to buy other NPK fertilizer machines to process raw materials and NPK granules. Hence, the client said in the email, "…We also need a complete production line that includes screening, drying, cooling, coating, packaging machines, etc…"
It seemed that our client was quite a professional in NPK fertilizer production. He knew that granulated NPK fertilizer was required for drying, cooling, screening, coating and packaging. We asked the client to send us a drawing of his plant. According to the drawing, we sketched a layout. The whole NPK granulation line consists of 9 NPK making machines including the equipment the client requires. Now, let us share the design of the full granulation line.
T
he Design of the 5-10 t/h NPK Granulation Plant in Lesoth
A
dvice on How to Improve Working Logistics
Efficient and stable logistics is a vital factor that should be reckoned with in the project of setting up the client's 5-10 t/h NPK granulation plant. In the inquiry, the client put forward a relative question, "…How to set up the production plant to improve working logistics?" The following is our advice.
The Locution of the Plant
It is economically beneficial to set up the NPK granulation in a place that has comprehensive infrastructure, such as railways and expressways. Convenient transportation will put you at an advantage in the market because of the fast supply. In addition, it would be better if the plant is near to the source of raw materials because cheaper access to raw materials is available.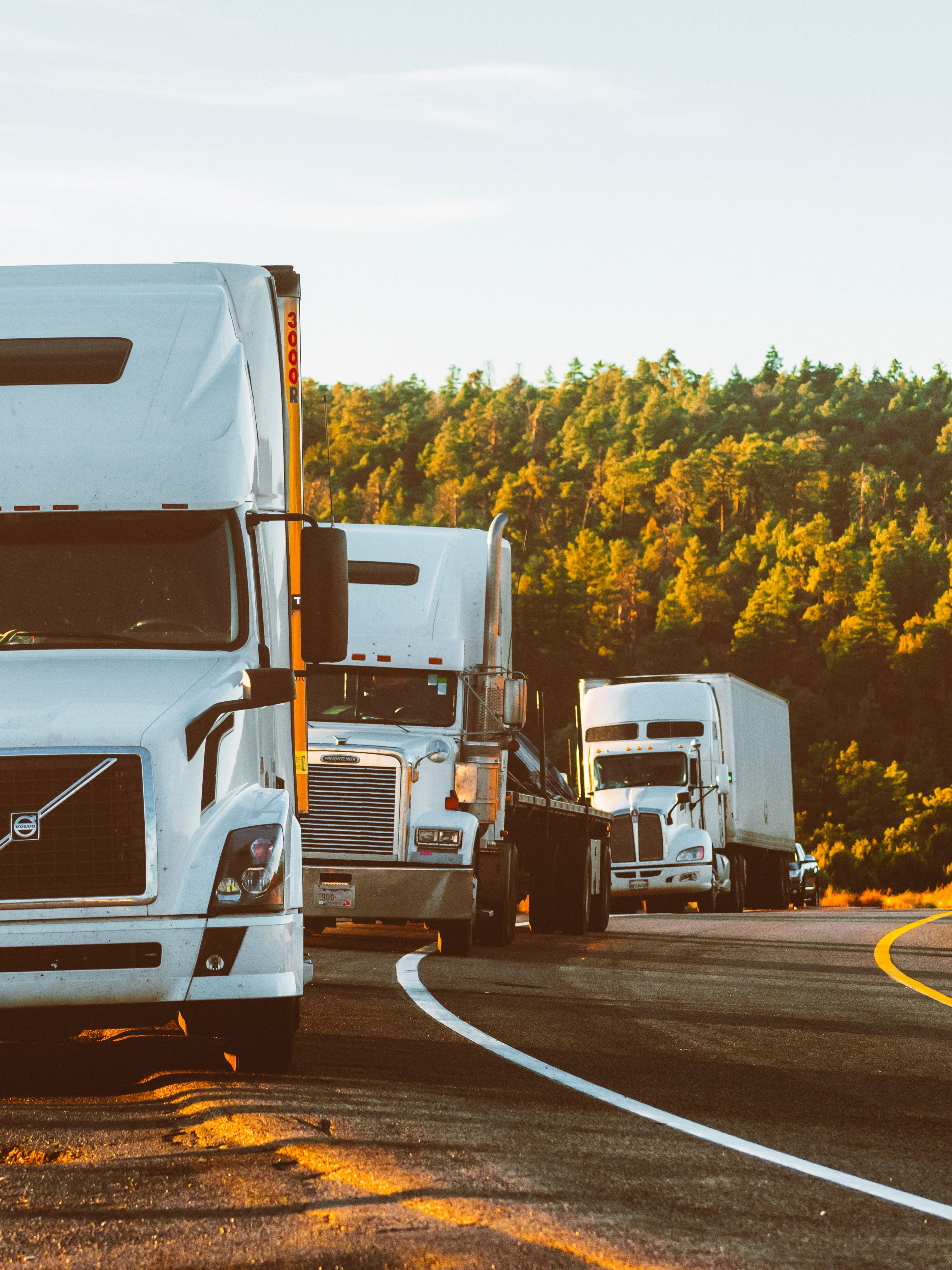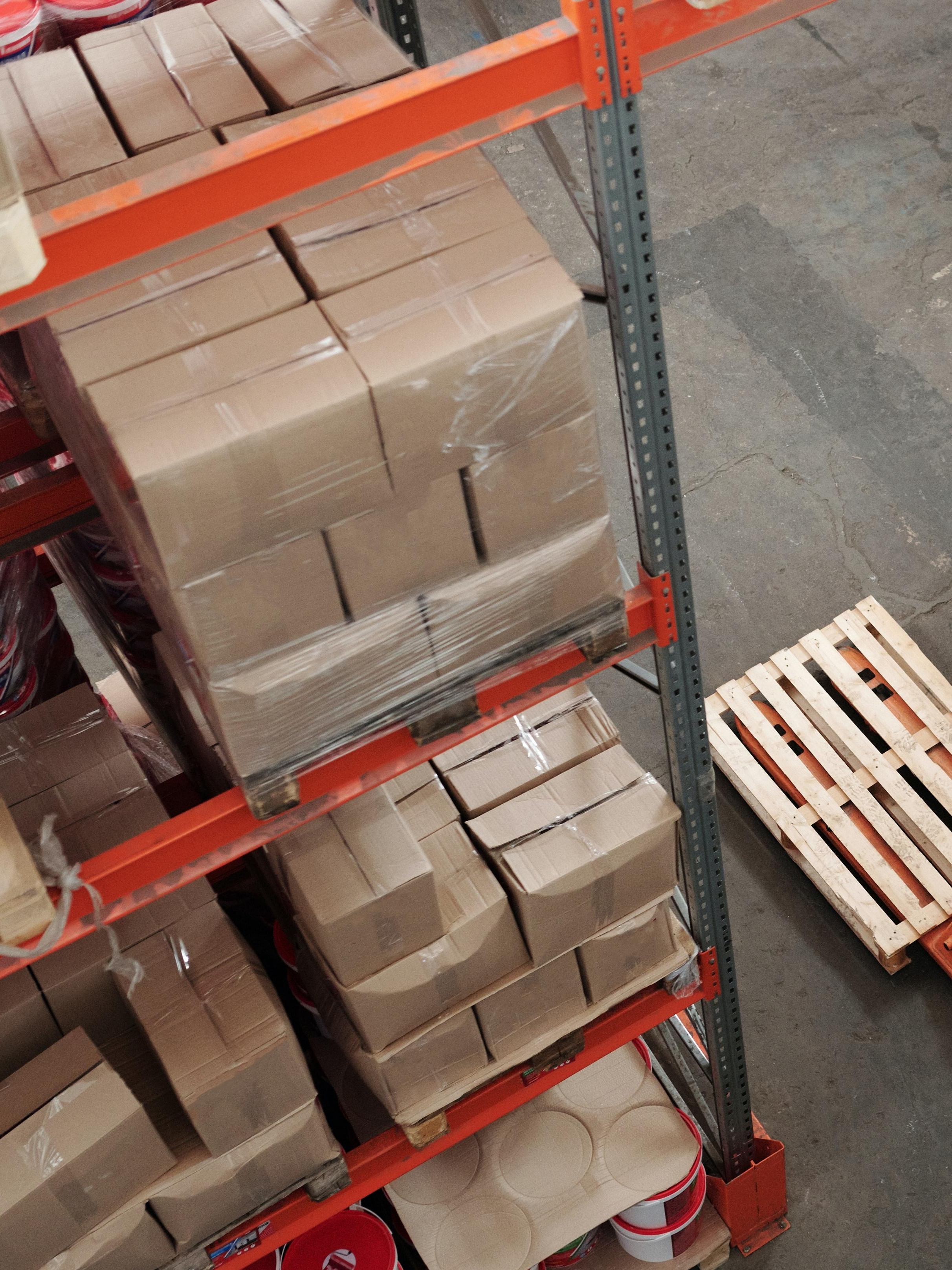 The Ideal Plan for Logistics
When it comes to the planning for the logistics, the establishment of warehouses and the purchase of shelves and forklifts will come into mind first. Yes, they are important indeed. However, owning a supply chain should be given priority in that it makes possible for one to spend less on providing large quantities of NPK fertilizer products to targeted markets at a faster speed. Then, how to have a supply chain?
You can find trustworthy fertilizer suppliers and retailers, and make a cooperation with them. Hence, you can have stable access to local, or even international markets.
In order to quicken the process of transportation, immediate delivery is of great importance. Hence, you should make sure that your warehouse has a sufficient stock of NPK fertilizer products. You can do market research to forecast sales and figure out the amount of your stocks.
There are numerous ways to realize the automatic logistics process. You can use automatic systems to track and monitor your delivery, making sure that everything goes as it is supposed to.
To Get NPK Fertilizer Making Machinery forYour Plant