Nigeria Compound Fertilizer Production Line
Last month, there was a customer in Nigeria contacting us. The local goveronment's subsidies and policies economically assisted him. And finally, he decided to venture into the compound fertilizer business. But, the client had no idea what he should do. Fortunately, one of the articles from our website, elaborating on the establishment of an ideal compound fertilizer line, as a lighthouse, led him out of the fog. Accordingly, the client sent an e-mail to us once he finished the essay, expressing his urgent need for a full compound fertilizer production line.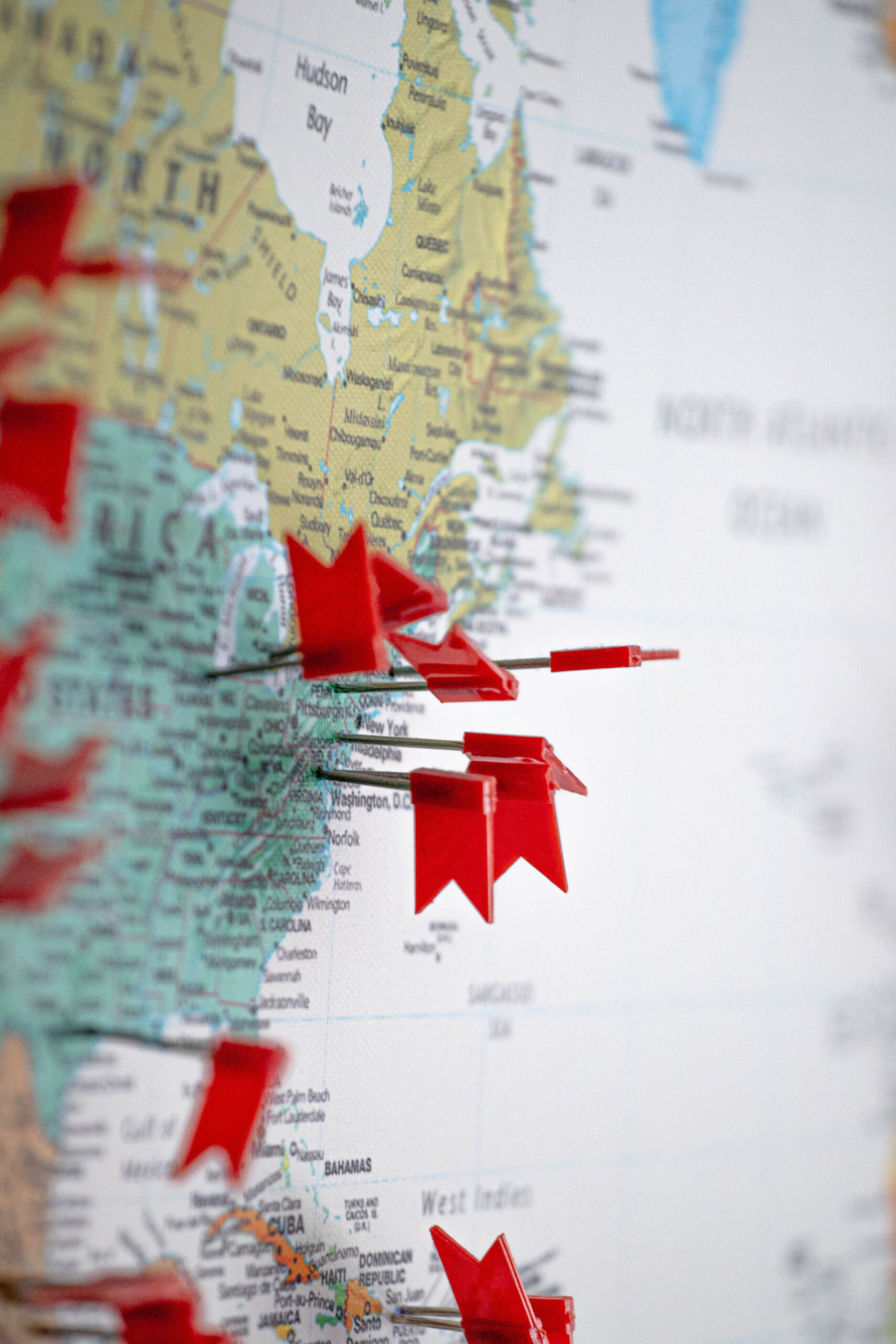 A

Free Deign of Nigeria Compound Fertilizer Production line
In fact, it was the first time that our Nigerian customer had started his compound fertilizer production. Hence, we provided a free design of a full compound fertilizer production line in accordance with his needs and detailedly stated the function of each machine to him. At the same time, a cascade of questions put by him is solved by us patiently.
C

ustomer's Requests for
Nigeria Compound Fertilizer Production Line
What kinds of fertilizer production do you prefer?
Compound fertilizer pellets in a flat ball shape, over 5 mm.
How much daily output do you want?
Well, it would be better if it could reach 20 tons.
How much capital do you have?
As a beginner, I want to start a small-scale compound fertilizer plant first. So, I am not planning to invest a lot in it.
How large is your factory?
In fact, I am considering buying a plant for compound fertilizer production. But, I don't want to spend a lot on it. Then, the production line should be simple and compact.
What are your raw materials ?
The Design of  Nigeria Compound Fertilizer Production Line
The raw materials, if they are not powder, should be crushed thoroughly. In doing so, they can be made into quality fertilizer pellets.
In general, our SXDLD-600, with a maximum hourly capacity of 5 tons, is a perfect choice for him. Of course, there are a wide range of models of our vertical crushers. Among them, one has a maximum capacity of 15 tons per hour.
· The Static Batching System ·
·
The Single Shaft Mixer
·
After the process of batching, blending is necessary.
Because of his needs, a small mixer is more suitable on his production line. Hence, we recommended our single shaft mixer, which is cheaper and smaller. It runs stably and evenly as other blenders do.
·

The Double Roller Extrusion Granulator

·
In comparison with wet granulation, wet granulation requires fewer machines. Thus, we convinced our customer to choose our double roller extrusion granulating machine..
By the extrusion force, the raw materials are pressed into compound fertilizer pellets quickly. Then, they are qualified to be sold on the markets. Besides, we customize special rollers for our client, so that he can produce the fertilizer products in the specific shape and size as he wants.
·

The Rotary Screening Machine

·
To improve the whole quality of fertilizer pellets, the pellets need to be screened before bagging.
A SXGS-1030 can deal with the hourly output of our flat die granulator. We made its sieve of fine steel whose service life is much longer.
Those unqualified fertilizer pellets will not cause any economic damage if one uses our chain crusher to treat them.
Our chain crushing machine is specially designed for crushing returned materials, notably unqualified compound fertilizer pellets. A chain grinder is able to make sure that every pound of our customer's raw material is utilized fully.
·

The Auto Packing Scale

·
Though the daily output of nigeria compound fertilizer production line is small, there is a need for our client to have an auto packing scale. Thus, he can save a large sum on labor costs.
In general, our single bucket bagging machine realizes the automation of weighing, bagging and sealing. Only one worker is needed to assist it to make sure that it works smoothly.
Our customer was satisfied with our design, but, as for the price, he hesitated. After several rounds of negotiation, we, in the spirit of friendship, conceded and gave him a 5% discount. Then, we successfully put an end to that deal of nigeria compound fertilizer production line with a friendly handshake.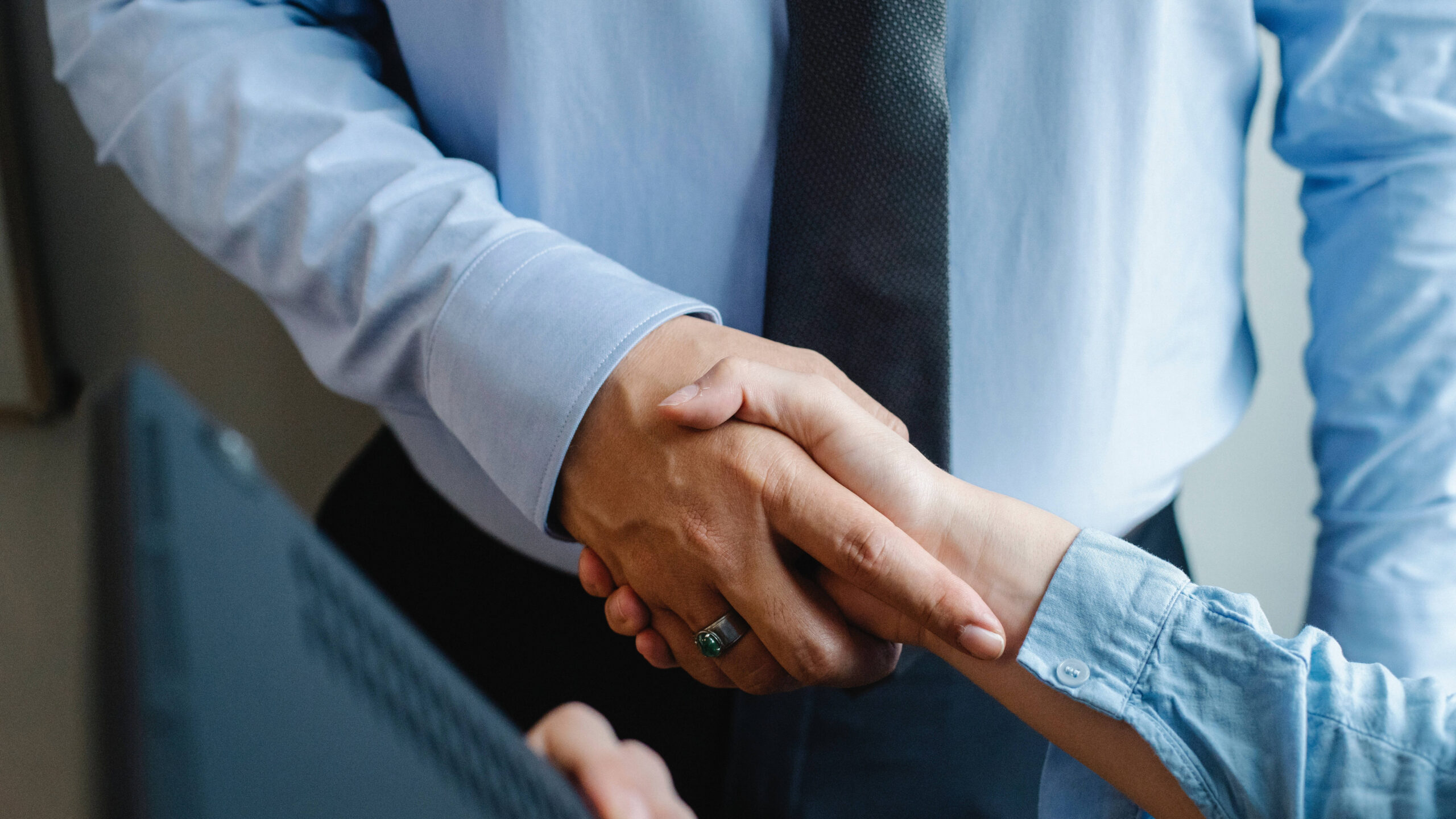 Q & A About Nigeria Compound Fertilizer Production Line
"What is the suitable moisture of raw materials if I use your roller press granulator granulating machine?"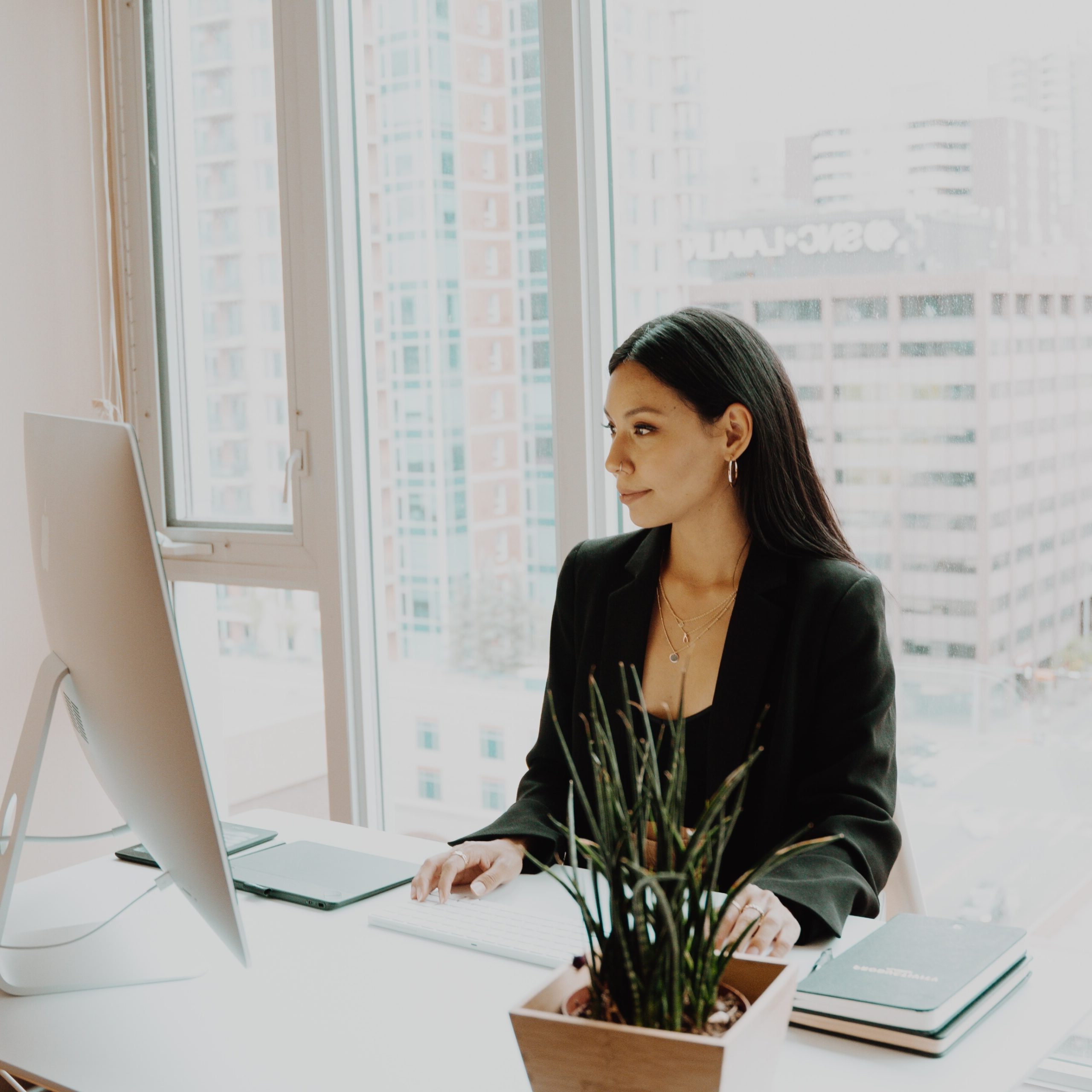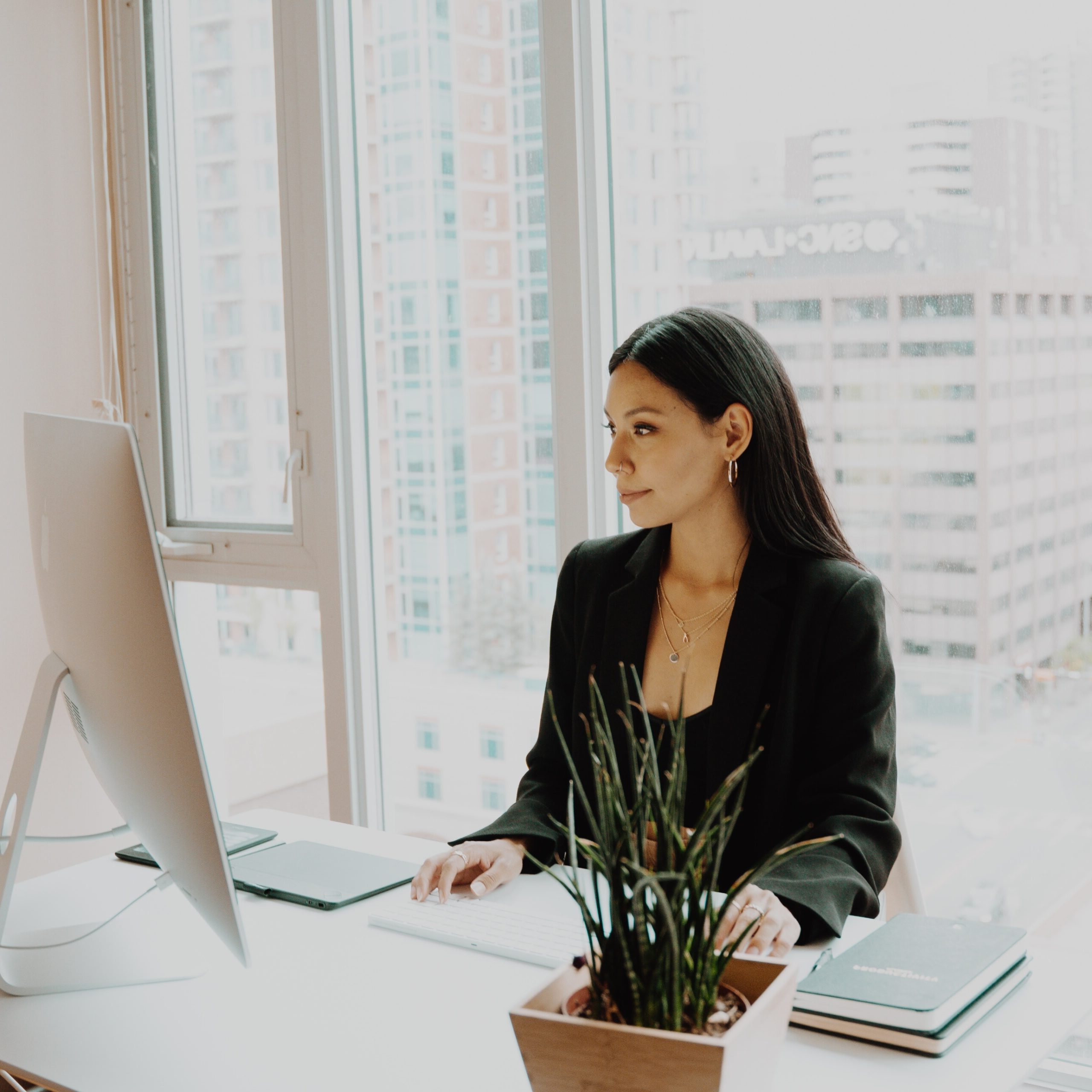 "How long is the service life of these compound fertilizer making machines?"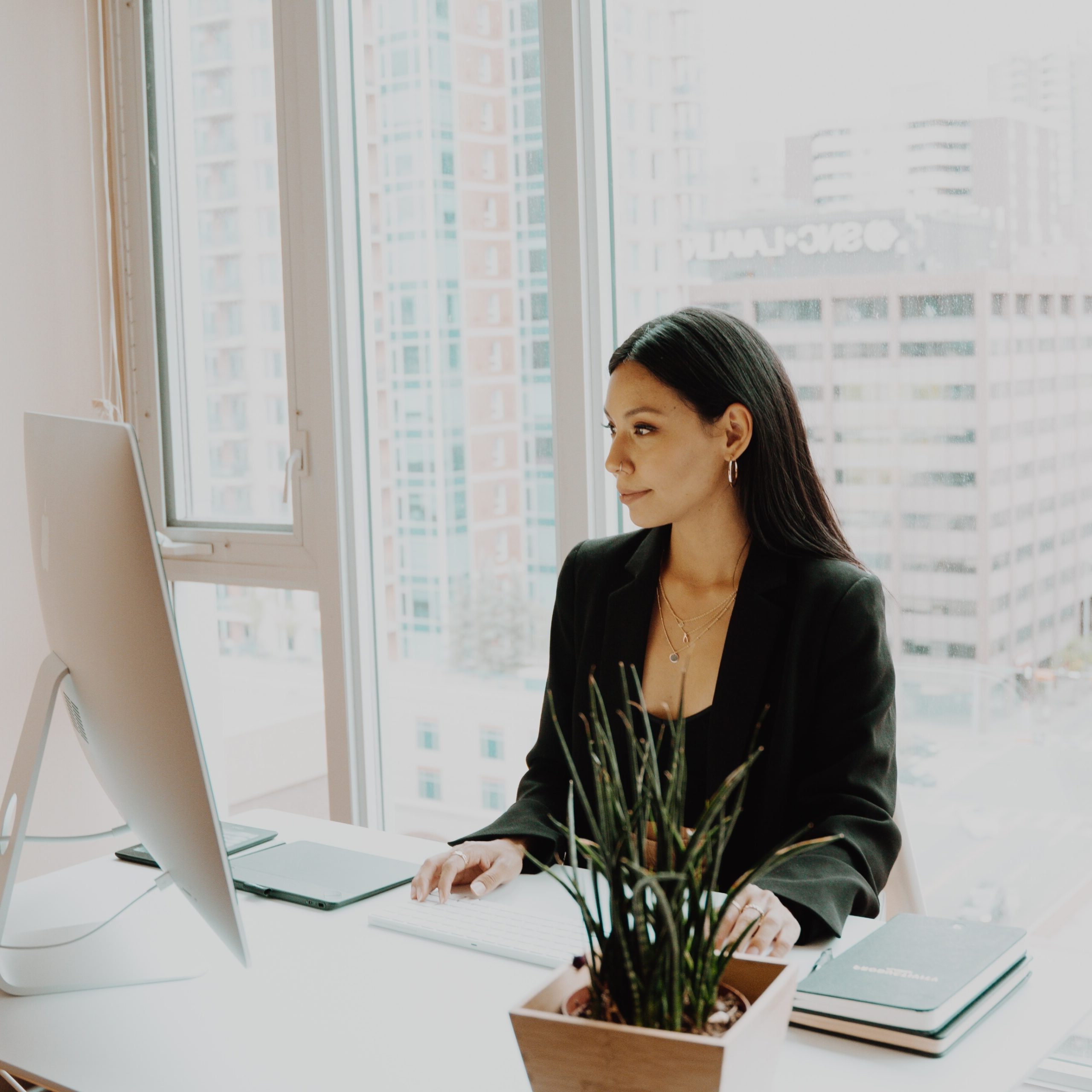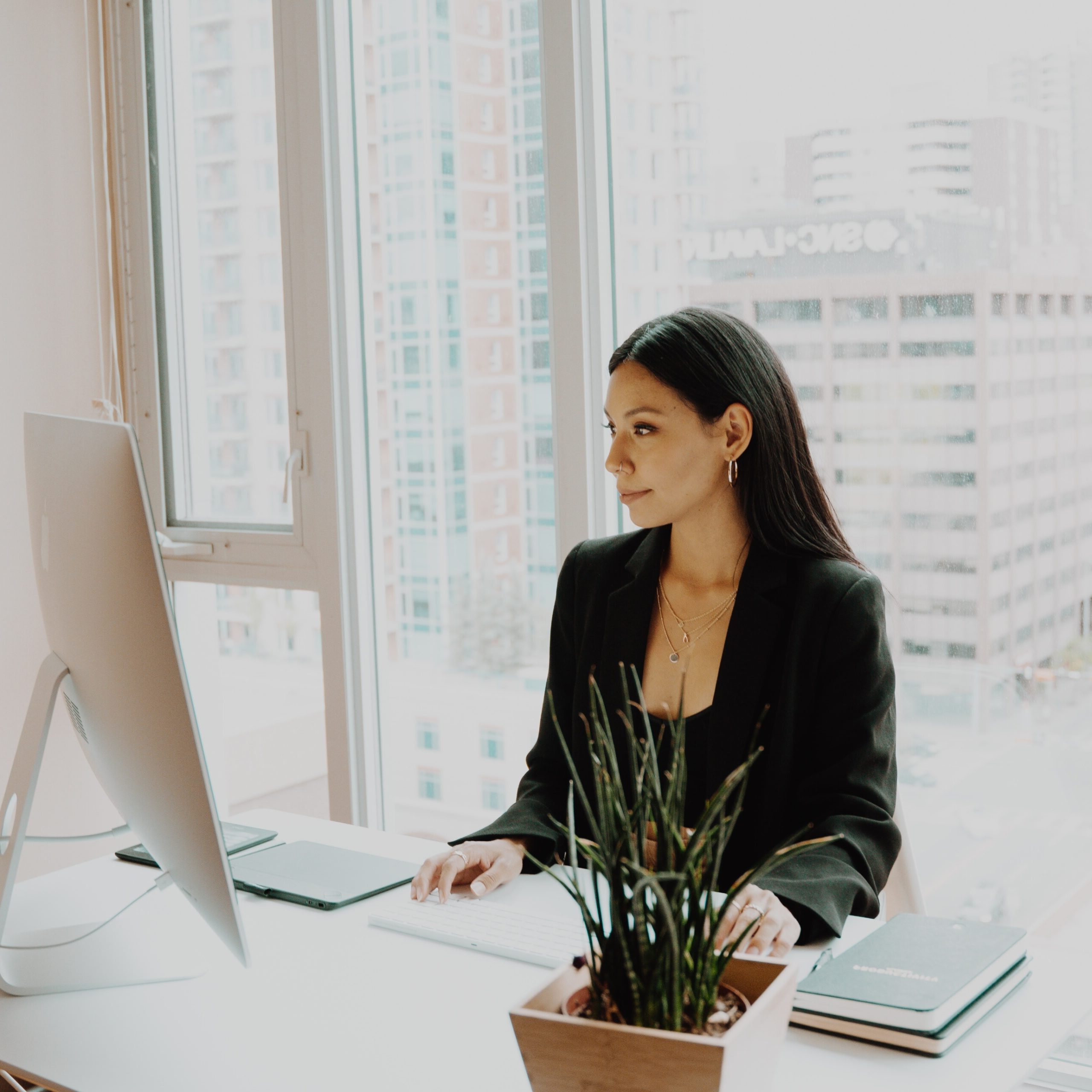 "Will someone install these machines?"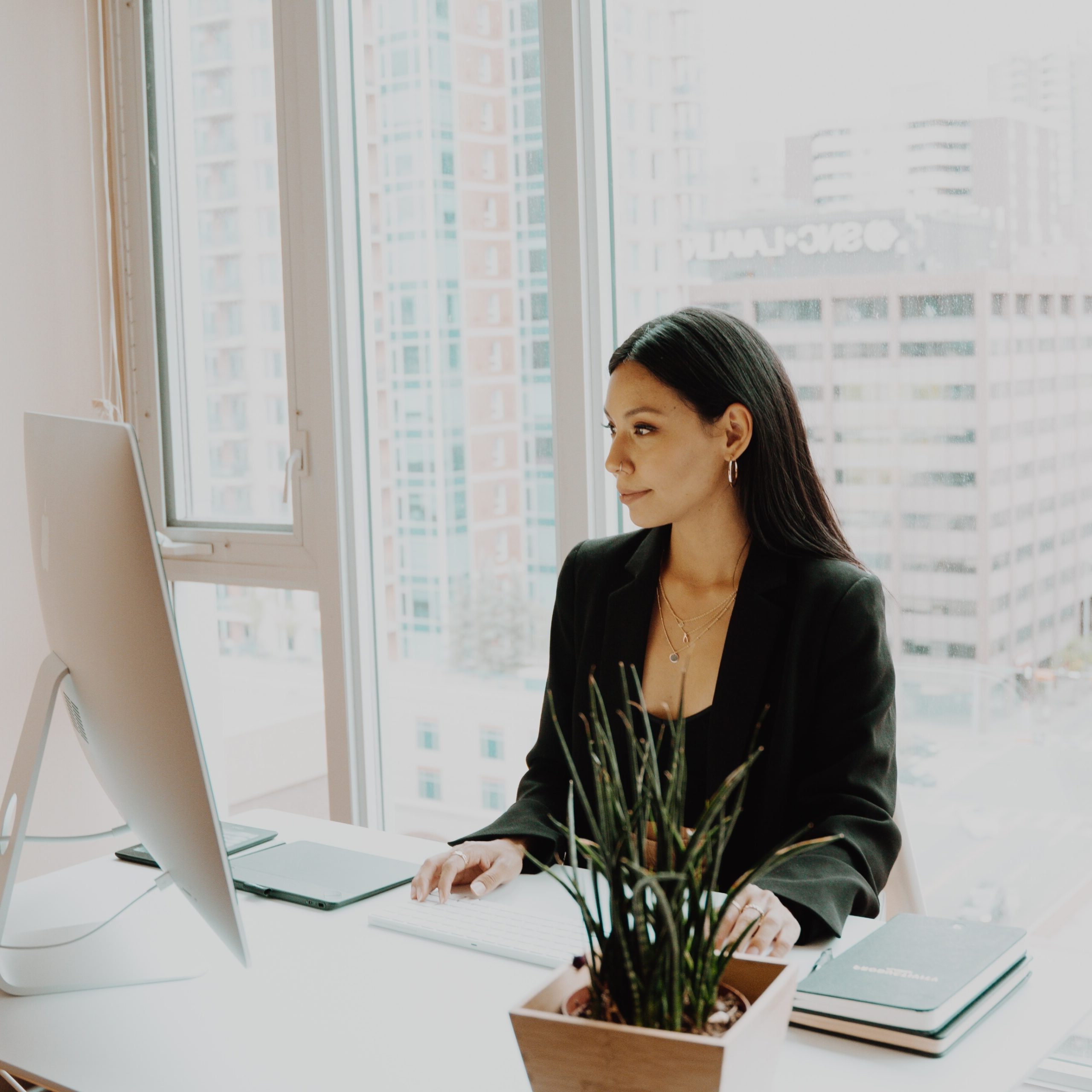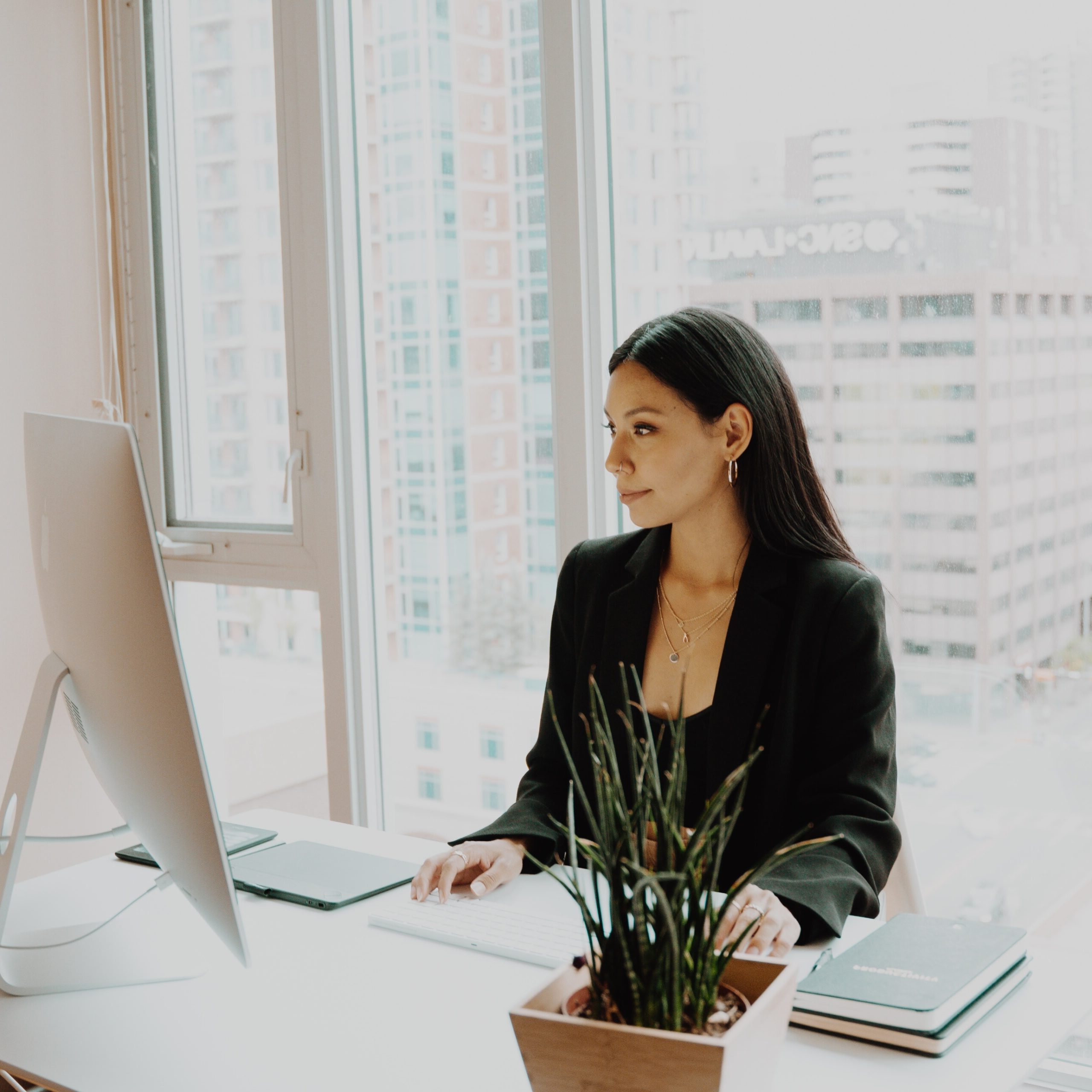 "How many times does your company export compound fertilizer production lines to other countries? And which country?"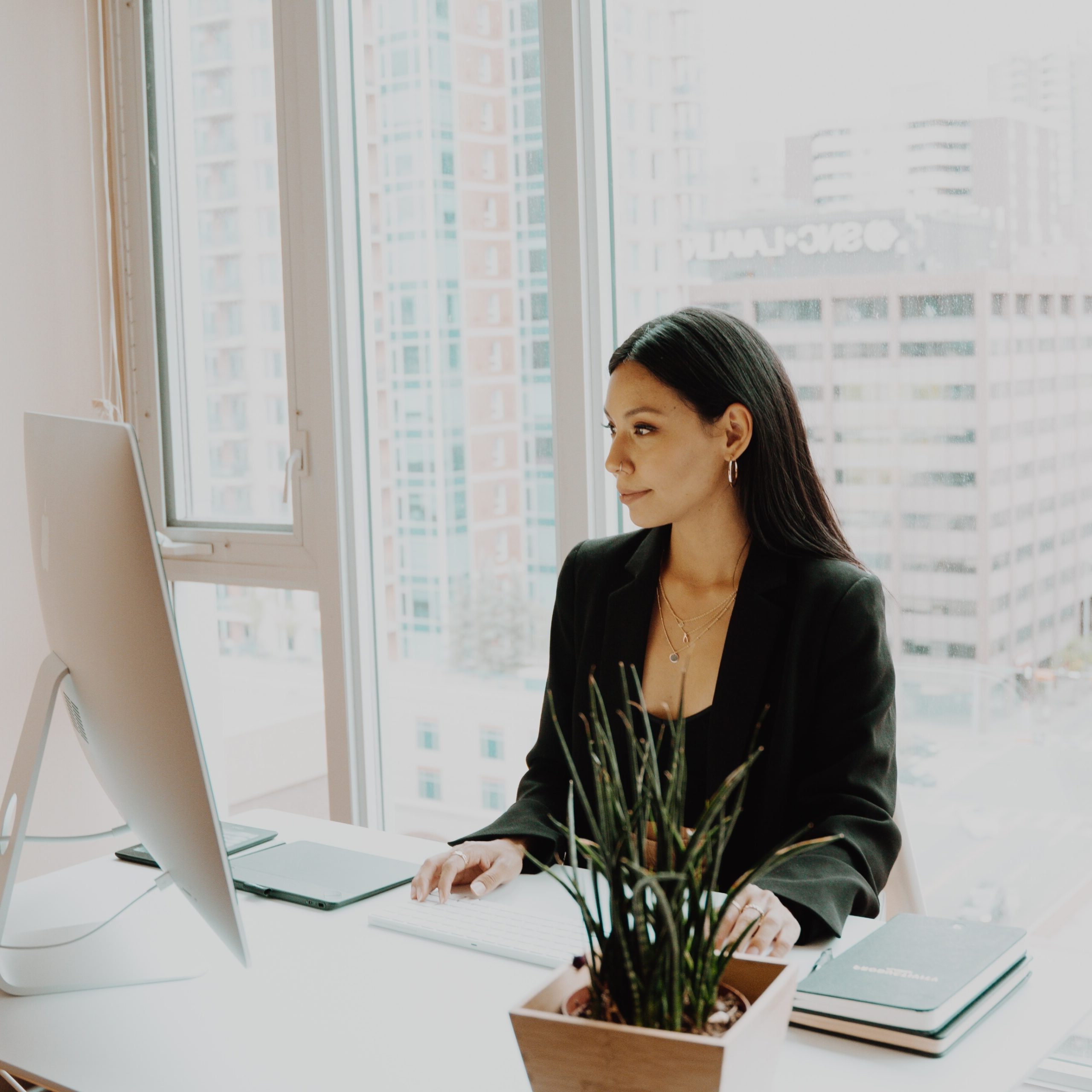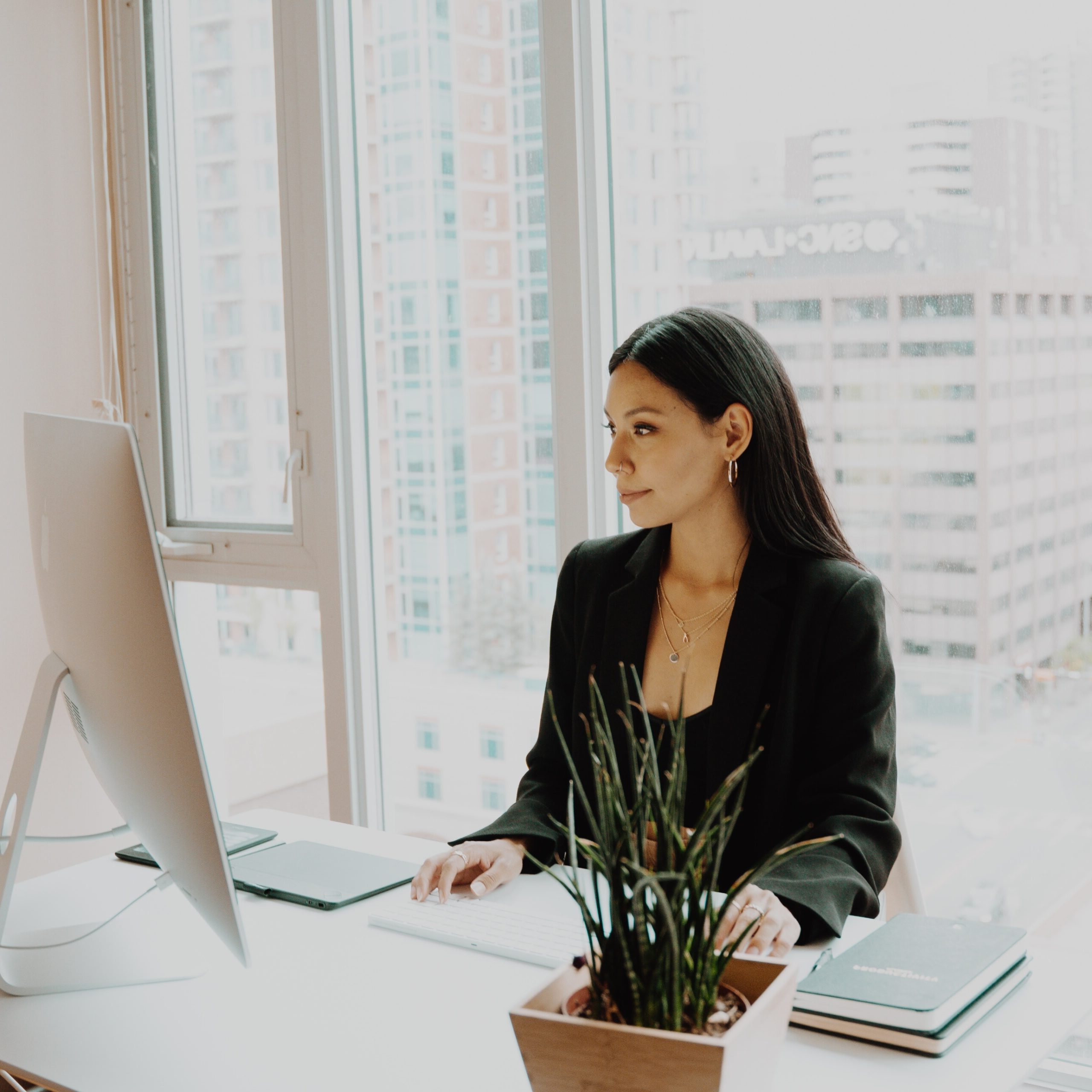 "Do you have working videos of compound fertilizer making machines?"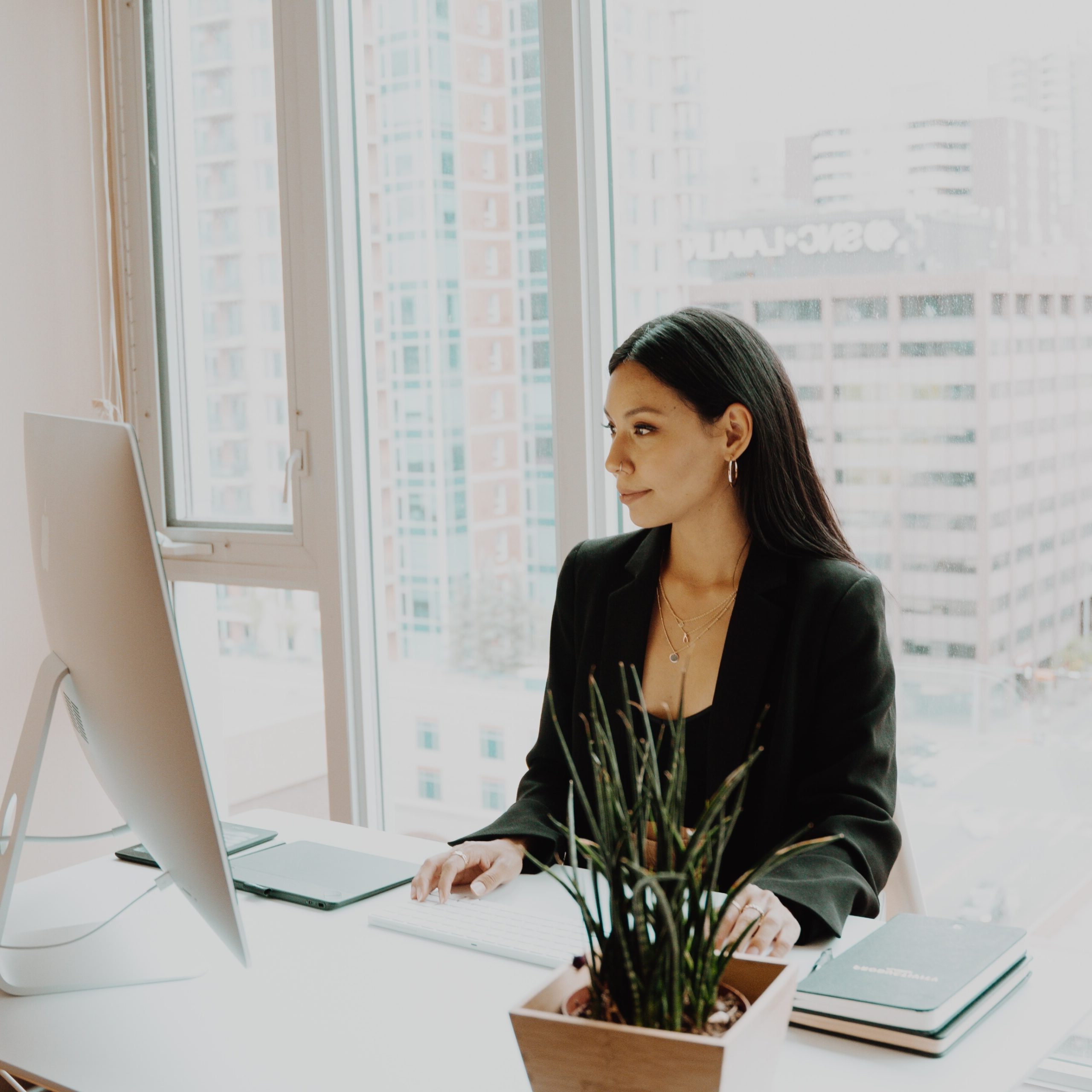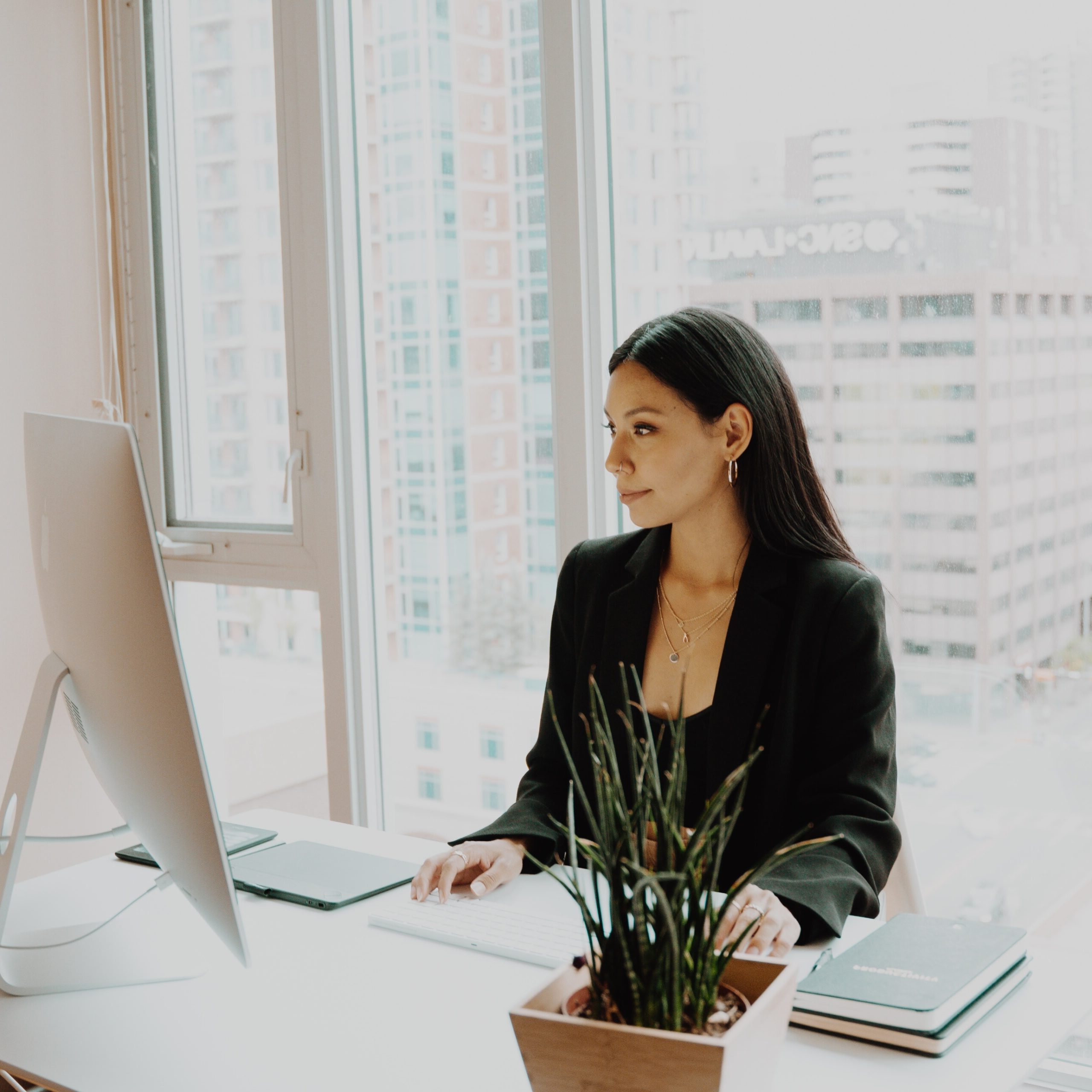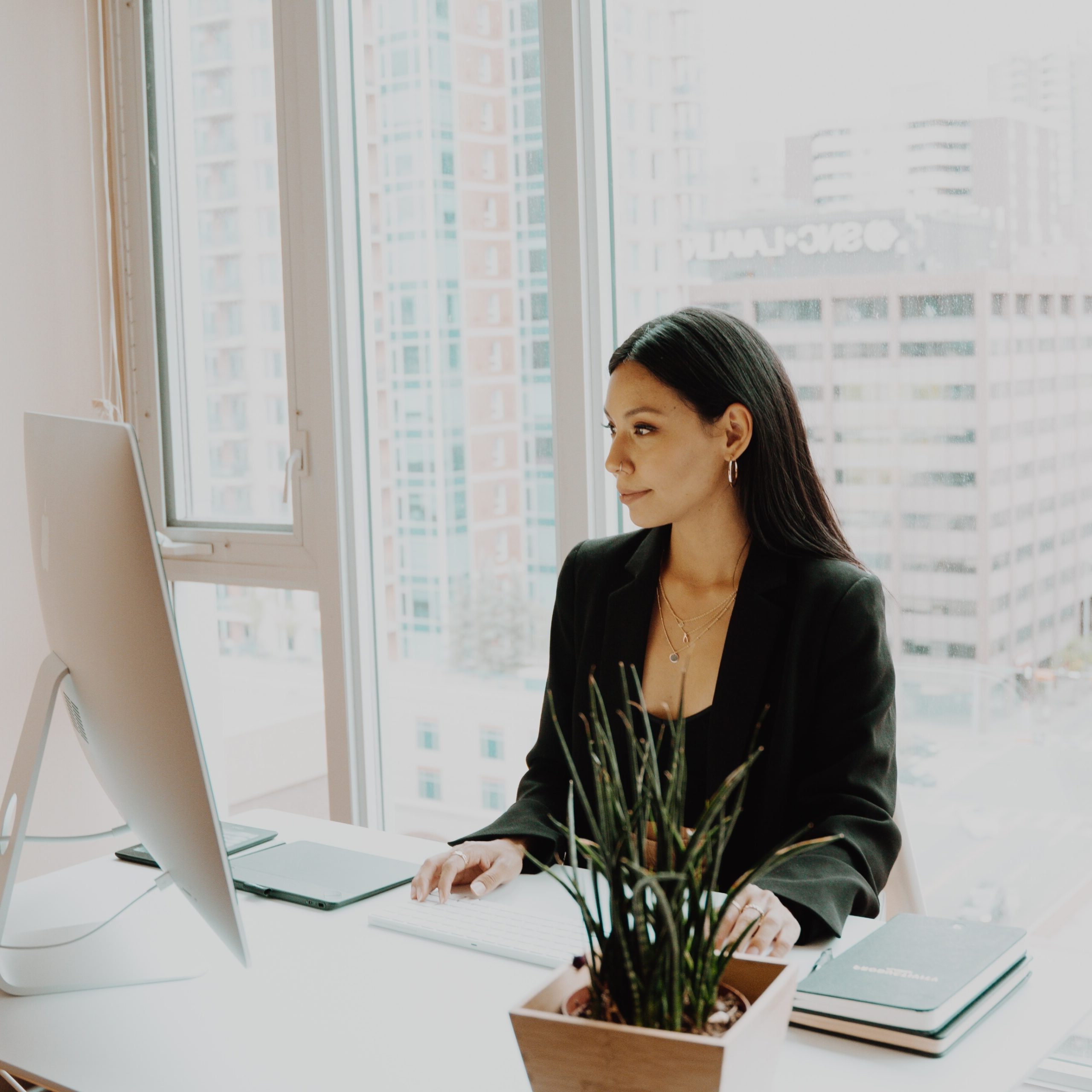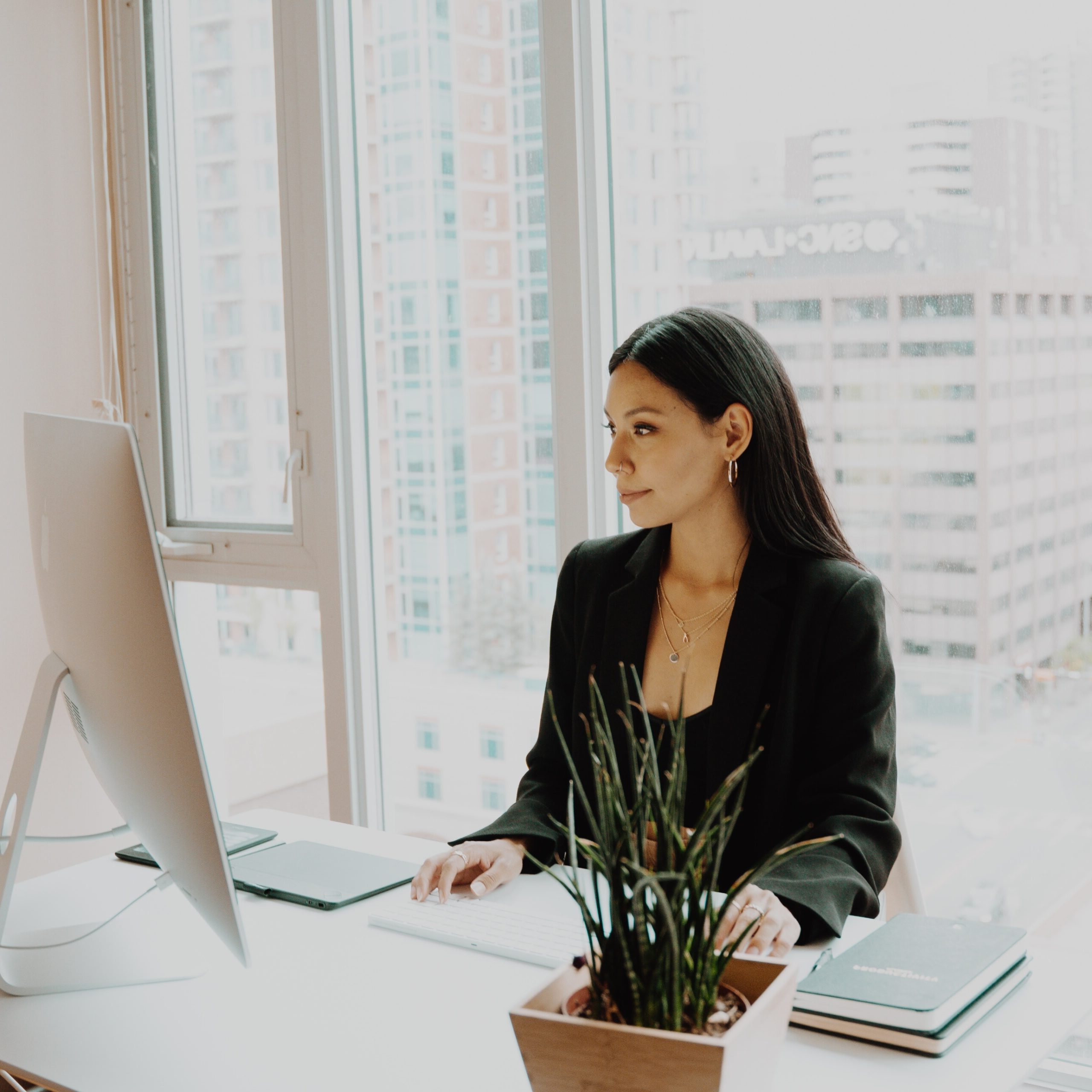 To Get Your Compound Fertilizer Production Line at the Best Price