How to Economically Benefit From Cattle Dung?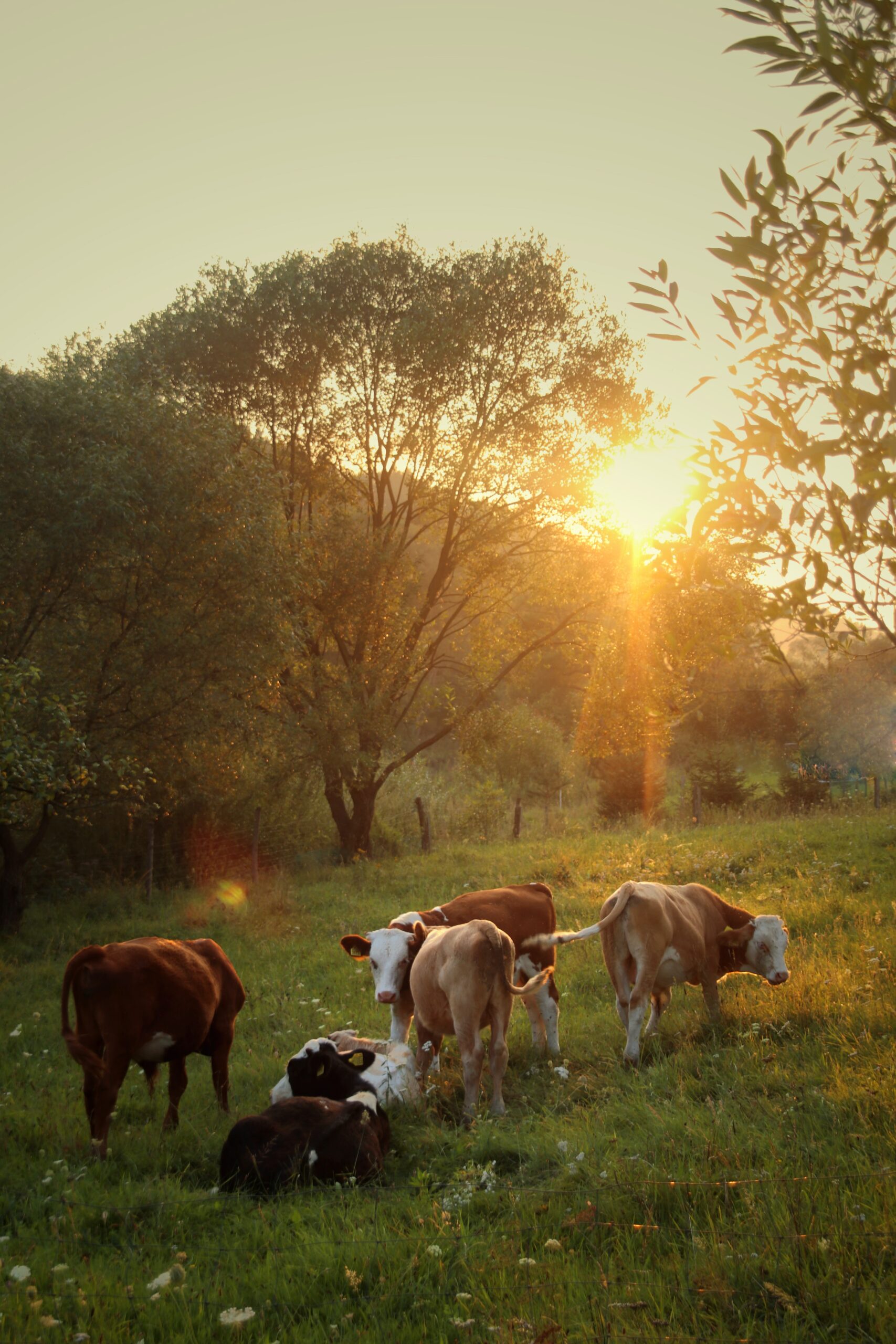 At the end of October, a philippines biofertilizer production line was shipped to buyer's plant. And its buyer was a commercial cattle farm owner. Bearing the brunt of increasingly demanding environmental policies revised by the local government, he found it was uneconomical to treat his cattle manure in the old way. At the first, he sold manure to waste treatment plants, but the price declined sharply. Then, he browsed among different websites, attempting to find a better way to dispose of his cattle waste. Fortunately, our website inspired him. That Philippine farmer suddenly came to realize that it was profitable to turn his cattle dung into fertilizer.
W
hat Dose One Need to Produce Fertilizer?
After conversing with our Filipino customer, we had a clear understanding of his basic requirement, a commercial biofertilizer production line with high-automation. He reiterated his dislike of dust pollution, so dust-cleaning equipment was necessary. Then, we designed a granular bio fertilizer production line in compliance with the annual output of raw materials on his farm.
The Design of Philippines Biofertilizer Production Line
· Solid-liquid Separator Machine ·
Our separator aims to reduce the water amount of animal waste to an ideal amount, so the process of composting can speed up. According to different models, the capacity varies. We recommended the SXTS-230, with a capacity of 20 square meters per hour.
Question & Answer :
We highly recommend you to use our solid-liquid separator to treat your fresh cow dung first. Therefore, you can speed up the composting.
If you pile manure up in the sun, it is prone to creating an anaerobic environment that causes unbearable reek. Moreover, the whole process of drying heavily depends on the weather that is volatile sometimes.
· Groove Type Compost Turner ·
Question & Answer :
In fact, there are 4 types, namely 0.8 m, 1.0 m, 1.2 m, 1.5 m. According to your requirements, we can customize it for you
It is 16 Mn, a kind of durable steel..
There are 2 composting methods, namely windrow composting and groove composting. When you adopt the windrow composting method, you need to find a large space outdoors or indoors first and then stock your cattle manure into long strips. If you choose the other, you need to pile your raw materials in a groove. our groove type composter will turn the compost automatically.
As you said, you prefer high automation, so we recommend the groove composting method. Our groove type compost turners have a fully automated electrical control system. You don't need to operate them throughout the whole process of turning compost piles.
In general, the capacity of our vertical crusher is much larger than other crushing machines on the market, close to 15 tons per hour. Besides, it is not easy to block when grinding high moisture materials, like cow manure.
Question & Answer :
During composting, the external layer of your compost is crusted because of its sudden decline in water content. You need to crush it into small powder first, or the difficulty of making biofertilizer will increase.
During conversation, we knew that there was a large amount of straw on our client's farm, so we recommended our straw crusher to him. He could use it to grind straw into small powder and put it into his compost piles as a catalyst.
Question & Answer :
·
Rotary Screening Machine
·
To produce pure biofertilizer pellets, it is necessary to screen out unwonted materials, such as little rocks.
The sieve of our screener is made of galvanized steel whose service life is much longer.
Question & Answer :
No, there is a plate used to prevent dust or powder from flying. Accordingly, it won't lead to air pollution.
How can you make good biofertilizer products without blending raw materials well? Carried by our automatic conveyor, each raw material is fed into a horizontal mixer which will blend it thoroughly with the blades.
Question & Answer :
Usually, it won't take too much time to blend your materials. Within 5 minutes, you can get well mixed fertilizer powder.
It is manganese steel, an excellent material for crushing and mixing parts.
·

Rotary Drum Churning Machine

·
In commercial biofertilizer manufacturing, wet granulation is preferable. Besides, the amount of dust created in the process of stream granulation is much smaller. Hence, we introduced our rotary drum churning machine to our Filipino buyer who put emphasis on having a healthy and clean working environment in fertilizer production. Adopting 2 ways of granulation, our rotary drum churning machine has a higher granulation rate, over 97%, and pellets made by it look more attractive.
Question & Answer :
·
Rotary Drum Dryer and Rotary Drum Cooler
·
When you use wet granulation, the water content of bio fertilizer pellets is higher than necessary. Accordingly, that will cause fertilizer caking problem, a negative factor for the quality of fertilizer, if they are packed without further treatment. That is why we added a dryer to his bio fertilizer production line. As for the cooler, it is used to cool dried fertilizer pellets, so the caking problem will not happen easily.
Commomly speaking, it only takes a few minutes. Moreover, we can prolong or shorten that process by adjusting the inclination of the machine.
·

Rotary Screening Machine

·
This screener is used for screening unqualified bio fertilizer pellets, so that the high quality of bio fertilizer products can be ensured.
In commercial biofertilizer production plants where tons of fertilizer pellets are produced daily, the amount of unqualified biofertilizer pellets is huge, causing enormous economic damage. Thus, we designed a chain crusher for these pellets.
Question & Answer :
The first is for crushing compost, while the second, for unqualified biofertilizer pellets only. It is not sensible to use one crusher for crushing compost and fertilizer pellets. Your production line may be complex if you insist on it.
Our chain crusher is designed for unqualified fertilizer pellets only. And the efficiency of crushing will not reach your standard if you use other grinders.
In fact, an automatic bagging machine is indispensable in providing an ideal bio fertilizer production line to our Filipino buyer. Controlled by a PLC system, our packing equipment is able to realize the automation of weighing, bagging and sealing.
Question & Answer :
Yes, there is a small silo, with a capacity of 0.3 m³.
Its packing weight ranges from 500kg to 2000 kg.
When the philippines biofertilizer production line was installed, our buyer was immersed himself in biofertilizer production. He asked us lots of questions about the production, and we answered him patiently. Under our guidance, his first batch of biofertilizer pellets came out of the market lately, and was sold out quickly. To be honest, we are glad to see his biofertilizer business thriving.
THE FEEDBACK FROM OUR CLIENT
His Thriving Bio Fertilizer Business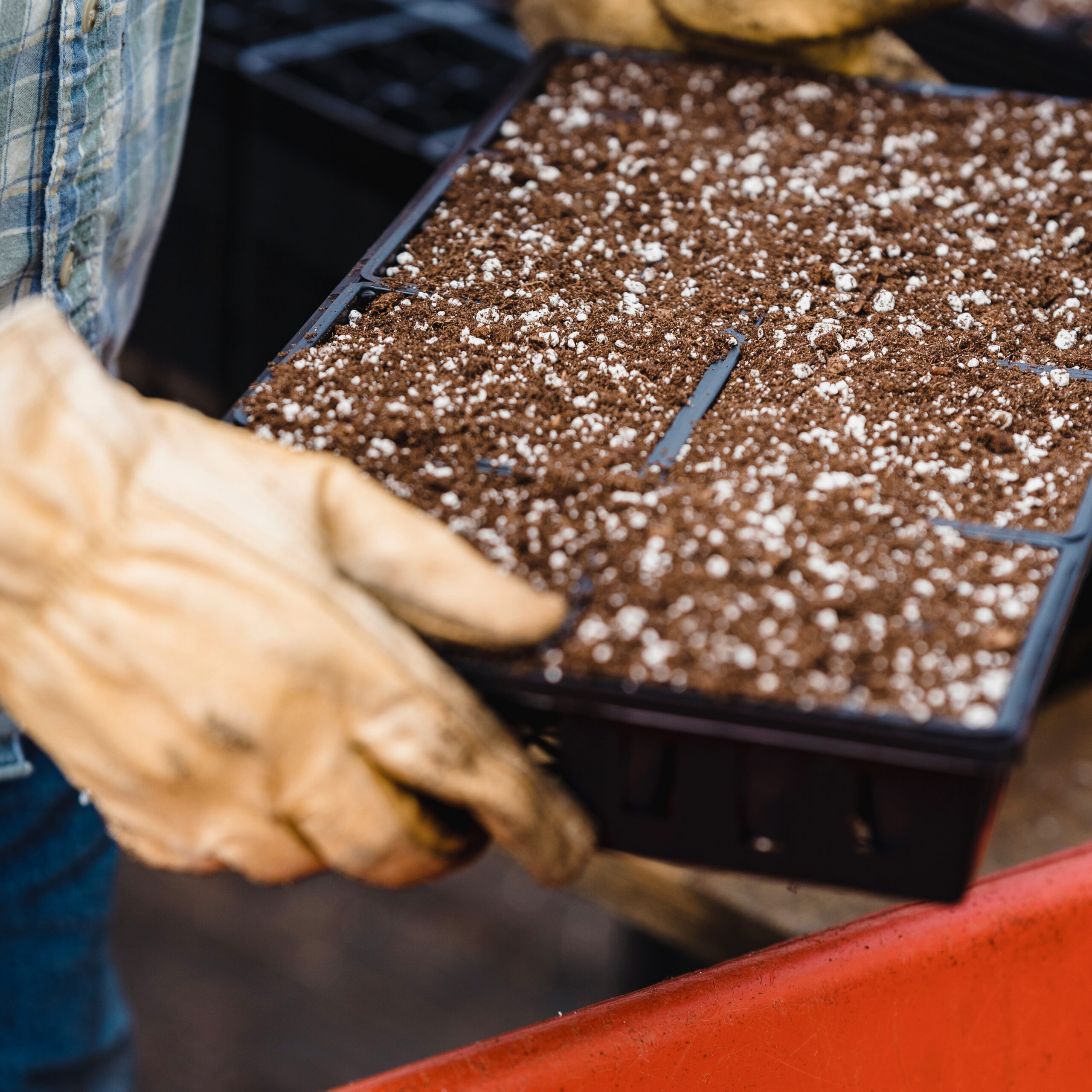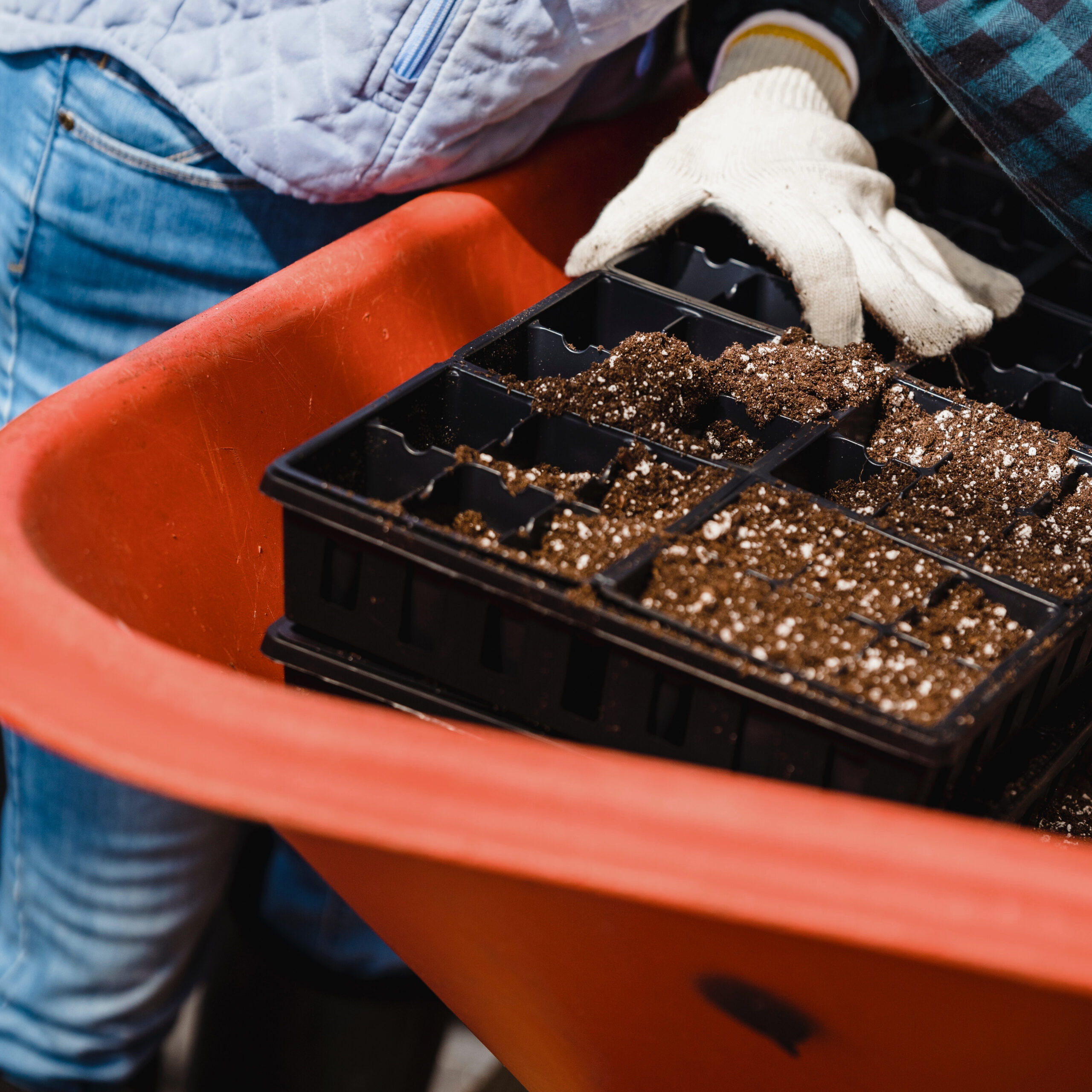 If you want to make profits in fertilizer production, we can provide you with cost-effective equipment and considerate service!
To Get Your Bio Fertilizer Production Plant Solution