Animal Waste Fertilizer Production Line Exported to the USA

 
O
ne of Our Export Markets: The USA
Up to now,
sustainable development has been
prevailing all over the USA. Accordingly, the
annual sales of animal manure fertilizer has soared dramatically in
this developed country. That drew a
n increasing number of buyers contacting us lately. All of them conveyed their will to have an
a
nimal waste fertilizer production line
and
start their fertilizer business.
At the end of this year, we successfully consummated over a dozen deals, and sold several animal manure fertilizer production lines in America.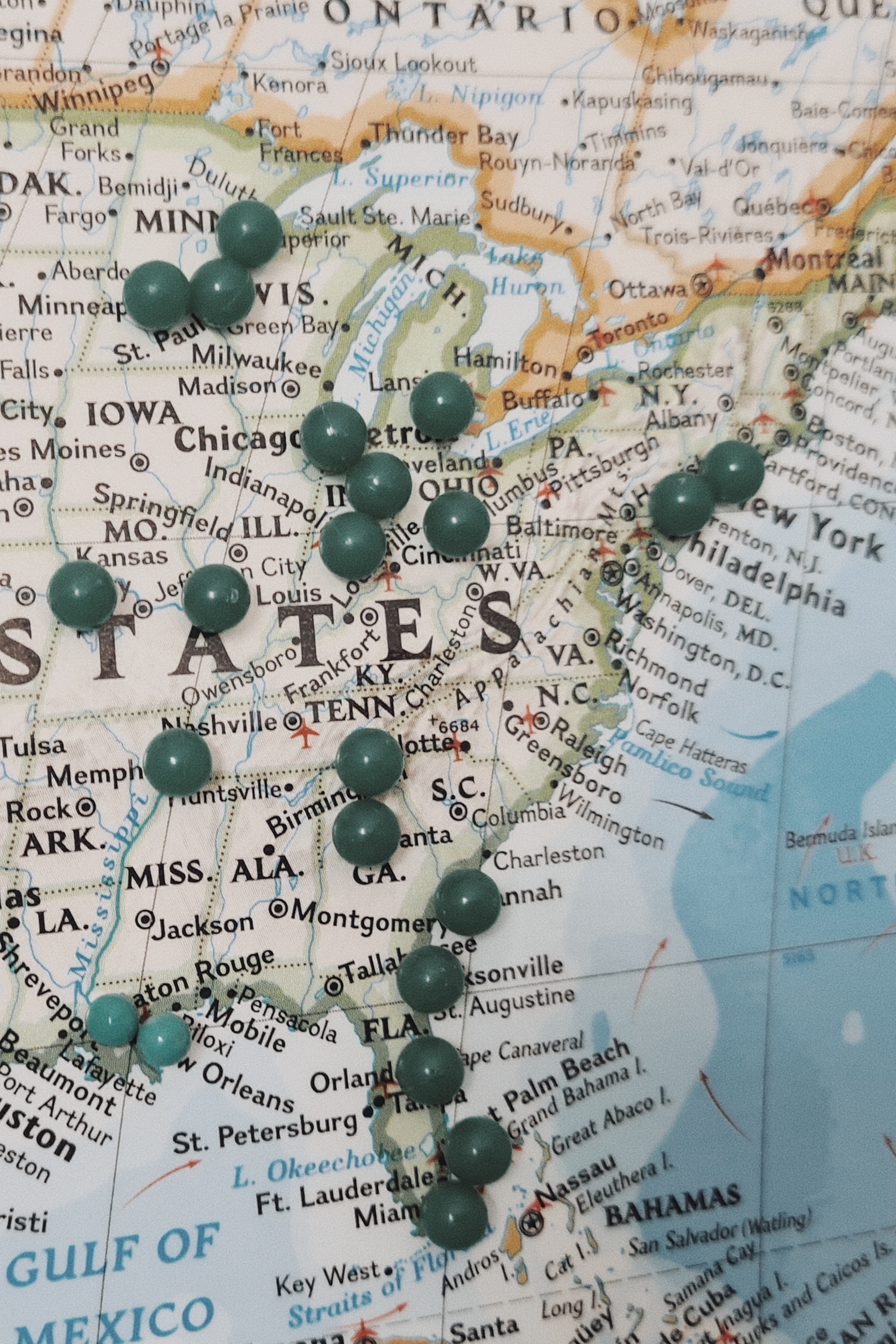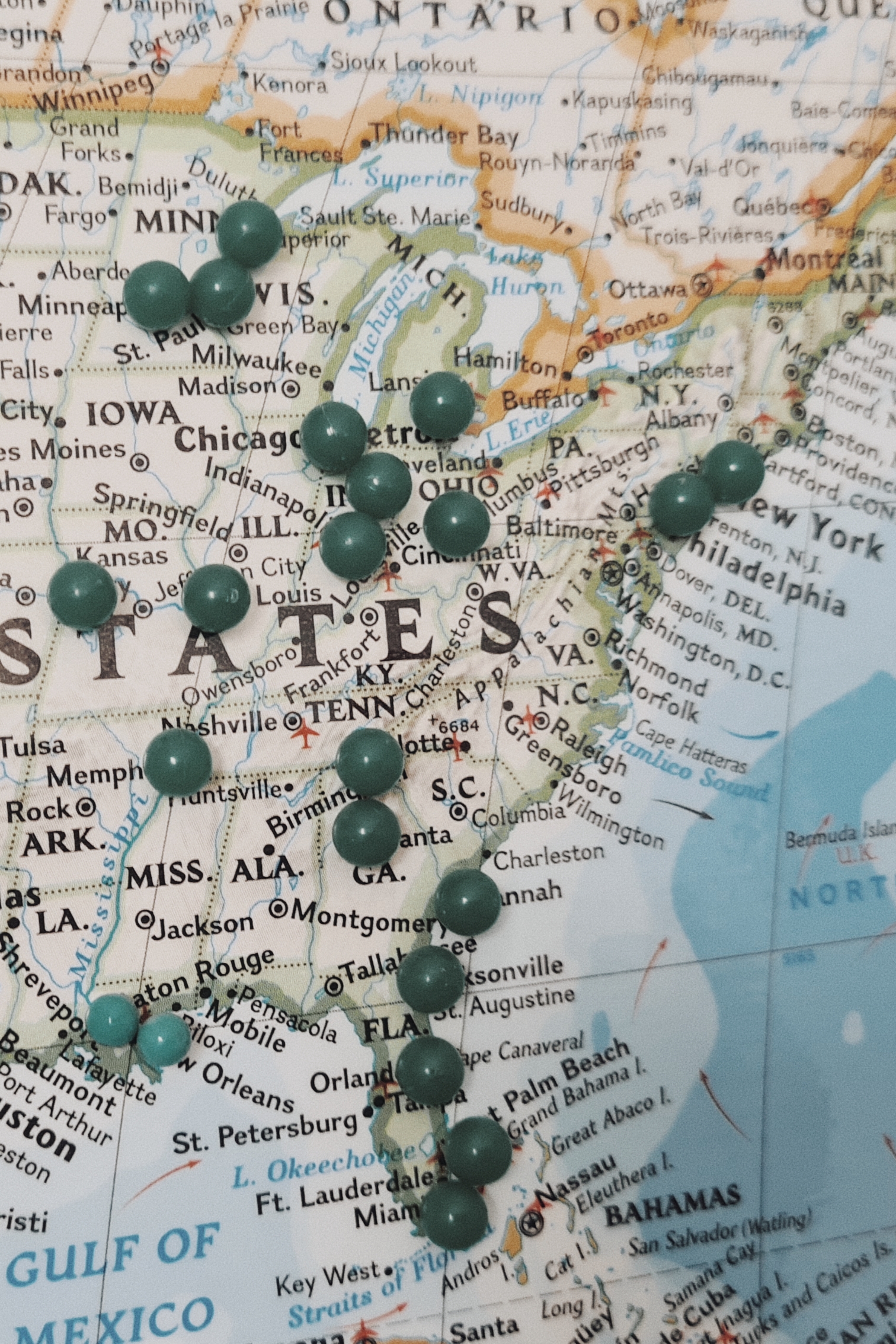 Last week, a client in the USA asked for help from our manager, because of his animal manure fertilizer business met an obstacle. Luckily, he has a friend who was one of our regular buyers. That frient believed that we were the only one who could help him and pushed him to contact us.
O
ur Customer's Requirements
In the e-mail from our client, there was a scent of anxiety and frustration. The client said that he needed a fertilizer production line to process his tons of animal manure. According to the announcement of the administration, the dust level in his fertilizer plant should be within 50 mg per square meter. However, that was hard to realize if he used the fertilizer making machines from local dealers. That led to a suspension of starting his animal waste fertilizer production.
Fertilizer Production Line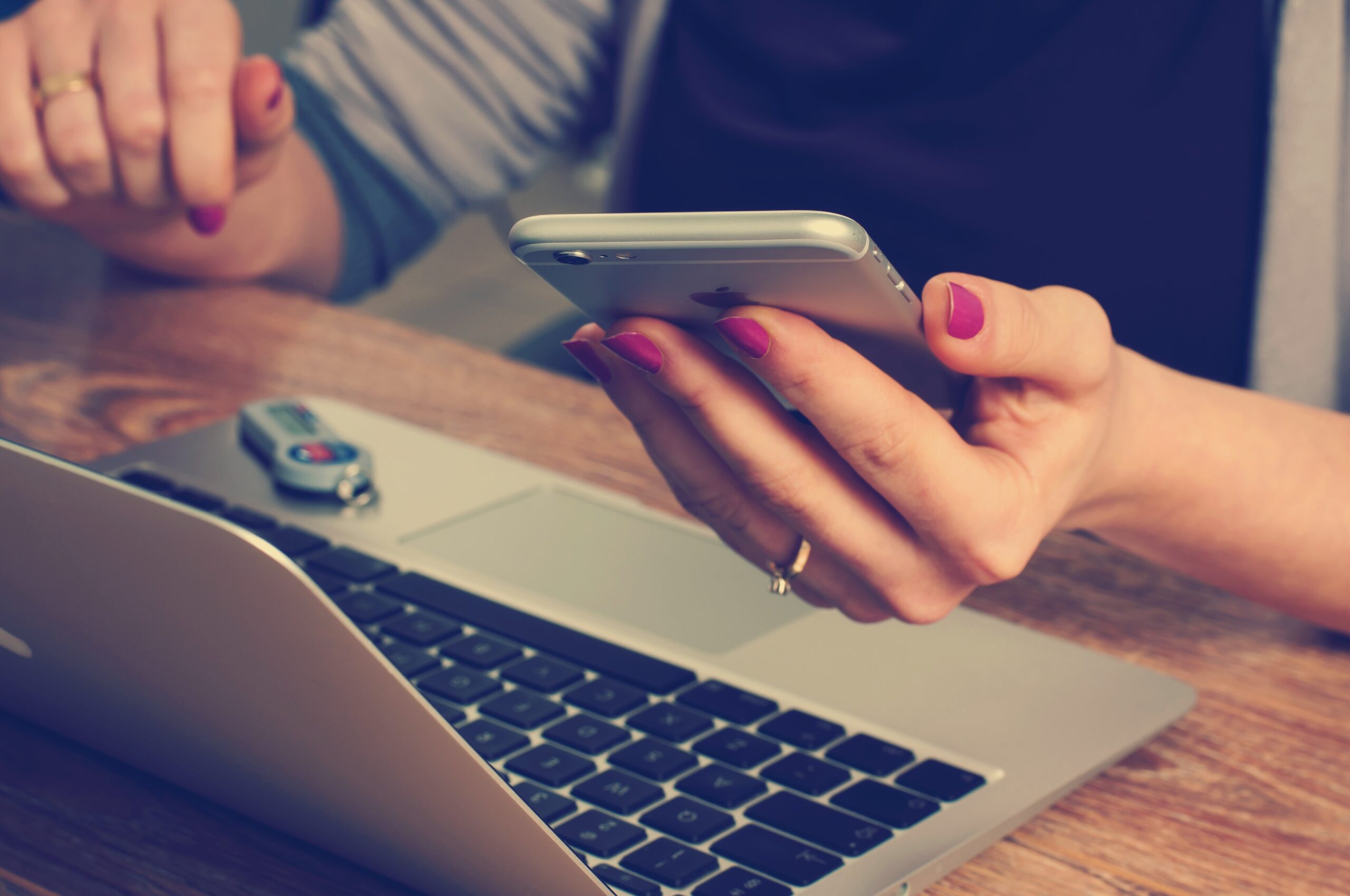 After conserving with our engineers, we replied to him. In the e-mail, we said that we were able to draw an ideal design of animal waste fertilizer production line. Most importantly, we promised that the production line would produce less dust, as he wished.
Besides, we advised him to use the method of wet granulation in animal manure fertilizer production. In doing so, the dust created in the whole process would be less.
Our client told us that he wholesaled composted animal manure from other animal farms. Accordingly, we removed the part of composting from his fertilizer production. In the end, there were 8 parts forming his animal waste production line. They were crushing, screening, batching, mixing, granulating, drying and cooling, re-granulating unqualified fertilizer pellets and packing.
8 Parts of the USA Animal Waste Fertilizer Production Line
Well crushed raw materials are a prerequisite for making good powder fertilizer and granular fertilizer. Hence, it is needed to crush raw materials first.
Our vertical grinder is able to grind composted animal manure into small powder without blockage. What's more, it even can smoothly crush the materials with high moisture content.
There are 2 rotary screening machines on his production line. One is used to sift composted animal waste, the other, screen unqualified fertilizer pellets.
Our buyer once mentioned he wanted to make organic fertilizer pellets with different animal manure in a certain proportion. Unsurprisely, our dynamic batching system caught his attention. So, he asked us to explain how it controls the quantity and proportion of each material.
We sent him a working video of our dynamic batching system. After that, we explained that the belt conveyor motor of the machine was an inverter motor. It allowed him to use control box to regulate the moving speed of the belt conveyor. Thus, the client could control the quantity and proportion of each material.
In the process of mixing, we recommended our pan mixer because of its stable and smooth operation. To prevent the production of dust or powder, we decided to provided a casing to our disc mixer.
There are 2 granulation methods, namely dry granulation and wet granulation. According to our client's requirement for less dust in his plant, we advised him to choose the latter. Besides, we added 2 pan granulating machines to his production line. They enabled the production line to manufacture 6 tons animal manure fertilizer per hour.
Client's requirements
The American buyer was interested in our disc pan granulator. However, he wanted one with a totally closed design, so that less dust would be produced. We pointed out that it was unrealistic, because the raw materials could not enter the machine if the pan was closed. Hence, we advised our customer to build an iron sheet house for the granulation part exclusively. That was able to prevent the dust permeating his factory effectively.
During the procedure of making fertilizer pellets, the part of drying generates a relatively large amount of dust. Hence, the outlet of the rotary dryer should be connected with a dust collector system.
Re-granulating Unqualified Fertilizer Pellets
The buyer asked a question about the frequency of changing the rotary screen mesh. We suggested that he change it for half a year. Then, we guaranteed that we could provide him with a spare mesh made from SUS304 stainless steel. If he paid the deposit before the end of the week, we could sold it at a lower price.
The Treatment of Unqualified Pellets
As for these substandard fertilizer pellets, we suggested our client to use our chain crushing equipment to mill them into powder and granulate them again. Actually, our chain crushing equipment is exclusively designed for grinding unqualified fertilizer pellets. With its help, raw materials will not be wasted.
Given the large daily output of his animal waste fertilizer production line, the customer demanded an auto packing machine.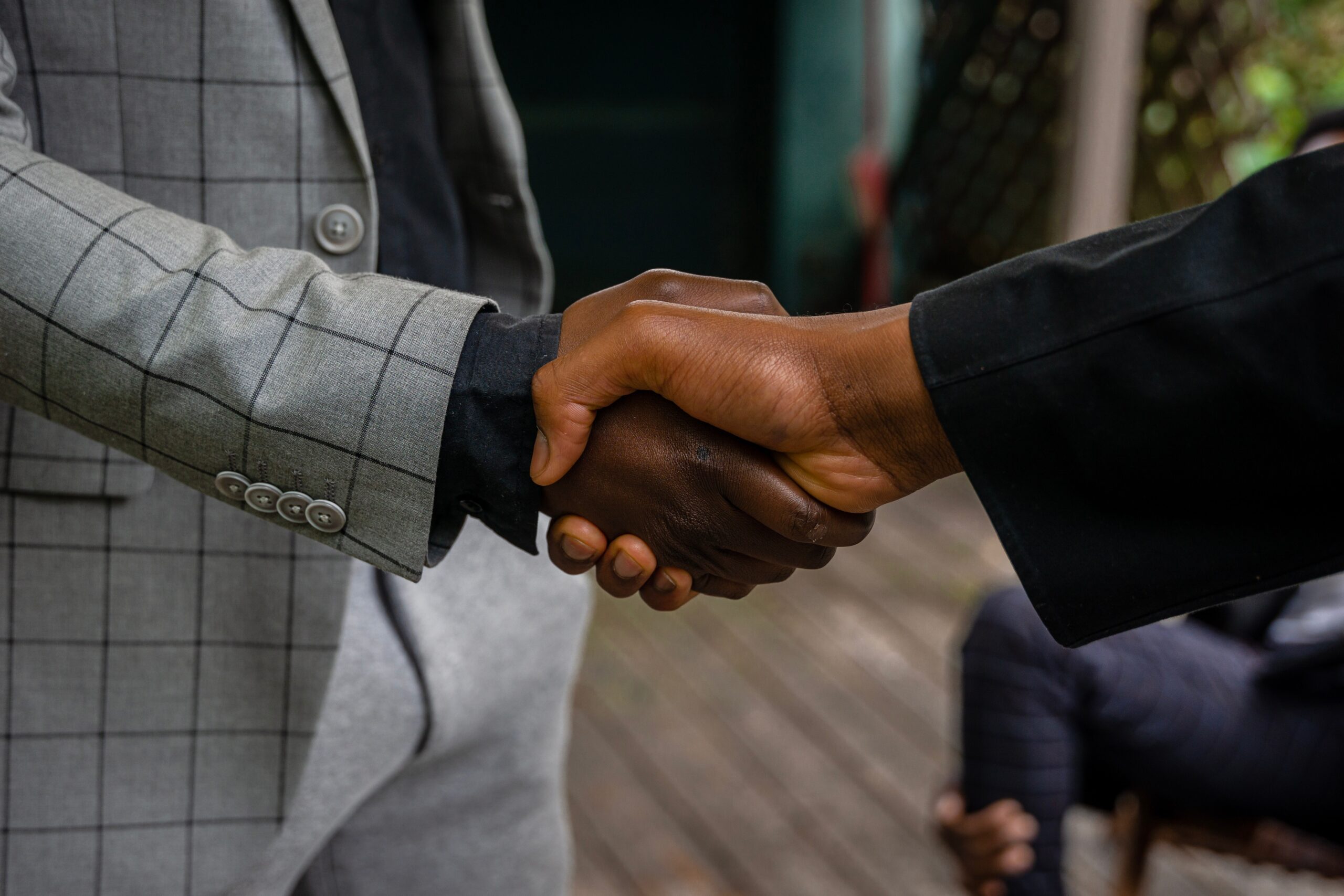 A

n Compromise Leads to Our Corporation
When we introduced our double buckets packing scale, the client's eyes brimmed with a sense of pleasure. He was quite satisfied by the high automation and precision of that machine. But its price was the main factor impeding his agreement with the deal. Thus, we made a concession and lowered the price of our packaging machine. Eventually, we reached a win-win result.
O

ur Client Had Confidence in Us
Before our client paid the deposit, all his doubts were dispelled by our reassurance. We promised that all the fertilizer making machines, including belt conveyors, would have covers. So, dust level in his plant would up to the stardand. In the end, both of us benefited from that deal.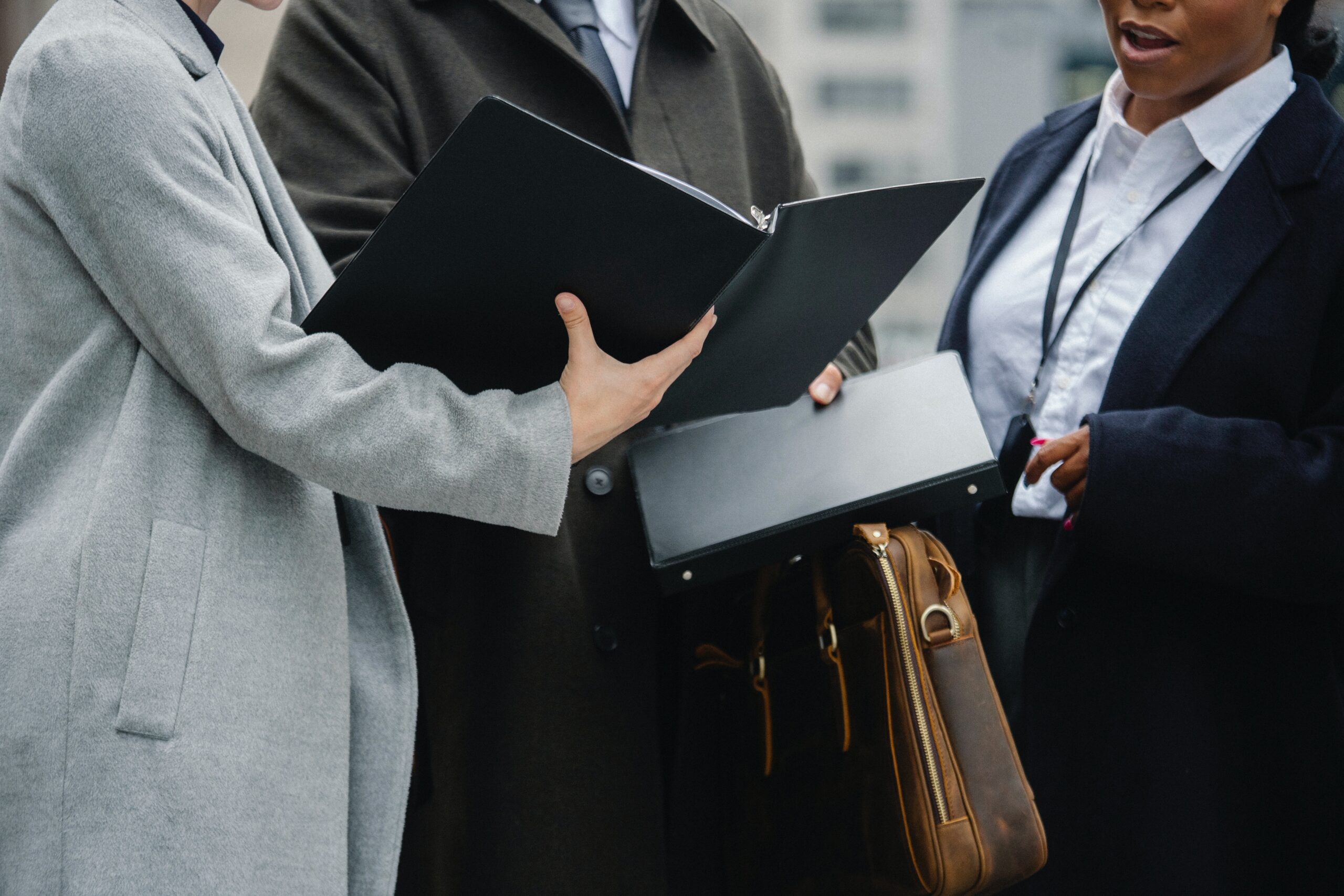 T
he Feedback From Our Buyer
After nearly 2 months, all the machines arrived at the client's plant. In accordance with our client's demanded, we assigned a technical engineer to assist in installing and adjusting machines as well as training workers. About a month later, the whole production line was able to run stably and evenly in the absence of our engineer's direction. Now, it can manufactures tons of good animal waste fertilizer pellets every day, said by our client.
To Get a Customized Animal Manure Fertilizer Production Line