2 T/H Powder Organic Fertilizer Production Line in Russia
A Russian client sent us an inquiry, asking if we had a way to help him economically manage his chicken manure. The customer runs a commercial chicken farm with about 10,000 chickens that produce manure in large quantities. He wants to dispose of his manure in an easy way, and it would be better if he could profit from it.
At first, we persuaded him to turn his chicken manure into organic fertilizer pellets, because of the popularity of granular organic fertilizer in the markets. However, the client preferred the attempt to produce powder fertilizer, given that he was limited by his budget. After knowing his needs for the production line, we designed a 2 T/H chicken manure powder fertilizer production line for him.
2

T/H Powder Chicken Manure Fertilizer Production Line:
Considering the geography of the buyer's country, Russia, where low temperatures are a hindrance to the process of composting, we suggested our client establish an indoor groove for composting, because the method of groove type compost can minimize the influence of the weather. The groove is 40 m long and 4 m wide, with the ability to contain about tons of chicken manure.
Then, we chose the SXCF-4000, an industrial chicken manure compost turning machine, to turn his chicken manure compost pile. In addition, we told our Russian client that he could buy a transfer vehicle that allows his composting machine to shift among the grooves if he wanted to expand organic fertilizer production.
After about 20 days, our client's chicken manure will be well composted. Then it can be a good raw material for the production of organic fertilizer powder.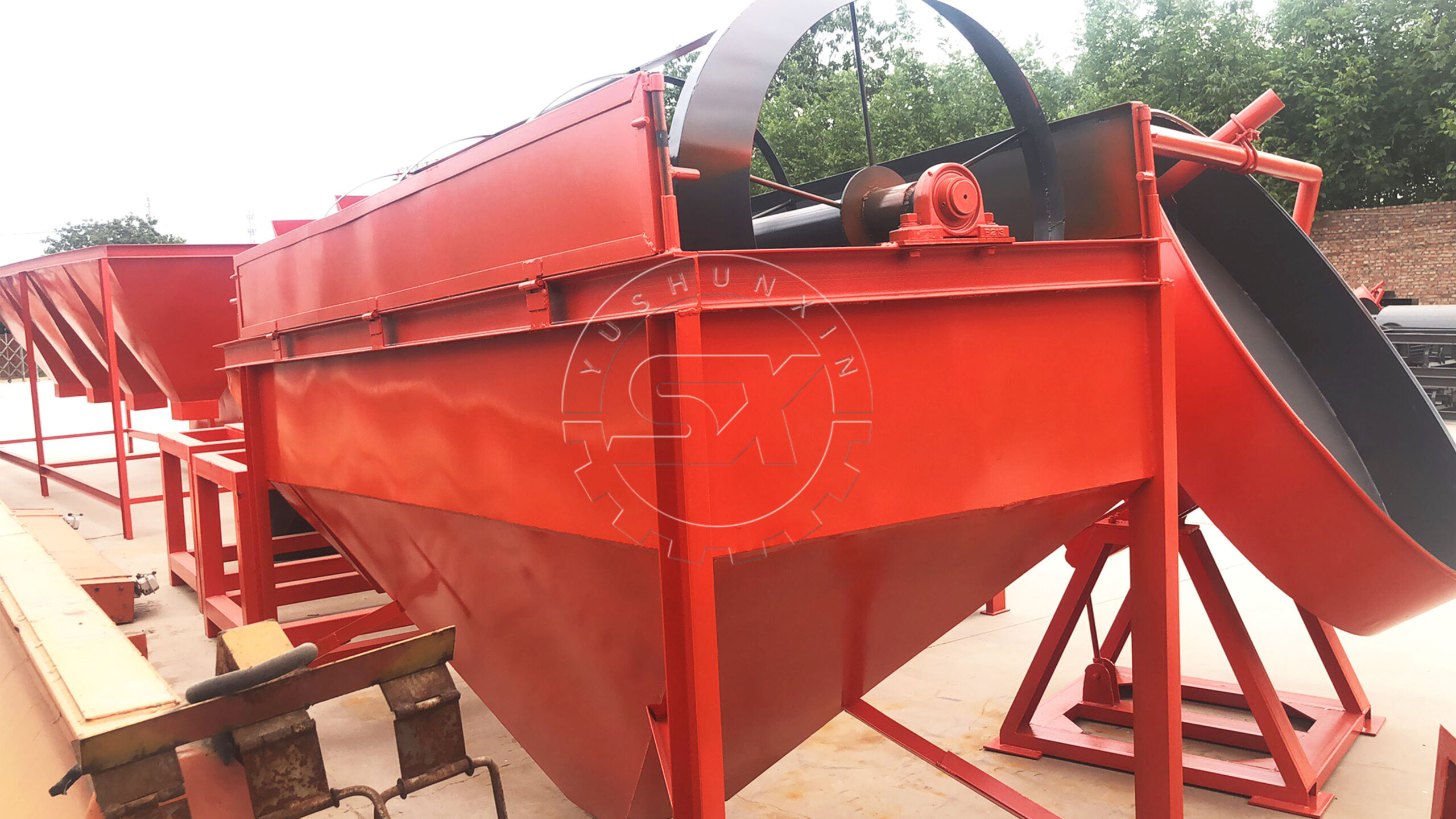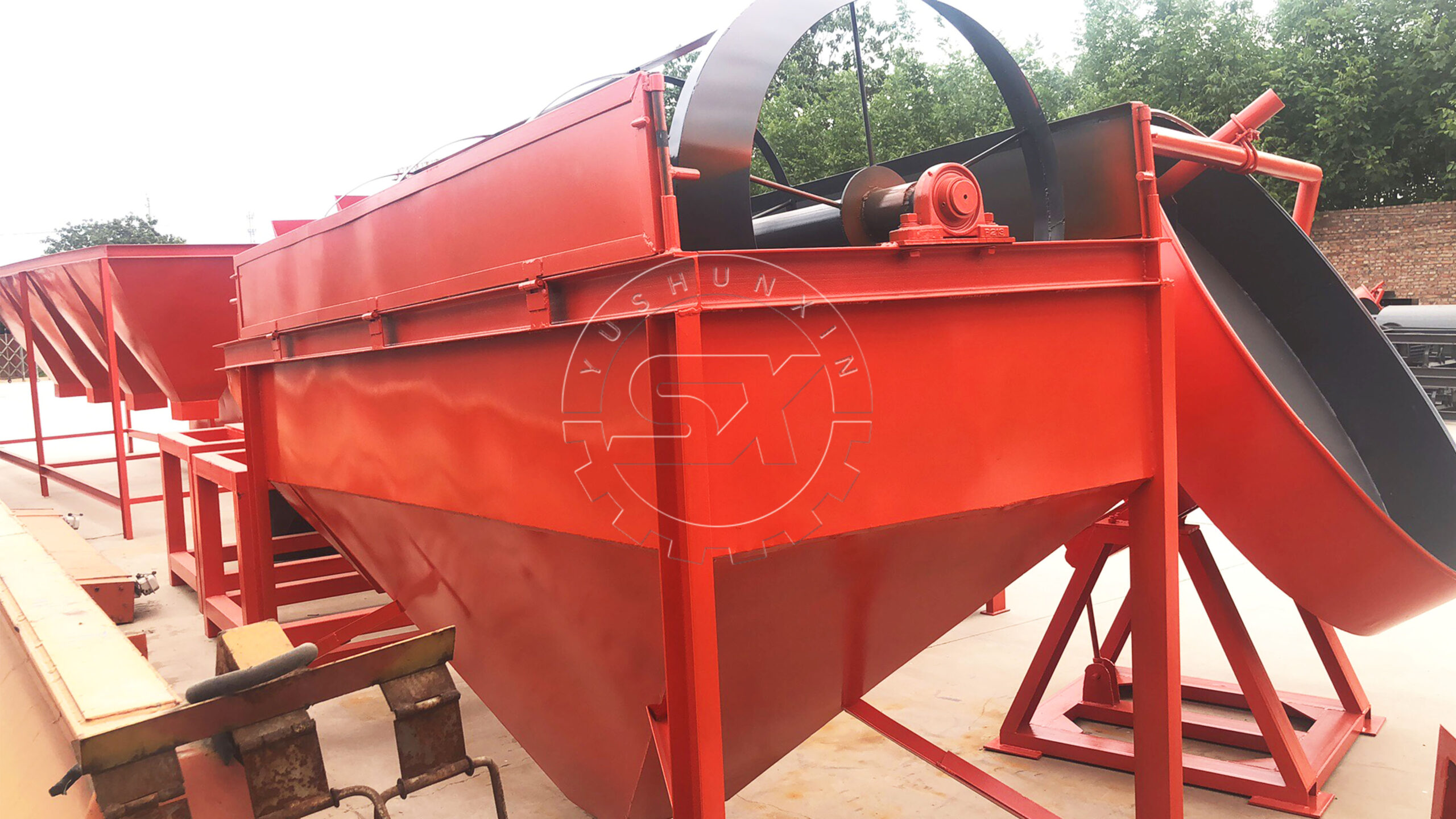 The whole production is easy and simple, with the help of these highly automatic chicken manure fertilizer making machines. Every hour, the whole production line can produce 2 tons of quality chicken manure fertilizer powder. According to our estimation, it can produce 32 tons of organic fertilizer worth hundreds of dollars if it runs 16 hours a day.
Once we received the client's inquiry, we immediately connected him on Whatsup and asked about the details of his chicken manure fertilizer production line. Then, we sent him our diagram and the quotation of his production line. Our client was impressed by our rapid response and sincerity, so he decided to choose our design, rather than waiting for the designs of other companies. In addition, we offered a 2% discount to him for our further cooperation. Hence, our Russian client spent 3,4000 dollars on the establishment of a full chicken manure fertilizer production line that could bring him hundreds and thousands of dollars.
To Get Your Chicken Manure Fertilizer Production Line